Games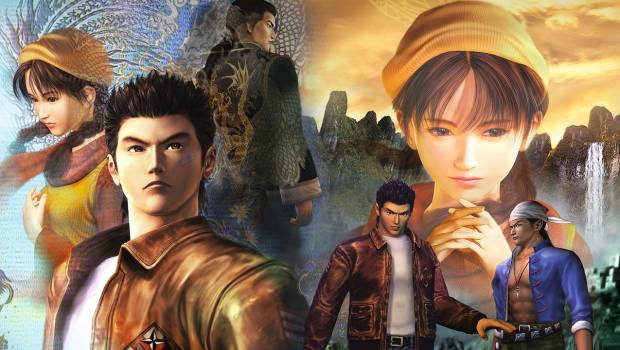 Published on November 19th, 2019 | by Alex Novus
Shenmue III Launches Today!
Today Deep Silver and YS Net Inc. celebrate a moment in gaming history, a moment that many thought would never come, the launch of Shenmue III!
In a recent video, CEO of YS Net and Creator of the series Yu Suzuki shared his thoughts just hours prior to the release –
"Thank you so much for your enduring support these 18 years since Shenmue II… I hope from the bottom of my heart that Shenmue III becomes special for you, truly I thank you!"
For all fans old and new alike, check out the "Out Now Trailer" here – https://youtu.be/px1Jg7fDDJw
"Lan Di, Fight me! I will avenge my father!"
Shenmue III
Journey deep into rural China as you take on the role of Ryo Hazuki, a Japanese teenager hellbent on finding his father's killer—a story of adventure, mystery, friendship, martial arts, and ultimately, revenge!
Key Features
One of the most anticipated video games in history, from legendary game developer, Yu Suzuki.
Epic Adventure – Immerse yourself in the stunning and magical world of Shenmue
Breathing, Living World – Explore inside and outside buildings, take on part-time jobs, play arcade games, and interact with local inhabitants of beautiful Chinese locales
Martial Arts Action – Put your training and upgraded skills to the test via intense free battles and Quick Time Events
Solve the Mystery – Converse with a colorful and diverse cast of characters and follow leads from those who hold the answers to the mysterious Phoenix Mirror…
Game Overview
Title – Shenmue III
Genre – Action-Adventure (Free Roaming)
Modes – Single Player
Platform – PS4 / PC
Setting – Shenmue Universe
Tech – Unreal Engine 4
Release – OUT NOW!