Games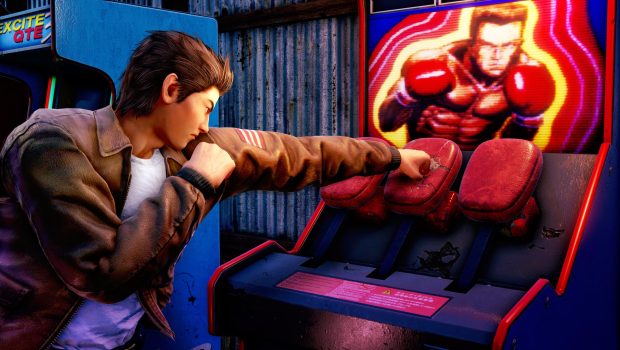 Published on November 20th, 2020 | by Adrian Gunning
Shenmue III Available Now on Steam
Deep Silver and YS Net Inc. are pleased to announce the availability of Shenmue III to Steam players.
To celebrate the launch, Shenmue III will have great value offers across the main game, all 3 DLCs and the Season Pass for the entire weekend!
Pricing Details on launch weekend (Nov 20-Nov 23)
Shenmue 3 (base Game) for 69.95 with -66% discount
Shenmue 3 Deluxe Edition – 89.95 with -66% discount
DLC 1 Big Merry Cruise – 5.95 with -60% discount
DLC 2 Battle rally – 11.50 with -60% discount
DLC 3 Story quest pack – 8.50 with -60% discount
Season Pass bundle (3dlcs) – with -15% bundle discount
Shenmue III
Journey deep into rural China as you take on the role of Ryo Hazuki, a Japanese teenager hellbent on finding his father's killer—a story of adventure, mystery, friendship, martial arts, and ultimately, revenge!
Key Features
One of the most anticipated video games in history, from legendary game developer, Yu Suzuki.
Epic Adventure – Immerse yourself in the stunning and magical world of Shenmue
Breathing, Living World – Explore inside and outside buildings, take on part-time jobs, play arcade games, and interact with local inhabitants of beautiful Chinese locales
Martial Arts Action – Put your training and upgraded skills to the test via intense free battles and Quick Time Events
Solve the Mystery – Converse with a colourful and diverse cast of characters and follow leads from those who hold the answers to the mysterious Phoenix Mirror…