Games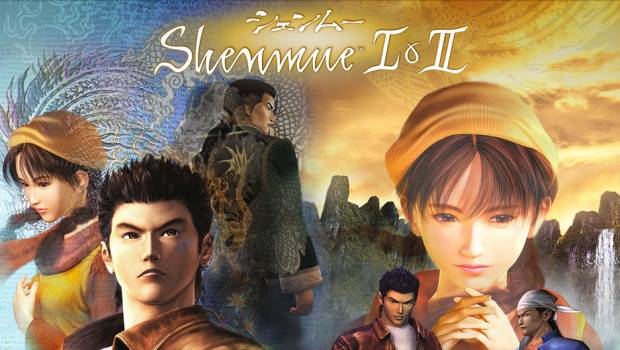 Published on July 4th, 2018 | by Admin
Shenmue I & II Launching for PlayStation 4 and Xbox One on 21st August 2018
Sydney, Australia – 4th July 2018 – SEGA® Europe Ltd. are pleased to reveal that the pioneering epic saga Shenmue™ I & II will launch on PlayStation® 4 and Xbox® One on 21st August 2018.
To celebrate the announcement, SEGA has unveiled a brand-new trailer here,
Shenmue I & II is available to pre-order now from SEGA approved retailers and comes complete with a double-sided poster starring fan-favourite characters from the hit saga as well as reversible cover art featuring original artwork.
Since their original releases, Shenmue I & II have established a passionate following and are revered as one of gaming's greatest series of all time. These revolutionary masterpieces deliver a gripping story of retribution as Ryo Hazuki sets out to avenge his father's death and attempts to unravel the secrets behind a mysterious artefact known as the Dragon Mirror.
This is the definitive version of these all-time classics and will be the best Shenmue experience to date. The re-release will contain all-new modernised features, including fully scalable screen resolution, choice of modern or classic control schemes, an updated user interface and the option to enjoy either the original Japanese or English voiceovers.
For more information on Shenmue I & II, head to: https://fivestargames.com.au/product/shenmue-i-ii/
For more information about SEGA and any of its products, please visit www.sega.co.uk. You can also follow us on Twitter as well as like us on Facebook.