Games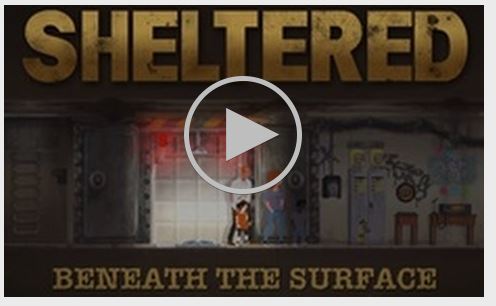 Published on October 16th, 2015 | by Admin
Sheltered Combat, Quests & Scenarios video revealed!
A new series of videos for Team17 game Sheltered,  a post-apocalyptic disaster management game, is now available sharing insight into the games combat, scenarios, and questing system.
With all hope lost, how will you cope in this bleak new world? How you handle the many moral choices you'll encounter on a daily basis could be the difference between your family surviving or dying.
Combat claustrophobia, radiation and mental exhaustion as you cling desperately to life in the cramp, cold and scary underground shelter. You'll have to leave the scant protection the shelter offers behind as you're forced to venture outside into the dangerous desolate wasteland to scavenge for vital supplies which could ensure your families survival for just one more day.