Comics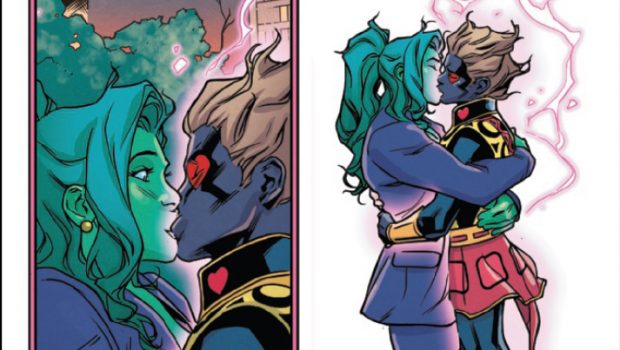 Published on July 31st, 2023 | by Tim Chuma
She-Hulk #15 Review
Summary: It wasn't a big bombastic way to go out for the current storyline but still manages to wrap things up nicely and we finally get to see the Punch Club jackets.
Punch Club finally gets its jackets for their weekly meet-up and She-Hulk is stuck in a space yacht trying to stop the Horde blowing up the city. Will she make it in time?
This is the end of the current storyline for this series and it doesn't really go out with a big band like I expected but does wrap things up nicely. There wasn't really that big a villain in this part of the story just some guy who wanted to date Jennifer Walters.
The art for these comes up well but Jen Bartel's covers are what I have enjoyed the most and even shared with other people who had not read the comic.
If you have not read any of this series by now it would make sense to wait for the trade paperback at this point but if you have been reading from the start go straight through.
Comic details:
Writer: Rainbow Rowell
Artist: Andrés Genolet
Colour Artist: Dee Cunniffe
Letterer: VC's Joe Caramagna
Cover Art: Jen Bartel
Variant Covers: Jeff Dekal; George Pérez & Edgar Delgado
Publisher: Marvel
Published: July 26, 2023