Games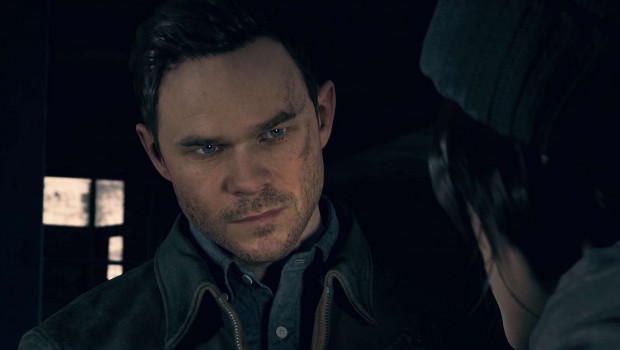 Published on March 29th, 2016 | by admin
Shawn Ashmore, Star Of Xbox One And Remedy Entertainment's Quantum Break, To Appear At Supanova Pop Culture Expo In Gold Coast, Australia
Xbox Australia, in collaboration with Supanova Pop Culture Expo, today announced that Shawn Ashmore, star of the highly-anticipated upcoming Xbox One and Windows 10 exclusive, Quantum Break, will be a headline artist at the fan-favourite event on the Gold Coast in Australia, this April 8-9.
Best known for his role as 'Iceman' in the X-Men movies (X-Men, X2, X-Men: The Last Stand and X-Men: Days of Future Past) and Mike Weston in television hit The Following, Ashmore brings his Hollywood cache and vast experience to the world of interactive games. In Remedy Entertainment's Quantum Break – part video game, part in-game live action show – Ashmore takes on the role of Jack Joyce, the lead protagonist capable of freezing and manipulating time.
In addition to attending the Supanova Preview Night on Friday 8 April 2016, Ashmore will sign autographs for fans and take part in an interactive Q&A panel on Saturday 9 April. During this session, Ashmore will discuss his involvement in Quantum Break and the challenges of creating a unique entertainment experience that blurs the lines between two of pop culture's most popular entertainment mediums.
For fans unable attend the Gold Coast event, Ashmore will also attend an exclusive fan event at the Microsoft Flagship Store, Sydney. More details for this event will be revealed on the Microsoft Store and Xbox Australia social channels shortly.
Tickets for Supanova Gold Coast are on sale now through Moshtix.
Quantum Break is available in Australia and around the world from April 5th 2016. Visit MicrosoftStore.com to pre-order now. To join the conversation, visit Xbox Australia on Facebook, Instagram or follow the #QuantumBreak hashtag on Twitter.