Films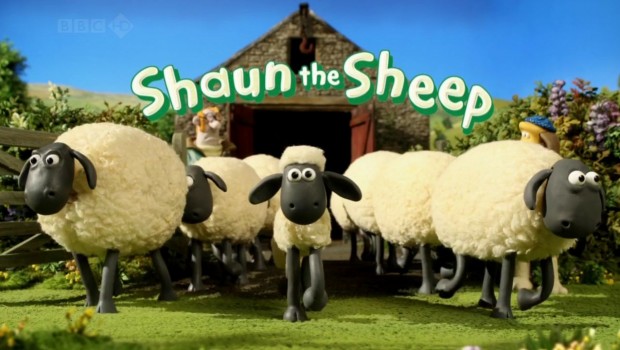 Published on November 12th, 2014 | by Damien Straker
SHAUN THE SHEEP – FIRST LOOK IMAGE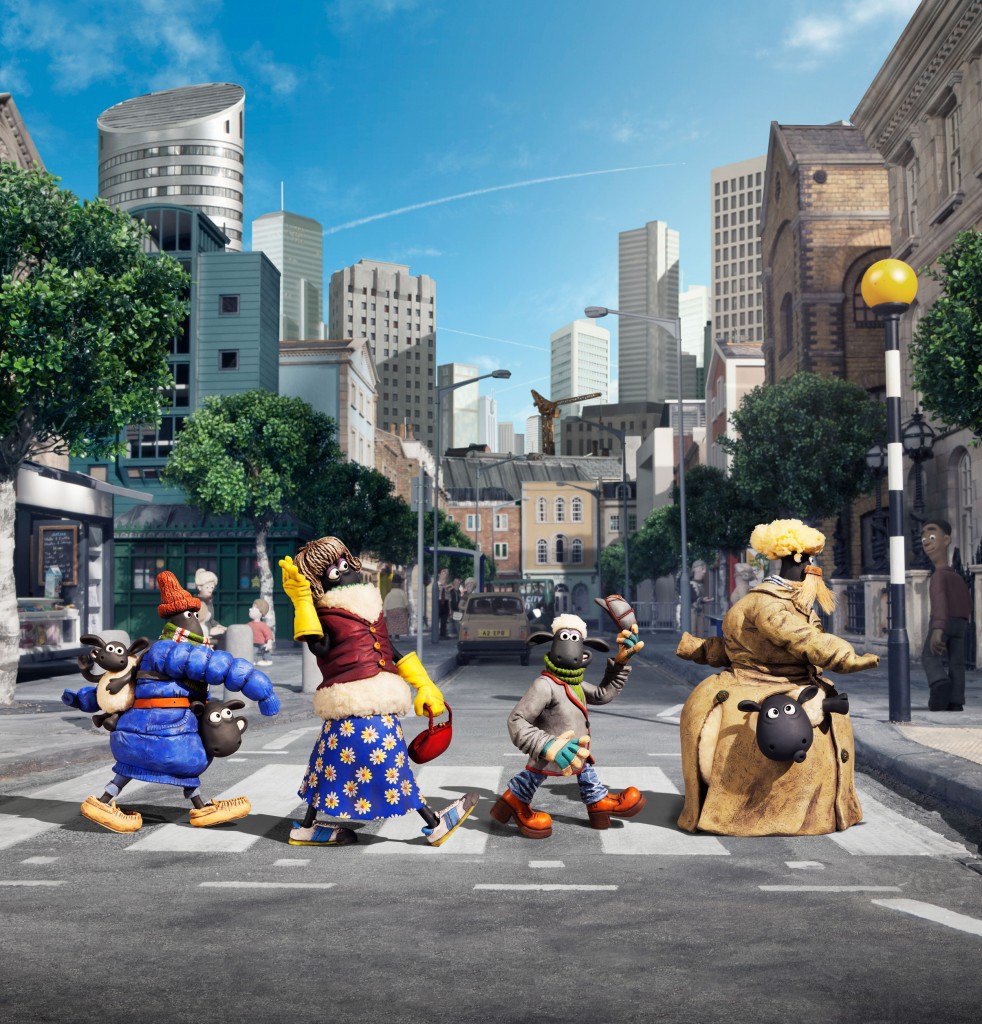 SYNOPSIS:
Shaun is a bright little sheep who works, along with his flock, for a short-sighted farmer at Mossy Bottom Farm, under the supervision of Bitzer, a controlling but well-meaning and ineffectual sheepdog. Life is generally good, but one day Shaun wakes up and feels he's living a life of drudgery.
He makes plans to get a day off, which initially involves putting the farmer to sleep. But his plans are all too successful, and events rapidly escalate out of control. One thing leads to another, and the whole flock suddenly find themselves away from the farm for the first time – and in the big city.
But how will the sheep survive? Can they avoid being recognised as sheep, and thus avoid the clutches of the fearsome animal catcher Trumper? In the course of an action-packed day, they all experience a host of wild, funny adventures. And Shaun meets a little orphan dog named Slip – who longs for parents and who makes Shaun realise he'd be happier with his family flock, back on the farm.
THE MOVIE:
Shaun the Sheep Movie follows firmly in the tradition of Aardman's films – providing fast-paced fun and adventure, with a dizzyingly quick-fire succession of laugh-out-loud jokes, inventive plot twists and hilarious comedy.
Here's a brief taster of what to expect from the movie:
· We're given a flavour of everyday life for a little sheep on a farm – even the humdrum parts
· There's a salutary lesson about the unintended consequences of counting sheep
· We learn about the persuasive power of advertising on the sides of buses;
· There's a runaway caravan, a caravan chase – and, who knows? — a caravan crash;
· We get to experience that melancholy feeling of being home alone;
· How big and scary a big city can seem the first time you visit one (especially the bus station);
· A food fight in a fancy restaurant;
· How easy it is to find yourself behind bars; and inventive ways to get out of jail;
· The job opportunities that come from a lifetime spent shearing sheep;
· How even the most absurd hairstyle can 'trend' on social media;
· The sad feeling of finding yourself far from home.
· Oh, and there's a pantomime horse too.
All this, and another element without which an Aardman film wouldn't be an Aardman film – sight gags and lots and lots of puns, both verbal and visual. Says an anonymous Aardman spokesman: "We're confident audiences will, er, flock to Shaun the Sheep Movie. It's the funniest film of the year – baa none."