Comics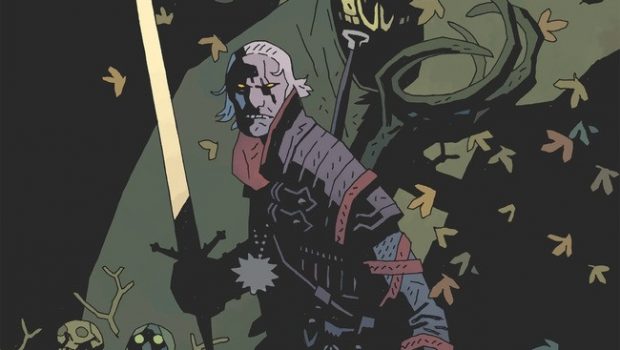 Published on June 28th, 2019 | by Admin
SHARPEN YOUR SWORDS AND READY YOUR TALISMANS!
Multi-Eisner award-winning writer Paul Tobin penned a fantasy epic of the adventures of Geralt of Rivia, a witcher—one of the few remaining monster hunters from the critically acclaimed video game fantasy The Witcher by CD Projekt Red! Now you can bring home the entire story in The Witcher Omnibus featuring art by Joe Querio, Piotr Kowalski, Max Bertolini, with a bonus sketchbook section and additional art by Dave Johnson (100 Bullets), Dan Panosian (Slots), Stan Sakai (Usagi Yojimbo), Duncan Fegredo (MPH), Simon Bisley (Lobo), and a cover by Mike Mignola (Hellboy). The Witcher Omnibus is a must have for fans of The Witcher franchise!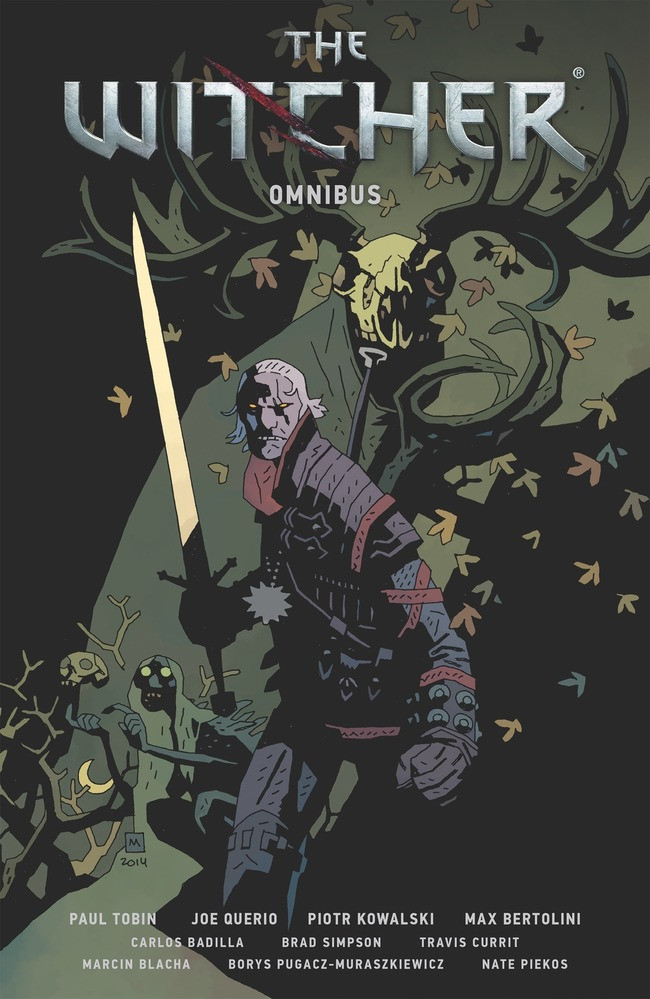 The Witcher Omnibus collects issues #1–#5 of The Witcher comic series House of Glass, Fox Children, Curse of Crows, and the Killing Monsters one-shot—and features annotations from the creators of the comics, as well as a sketchbook section.
The Witcher Omnibus goes on sale January 15, 2020, and is available for pre-order on Amazon, Barnes & Noble,  and at your local comic shop. This 440-page soft-cover collection will retail for $24.99.
Praise for The Witcher:
"Dark Horse further cements itself as the publisher to turn to for well-executed comics based on video games." —IGN
"Even if you're not a fan of The Witcher media already, I think there's a lot in this book to enjoy, but if you are, this is a must-buy." —Comic Vine
"The story itself is very strong and gives some good action while keeping a degree of mystery around The Witcher to make me come back for more." —Bloody Disgusting