Events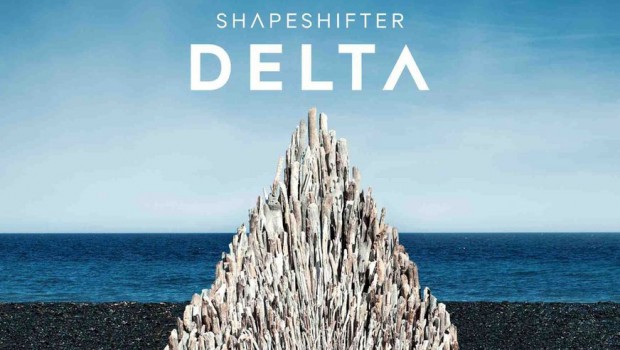 Published on March 6th, 2014 | by Admin
SHAPESHIFTER UPCOMING AUSTRALIAN SHOWS
On March 22, Shapeshifter will play an exclusive show at Manning Bar, Sydney. The NZ  future-shocked soul outfit will make only three other Australian appearances – Adelaide  HQ, Metro City Perth and The Northern in Byron Bay.
Shapeshifter have just released their fifth studio album, 'DELTA'. Delta embodies the spirit of exploration that has characterised Shapeshifter's musical journey; through depth- -‐charge bass music, elastic electronic textures, barreling breakbeats, and bedrocks of soul, jazz and rave. Like the mighty Twelve Mile Delta in the South Island of New Zealand, the album's namesake, Delta marks a confluence of Shapeshifter's influences –  past and present.
Shapeshifter are world renowned for their scene-setting appearances at festivals like Glastonbury, The Big Chill, Big Day Out and Parklife, sold-out performances across Europe, worlds-colliding collaborations with Symphony Orchestras, multiple music awards, four EPs and five LPs – three with platinum sales – and an army of fans who return to relive the experience time and time again.
Shapeshifter's five musicians are purveyors of the 'heavy soul' genre – a stadium-sized sound which adds layers of drum & bass, jazz, funk, rock and electronica to solid bass culture foundations, capable of morphing from rolling drum & bass to pummeling guitardriven jams to horizon-shifting electronic soundscapes. This genre-defying amalgamation of influences continues to draw from new source material and inspiration as Shapeshifter evolves, motivating dance floors worldwide and delivering audiences to the bleeding edge of musical possibility.  Having just won 'Best Group' and 'Best Electronica Album' at the 2013 New Zealand Music Awards, Shapeshifter will bring their infectious live energy to Manning Bar.
Joining them will be The Netherlands' finest Drum & Bass export, Black Sun Empire – regarded as leaders in the genre, holding six full-length LPs and numerous world tours under their belts, with appearances at Glastonbury and Sun&Bass. Local support from Foreign Dub, NCrypt vs Commit, Highly Dubious, Mad Cow and Sakura will warm up the dance floor, all awhile featuring Manning Bar's brand new 'd&b audiotechnik' sound  system. All of Shapeshifter's previous Sydney shows have sold out prior to the event. Presale tix only $55+BF from www.manningbar.com.