Events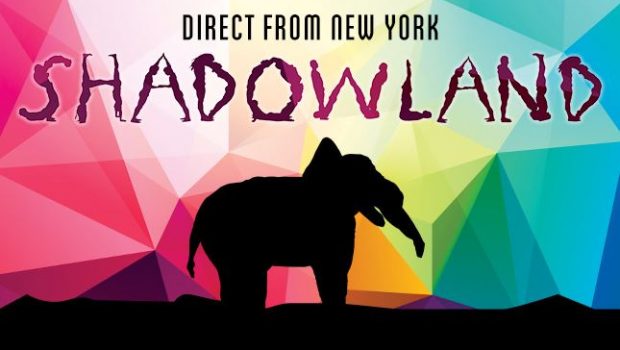 Published on August 11th, 2016 | by Andrew Bistak
Shadowland Review 2016 (Arts Centre Melbourne)
Summary: Shadowland is an amazing performance featuring a coming of age story played out with shadows and circus arts.
Direct from the USA comes the world-wide sensation SHADOWLAND that takes the audience on a magical journey as we follow a young woman's journey into the world of dreams and shadows. With a limited season at the Arts Centre Melbourne (August 11 to August 14), Shadowland is performed by the internationally acclaimed company Pilobolus that with clever lighting, music, acrobatics and contortion successfully parallels an almost Alice in Wonderland experience as the female lead enters the world of the dreaming and from there, the shadow lands.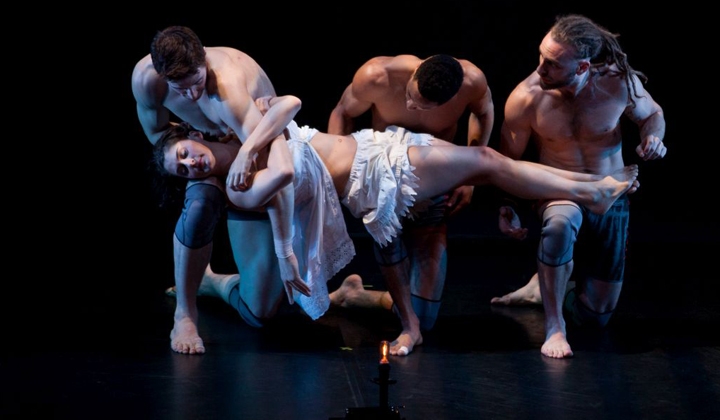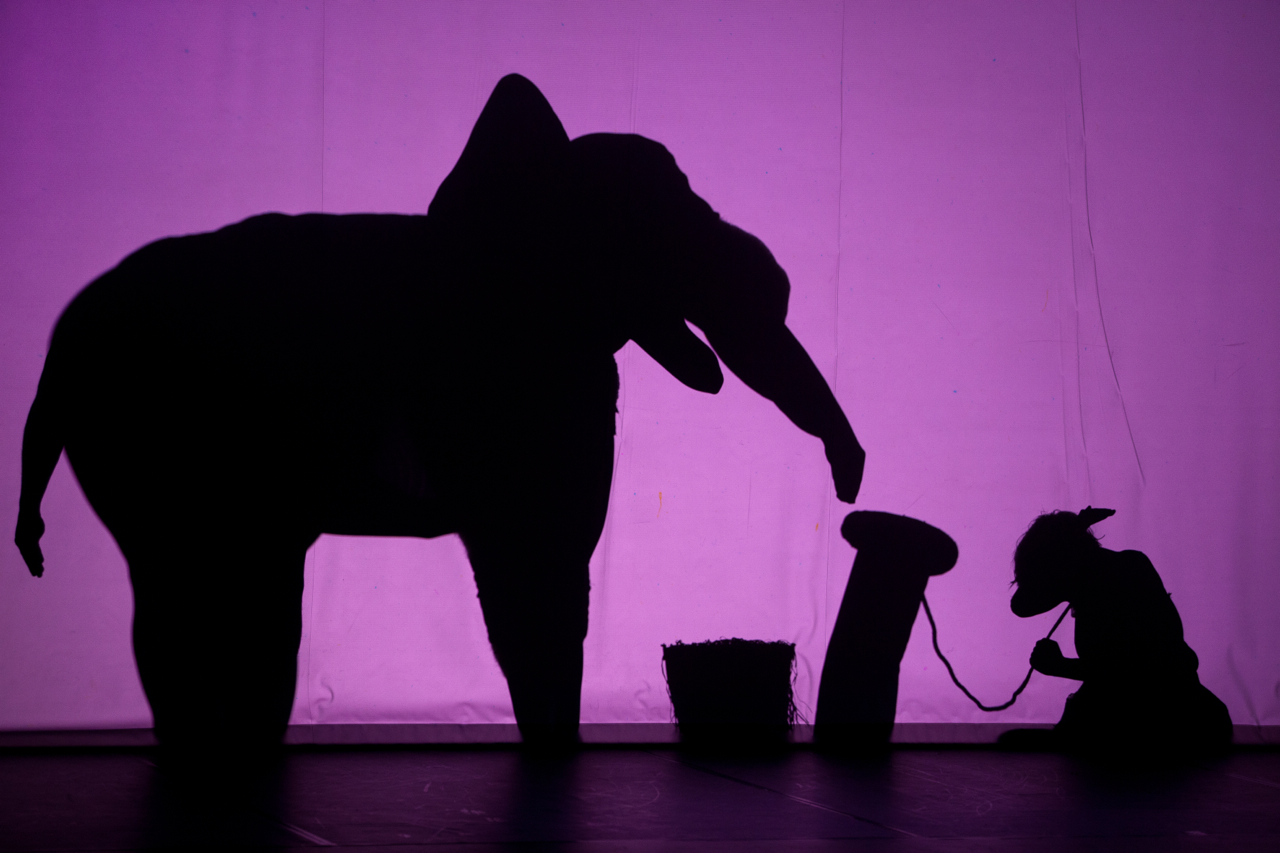 It is in this land, 'Alice' meets a godlike creature of the Shadowland who transforms her into a dog as she meets some colourful and sometimes dangerous people and creatures. Speaking of gods, the performers themselves are almost like demigods as their athletic and perfect bodies defy logic in order to create this almost C.S. Lewis-like adventure. In this land, the female lead even meets a dangerous monster and even an evil ringmaster who attempts to capture this half human half dog for her circus.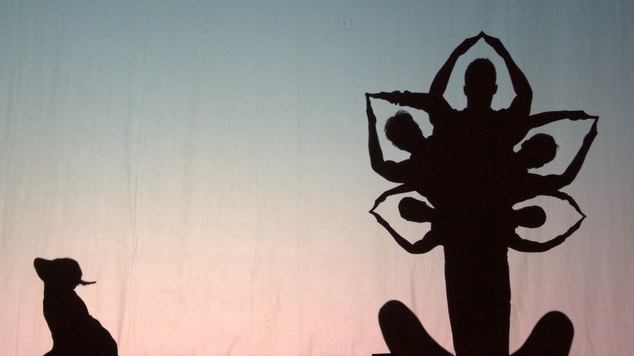 Furthermore, watching Shadowland play out is like watching a Hollywood blockbuster because the special effects are a true treat. Considering that all the special effects are live, it makes the experience even more special. On that note, the performers use their body both alone and together to create a variety of animals and creatures like a seahorse, centaur and even an elephant. I also like how not everything plays out in the shadow world as some of the performances take place in front of the screen as well.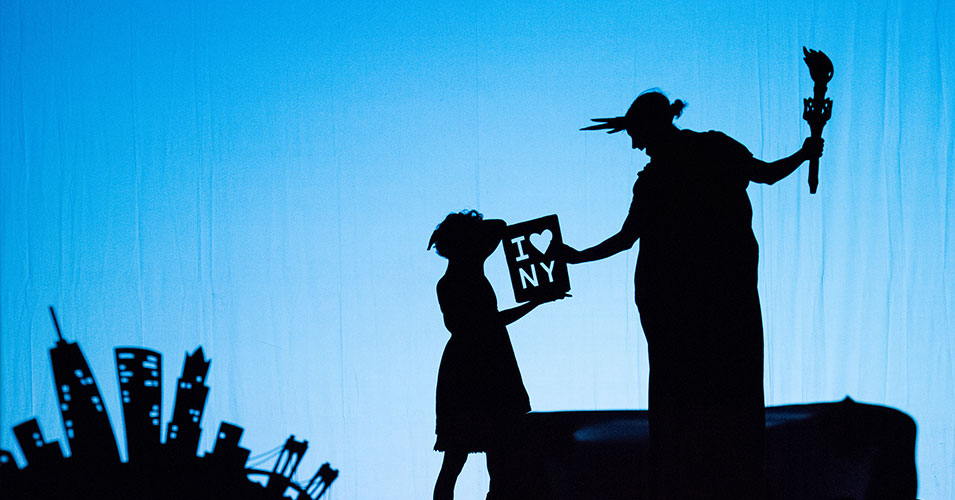 Shadowland also features some stunning circus tricks which really adds to the overall performance that will leave you amazed and also bewildered at how these are performed so flawlessly.  It's quite impressive that the star of the Shadowland transforms herself into a dog by using her elbow as its face and more importantly, interacts with the shadows and the other performers in this guise. Then you have some props like leaves to make it appear that a car is moving or shapes to create this very compelling chase scene. Given that, there are some scenes that may frighten some younger viewers in this coming of age story.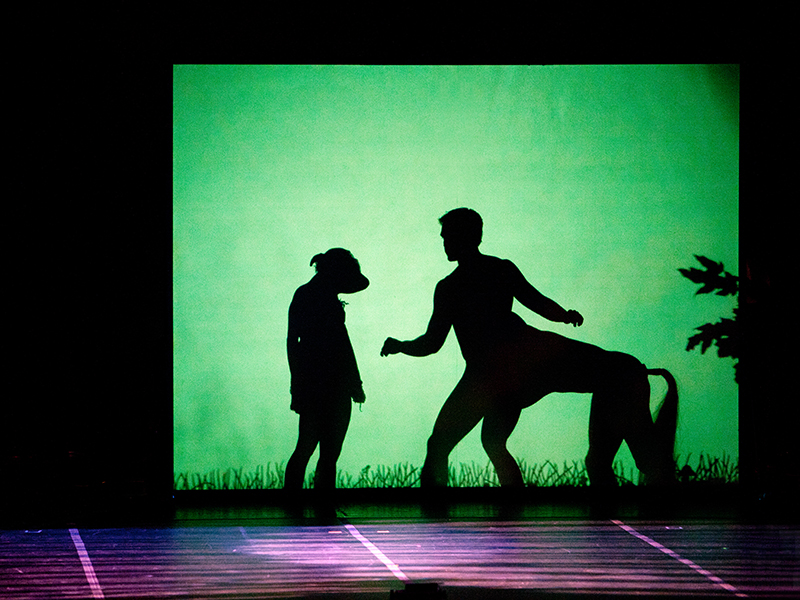 The performance ends with a spectacular tribute to New York City with Alicia Keys' famous song to accompany it and seeing the state of liberty or the zoo is a very memorable and spectacular moment in Shadowland. The show ends with another tribute and this one is to Melbourne and Australia as the company create various landmarks and even a giant kangaroo with a joey to the applause of the audience. It also helps that the song I come from a Land Downunder is also playing in the background.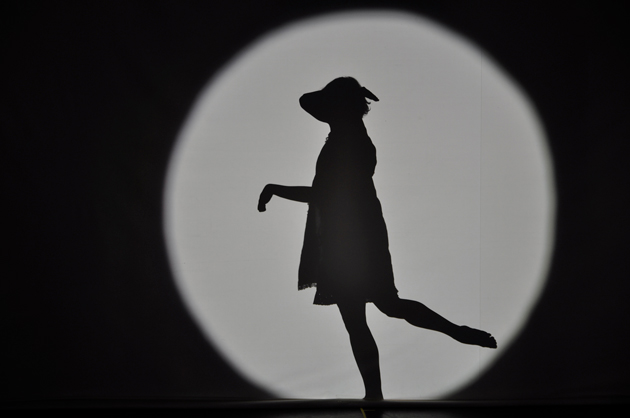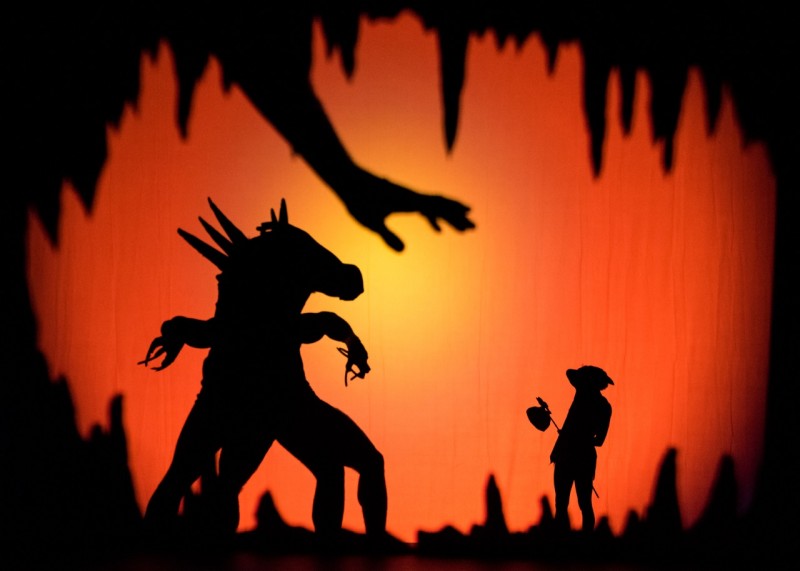 Final Thoughts?
Shadowland is a visual ethereal experience as you are taken into a world of wonder and danger as the heroine is transformed into this otherworldly creature as she is chased, captured and escapes the world of shadows and its secrets. With elements of humour, circus arts and a magical story, Shadowland will not only captivate you but keep you entertained from start to finish.
Recommended!
For more information, please visit – https://www.artscentremelbourne.com.au/whats-on/2016/theatre-drama/shadowland