Games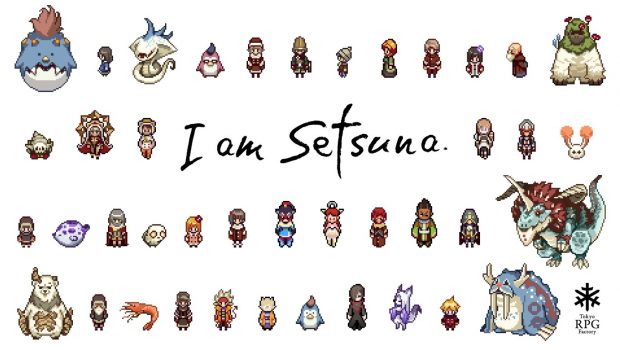 Published on June 29th, 2016 | by Admin
I Am Setsuna – New Artwork released
SYDNEY, 29TH June 2016 – In a selection of new artwork released today Square Enix Ltd., showcased the characters and beautiful watercolour environments from the upcoming I AM SETSUNA, the debut title from the all-new studio Tokyo RPG Factory. The new artwork introduces some of the additional characters players can expect to encounter in the game, including the energetic Aeterna and the reliable Nidr who join Setsuna on her sacrificial pilgrimage.
Releasing across Australia & New Zealand next month, I AM SETSUNA introduces the authentic JRPG style of yesteryear to the PlayStation 4 and STEAM – with various features inspired by legendary titles from the golden era of JRPGs, including CHRONO TRIGGER®'s memorable battle system.
I AM SETSUNA will be available digitally across Australia & New Zealand on 19th July 2016 on the PlayStation®4 computer entertainment system and Steam®. Those who pre-order from the PlayStation Network will receive two dynamic themes – "Kuro" (meaning black, for a night-time theme) and "Shiro" (meaning white, for a daytime theme), as well as an exclusive digital track 'Eternal Winter', by composer Tomoki Miyoshi.
Pre-orders via STEAM will also include and exclusive digital track – 'The Warmth of Hope''. For more information, visit: http://store.steampowered.com/app/441830/