Books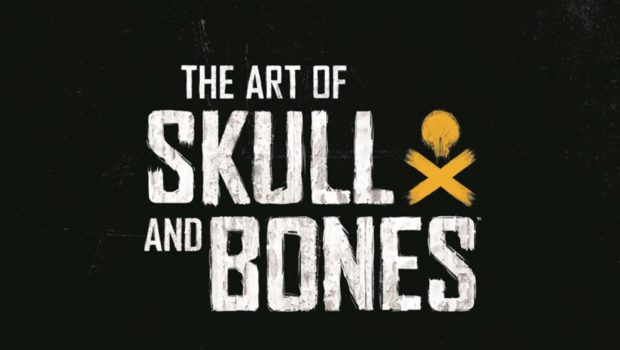 Published on August 9th, 2022 | by Adrian Gunning
SET SAIL WITH 'THE ART OF SKULL AND BONES'
Capitalizing on their expertise in Naval Combat, Ubisoft Singapore brings you a new journey on the high seas in Skull and BonesTM. The Art of Skull and Bones hardcover, published by Dark Horse in partnership with Ubisoft, contains beautifully designed concept art, detailed character breakdowns and various ship and weapon designs.
Experience the journey from outcast to infamous pirate in The Art of Skull and Bones! Explore life on the Indian Ocean with this high-end coffee table book featuring never-before-seen art and discover a world filled with beauty and danger.
Dark Horse and Ubisoft invite readers to enter a perilous paradise with The Art of Skull and Bones, collecting a bounty of concept art and creator commentary detailing the treacherous adventures that await on the high seas!
"The team did a phenomenal job at creating the world of Skull and Bones – filled with diverse regions, ships and characters. We are proud to be able to showcase a glimpse of never-before-seen concept art of our game. We hope you'll enjoy discovering the unique setting inspired by the Indian Ocean and immersing yourself in the pirate fantasy of Skull and Bones!" – Kobe Sek, Art Director
The Art of Skull and Bones hardcover will be in bookstores December 20th, 2022 and comic stores December 21st, 2022. It is available for pre-order on Amazon, Barnes & Noble, and at your local comic shop and bookstore for $49.99.