Events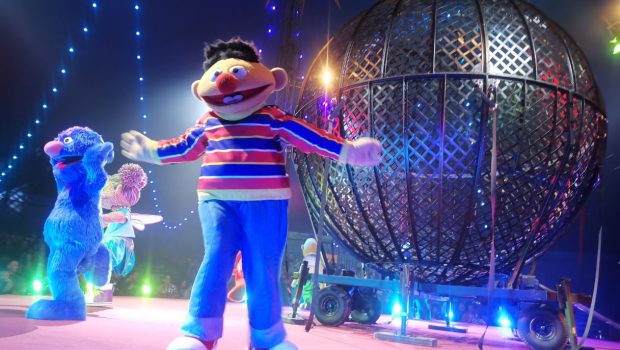 Published on September 15th, 2019 | by Andrew Bistak
Sesame Street Circus Spectacular Review (2019)
Summary: The Sesame Street Circus Spectacular is indeed just that... spectacular!
What do you get when you combine one of the oldest running children's TV series in the world Sesame Street, with the amazing Silvers Circus? You get the Sesame Street Circus Spectacular that successfully combines both formats to deliver a thoroughly enjoyable and memorable 90-minute stellar event that is filled with comedy, amazing circus acts from juggling to acrobatics and even the dangerous wheel of steel plus the characters from the TV series that include fan-favourites such as Elmo, Bert & Ernie and of course, the Cookie Monster.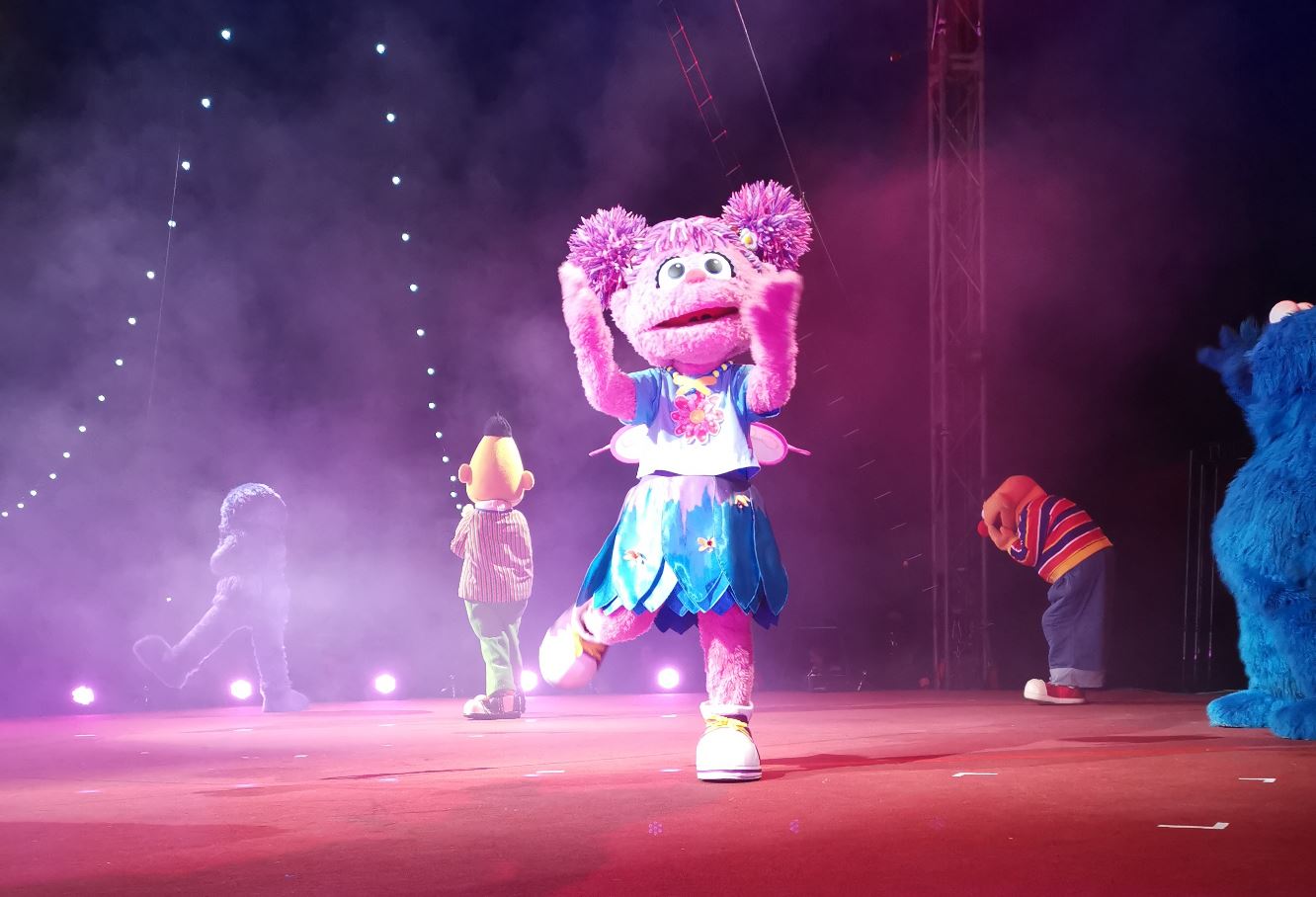 Split into two acts, this 90-minute performance starts with the characters from Sesame Street and the Silvers Circus Ringmaster who introduce the audience to show, including discovering that Bert & Ernie always wanted to be part of the circus. Like previous Silvers Circus themes, Sesame Street provides a fun backdrop, both literally and metaphorically and as a result is a show that is definitely aimed at the family. In terms of comedy, the characters from Sesame Street provide the "clowning" and whether that's the Cookie Monster rap or fairy Abby Cadabby playing with her invisible dog, they all add some fun humour into the performance.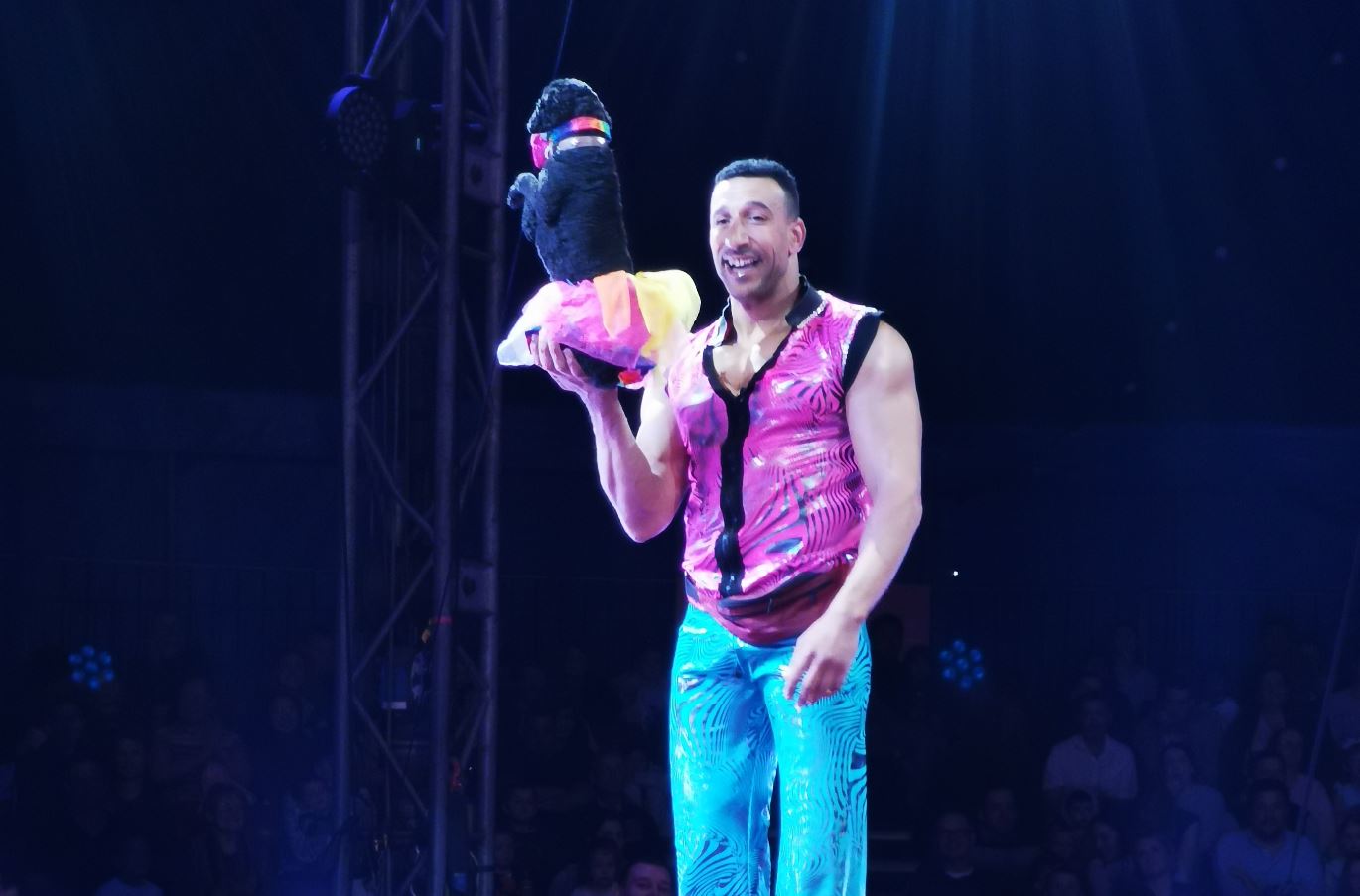 Speaking of canines, the Sesame Street Circus Spectacular boasts some of the world's best trained dogs as they balance on giant balls, walk on their front legs and even provide some very funny gags and needless to say, these animals were one of the many highlights of this performance. Given that, it's really hard picking a favourite because all of the performers are so darn good such as Ethiopian brothers Nahom and Leul who are human jugglers (the younger brother is juggled by his older brother), Argentinian Gypsy Gomez and her amazing hula hoops routine to Yonas riding around the stage on the world's small unicycle, the Sesame Street Circus Spectacular is brimming with astonishing circus acts.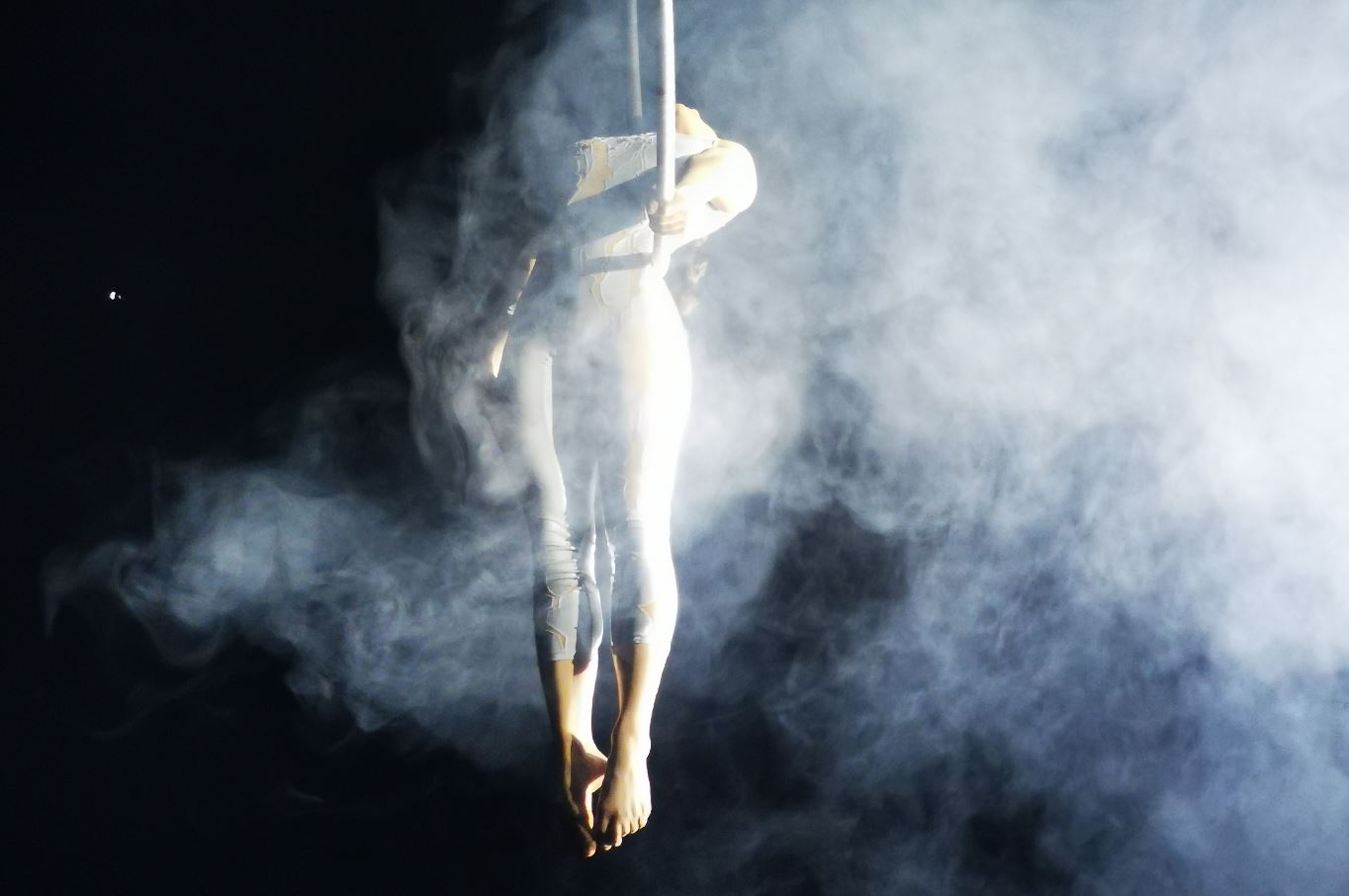 Another highlight of this circus is the venue itself that not only has free onsite parking but the big top is set out extremely well in terms of seating and getting a great view of the performance itself, no matter where you're seated. There's also pre-circus activities to engage in from a giant jumping castle and even having your photo taken with the characters of Sesame Street, not to mention lots of merchandise and of course classic circus food… all in all, this is what a successful circus is about.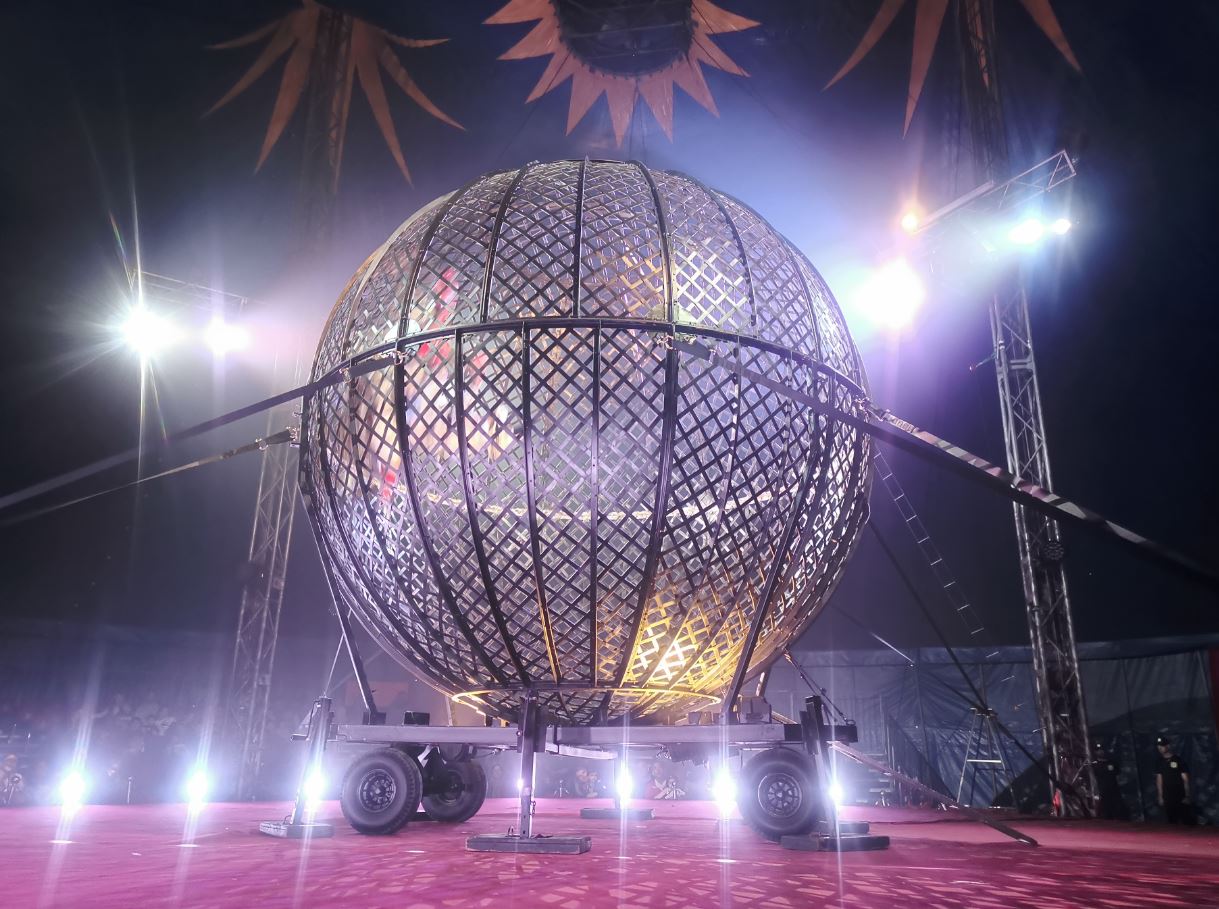 Final thoughts?
Sesame Street Circus Spectacular is currently playing at the Burnley Oval in Richmond Melbourne (11 September to 13 October 2019) and it's timing is perfect with the upcoming school holidays. In the end, the Sesame Street Circus Spectacular is a thoroughly enjoyable performance from start to finish and while it starts slow in terms of acts, it ends in a truly deft-defying crescendo as four motorbike riders race around the Globe of Death.
For more information, please visit https://www.silverscircus.com.au/

Gallery