Games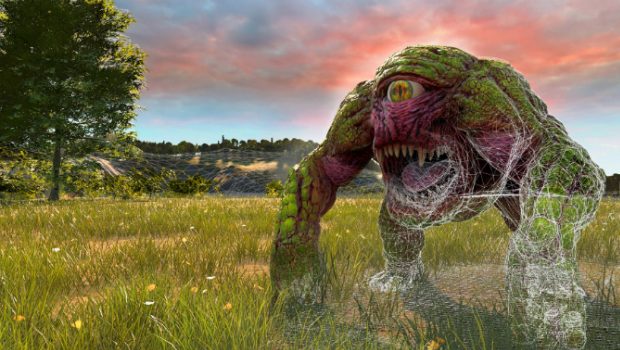 Published on March 24th, 2021 | by Adrian Gunning
SERIOUS SAM 4 GETS OFFICIAL MODDING AND WORKSHOP SUPPORT, SERIOUS SAM 2 GETS 12 NEW MULTIPLAYER MAPS
Croteam is proud to announce that the powerful suite of official Serious Sam 4 modding tools in Serious Engine 2021, powered by Serious Engine. The official modding tools are available now on Steam, and are followed by full Steam Workshop integration.
"Modders have always been the backbone of our community, expanding Serious Sam games with crazy modifications of all shapes and sizes. Some of the total conversion mods we have played throughout the years were absolutely impressive, and have kept our games alive for years," said Davor Hunski, Serious Sam 4 project lead and CCO at Croteam. "We can't wait to see what the modding community has in store for Serious Sam 4."
The new version of the Serious Editor comes with numerous improvements and new tech features such as a brand new terrain editor, improved battle systems, vehicle support, and upgraded scripting tools. All of this combined provides the modders with everything they need to insert a piece of their vision into Serious Sam 4.
In celebration of 20 years of Serious Sam, along with the huge Serious Sam 4 update, Croteam has published a new update to Serious Sam 2 (2005). Created by one of the stand-out Serious Sam 2 modders, and long-time Croteam members in Nathan Brown, this update delivers a slew of gameplay improvements, as well as 12 previously unreleased multiplayer maps. For more on that update please visit Serious Sam 2 on Steam