News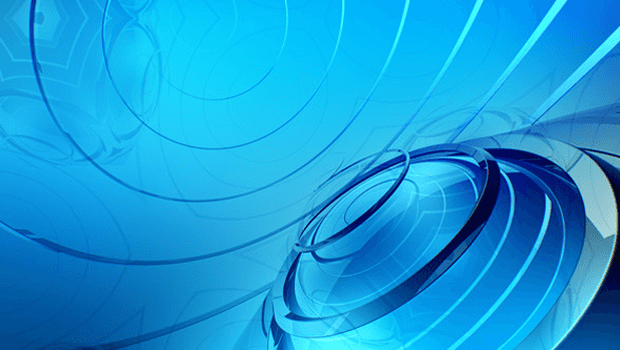 Published on December 13th, 2017 | by Admin
Serious lack of honesty, transparency and accountability at all levels of NBN rollout: Greens
The rollout of the National Broadband Network is suffering from a serious lack of honesty, transparency and accountability at all levels – Government, NBN CO and retail providers – that must be addressed to restore public trust and meet Australia's current and future digital needs, according to the Australian Greens.
NBN spokesperson Senator Jordon Steele-John has today called for an investigation into the pricing structure of the NBN, and packages offered by all current and future providers, amid further revelations customers paying for top-tier packages were not able to achieve claimed speeds.
Senator Steele-John also said that both the government, and NBN Co, must acknowledge responsibility for the NBN rollout fiasco, and commit to a future-proofed Fibre-to-the-premises (FTTP) system immediately.
"The Turnbull government promised to deliver a high speed national broadband network that was accessible to all and a long-term solution to Australia's global digital needs; they have categorically failed.
"Whilst retailers must be held accountable for not delivering on some of the promises made to customers, there is also a level of responsibility that must be shouldered by the NBN Co and the government.
"The government has put NBN Co in a position where they are expected to make a profit off of providing a sub-standard fibre-to-the-node (FTTN) and/or HFC connectivity to the Australian people.
"Similarly, profit-driven NBN Co is pricing the product in such a way that makes it unachievable or unsustainable for service providers to provide these claimed speeds, or even anywhere near them.
"At the end of the day, from government right down to service providers, the claimed speeds of the National Broadband Network have been an exaggeration at best. It is time for NBN Co to start being realistic about the product it is providing, and the Government to admit defeat and commit to the NBN we were all promised from the start."