Blu-ray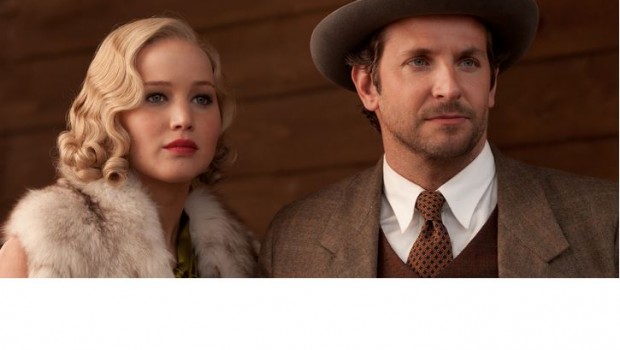 Published on February 25th, 2015 | by admin
Serena – March 26, 201
Universal Sony Pictures Home Entertainment is releasing Serena – available to own on Blu-ray™, DVD & Digital with UltraViolet™ from March 26, 2015.
Following the huge success of Silver Linings Playbook and American Hustle, Bradley Cooper (American Sniper, Guardians of the Galaxy) and Jennifer Lawrence (X-Men: Days of Future Past, The Hunger Games: Mockingjay) are unified once again in the sweeping romantic melodrama Serena. Directed by Oscar® Award winning director Susanne Bier (In A Better World, Love Is All You Need).
It's the end of the Depression and George (Cooper) and Serena Pemberton (Lawrence) are love-struck newly-weds who have travelled from Boston to the mountains of North Carolina to build a timber empire. Serena soon proves herself to be equal to any man: overseeing loggers, hunting rattle-snakes, even saving a man's life in the wilderness. Together, this king and queen rule their dominion, killing or vanquishing all who stand in the way of their inflated love and ambitions.
However their picturesque life soon changes when Serena discovers George's hidden past and faces an unchangeable fate of her own, throwing their relationship and business into turmoil. The Pemberton's passionate marriage quickly begins to unravel, leading towards a deadly and dramatic reckoning.
Adapted from Ron Rash's New York Times best-selling novel Serena, this is a compelling drama-filled love story of unraveling secrets and devastation.