Hardware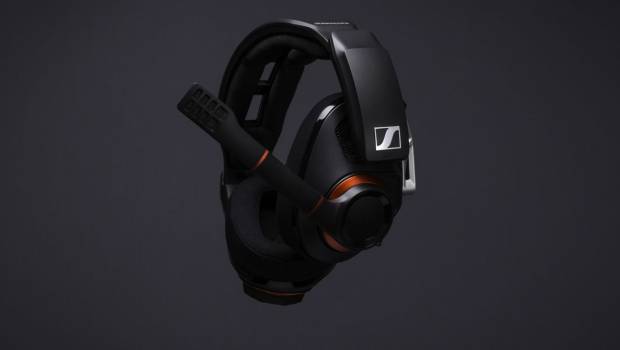 Published on July 15th, 2018 | by Admin
Sennheiser GSP 500 Gaming Headset Review
Summary: The Sennheiser GSP 500 Gaming Headset is a premium headset that produces some exceptional sound quality and more importantly very comfortable to wear.
Sennheiser holds a strong name in the audio community for their quality products and thankfully this trend continues with their latest gaming headset, the GSP 500 that boasts exceptional high-fidelity sound for gamers. The headset also targets online gamers and as it is a multi-platform device, it works on a variety of platforms such as the PC (reviewed), Mac and PlayStation 4 (also reviewed).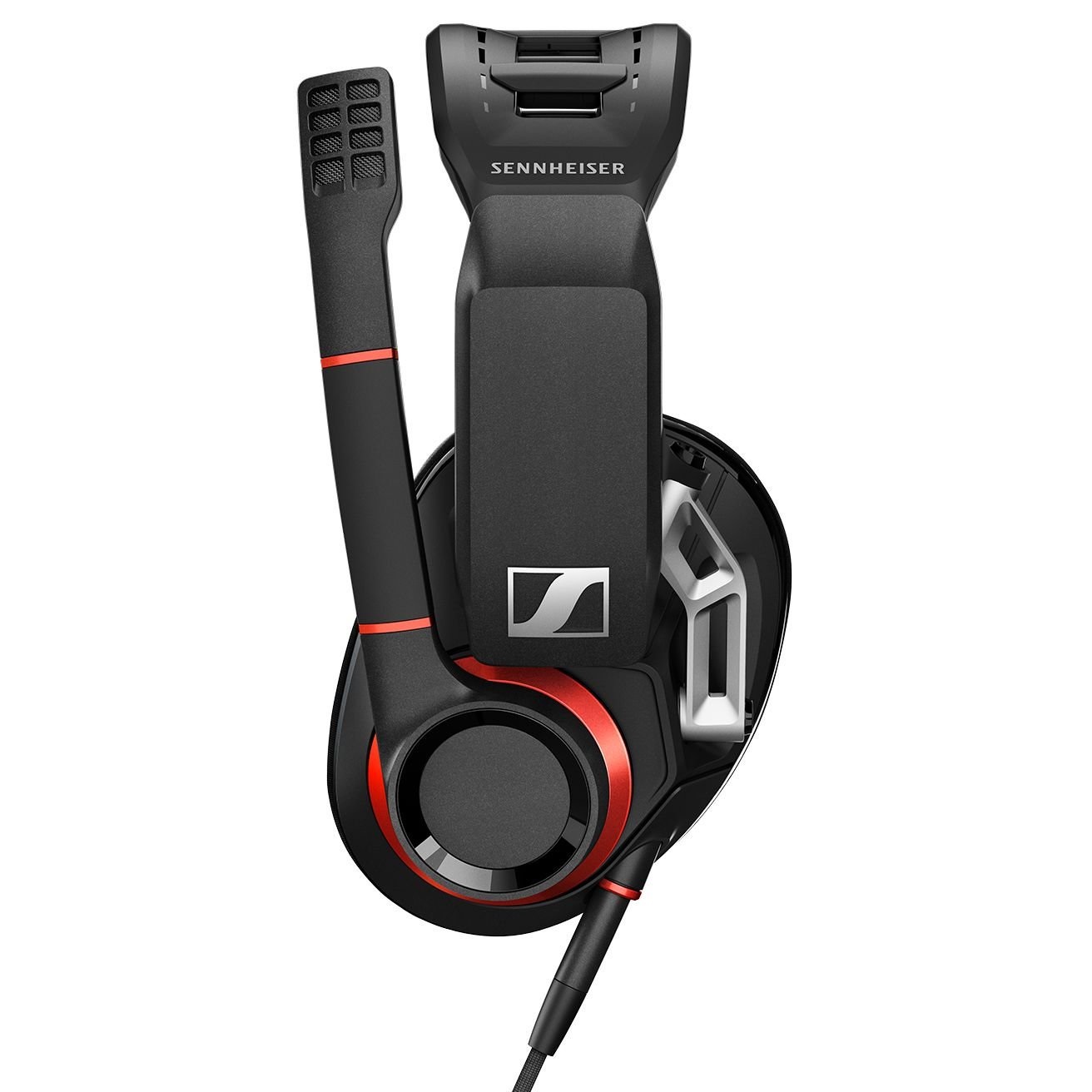 Besides the impressive audio quality that I'll get to a little later, the first thing that struck me was the build quality of the Sennheiser GSP 500 which not only feels very sturdy but is quite comfortable to wear, especially for long periods of gaming courtesy of the 2-axis metal hinge system and adjustable headband, including breathable soft ear pads inside the cups.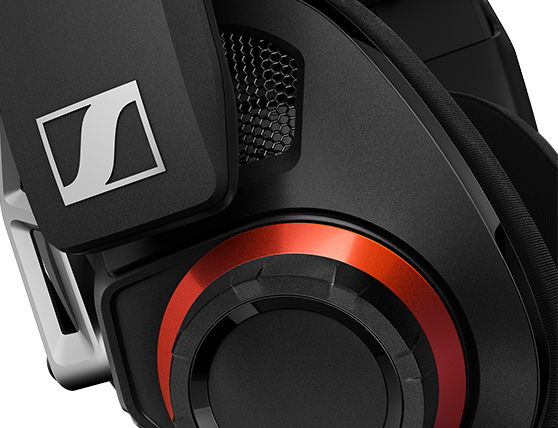 Furthermore, controls are well placed with the volume dial on the right ear cup which gives you easy access to audio levels and I really love that you can mute the boom mic by moving it up on the left ear cup. It's simplicity at its best!
Also, the open back design is quite interesting and given that it's not closed, I was surprised at how much sound is directed at your ears without any dilution and more importantly, it does sound more natural opposed to that cocoon feel of closed headsets, particularly with air flow.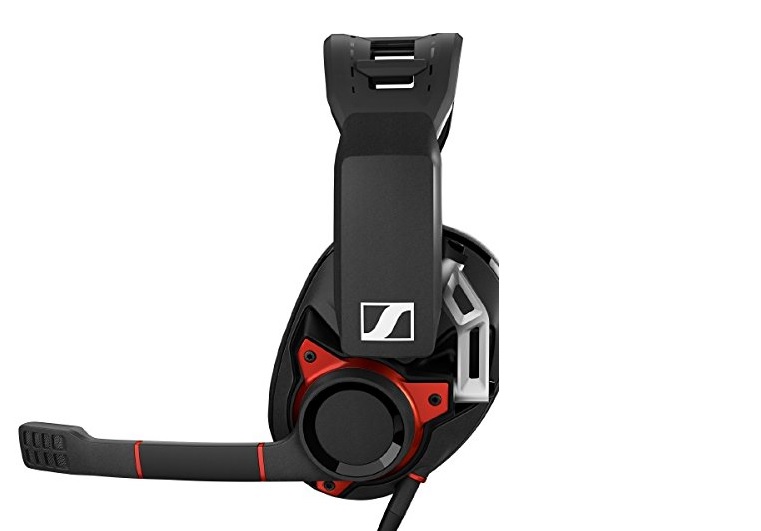 Given that this headset looks a little chunky, it's actually quite a good size and channels that gamer aesthetic well, including the ability to fold away like a Transformer plus it includes a very long 2.5metre PC cable and a slightly smaller 1.5metre console cable. Both cables are also braided and the only thing missing is a travel case or pouch.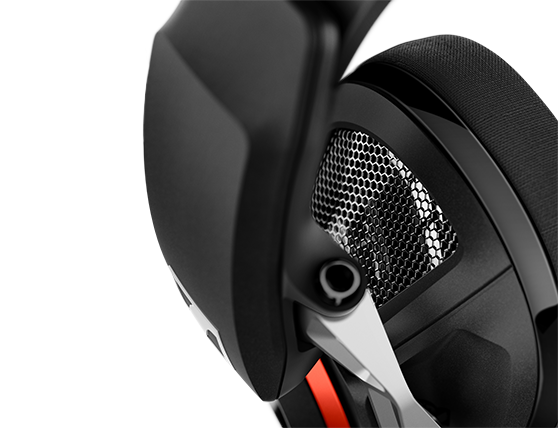 It even has a bendable noise cancelling microphone to ensure that your teammates on the virtual battlefield can hear your orders… or your scream for help. All in all, it's a well designed over the ear premium headset from Sennheiser.
Specifications
Color: Black
Wearing style: Headband
Impedance: 28 Ω
Connector: 2 x 3.5 mm (3-pole connectors) 1 x 3.5 mm (4-pole connectors)
Frequency response (Microphone): 10–18,000 Hz
Frequency response (Headphones): 10–30,000 Hz
Sound pressure level (SPL): 107 dB SPL @ 1 kHz, 1V RMS
Ear coupling: Over-Ear
Cable length: 2.5 m PC cable / 1.5 m Console cable
Transducer principle: Dynamic, open
Weight: 358 g
Pick-up pattern: Bi-directional ECM
Microphone sensitivity: -47 dBV/PA
Connecting the headset is just a matter of plug and play. We tested the Sennheiser GSP 500 on our PlayStation 4 Pro, PC and even our new Oppo R15 Pro smartphone. Needless to say, audio quality is really a standout here given the size of the ear cups, it produces a rich and clear sound that helps bring your gaming worlds to life.
The various audio levels of this headset work well, including the decent and thankfully not to overbearing bass, including listening to music (Pink's Beautiful Trauma and Muse's Drones) and watching films like Tomb Raider, Die Hard 4K and Justice League.
Games like Call of Duty Infinite Warfare, Overwatch and Destiny 2 sounded great and courtesy of the Sennheiser GSP 500, they helped get me lost in these worlds as I ran around these virtual battlegrounds. Explosions were larger than life as were the background sounds that assisted with the overall experience.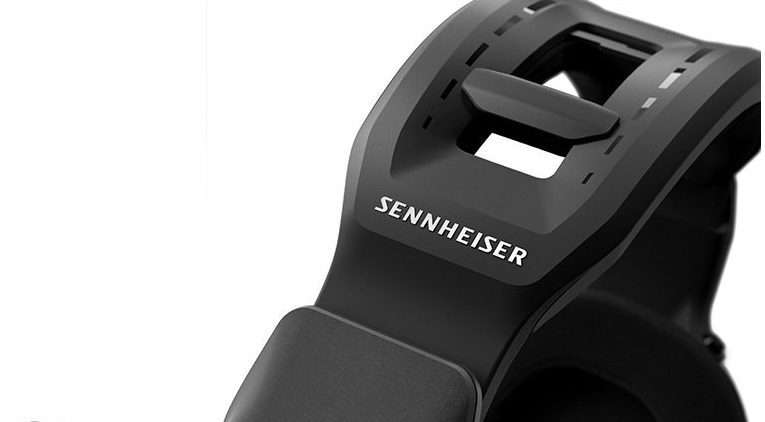 Titles such as Tomb Raider, Horizon Dawn and Uncharted: The Lost Legacy definitely sounded better due to the more natural sounding audio, especially the background ambience. For multiplayer games, my friends and colleagues reported that the noise cancelling technology of the boom mic worked well, although it still did pick up a little of the background sounds.
Even though the Sennheiser GSP 500 are an all-round headset, gaming is where it definitely shines as I joined my virtual squad to take down the enemy with an immersive sound experience from start to finish thanks to its high-fidelity audio.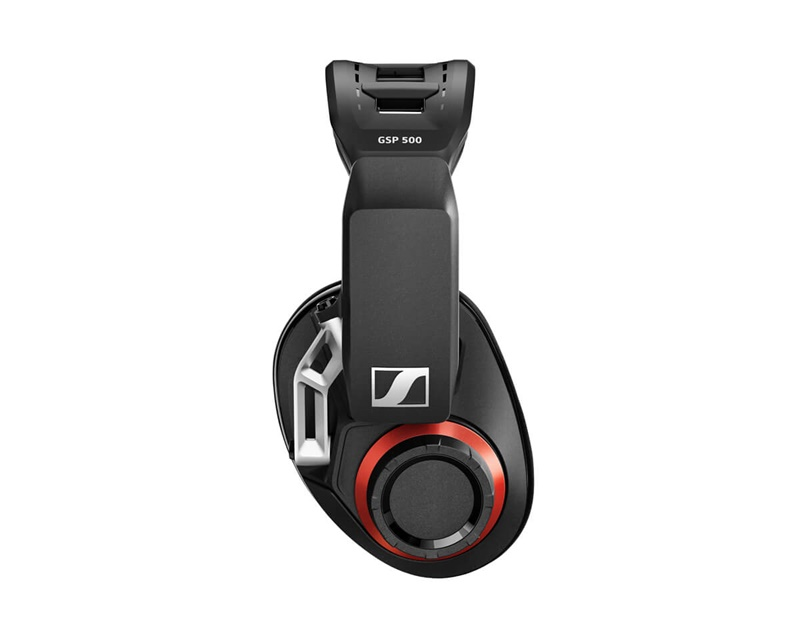 Final Thoughts?
If you're in the market for a high-quality gaming headset, the Sennheiser GSP 500 hits this brief perfectly. With a recommend retail price of $369AUD (Jule 2018), it is on the pricier side of headsets but it boasts some exceptional audio quality to really help draw you into your gaming worlds.
Add in a 2-year warranty and Sennheiser ensure that the gamer has everything they need to be playing for a long time and more importantly, listening to these games and interacting with your allies and enemies…. and when you want a break, it's all about music or movies with the Sennheiser GSP 500.
Recommended!
For more information, please visit https://en-au.sennheiser.com/gaming-headset-open-acoustic-gsp-500