Films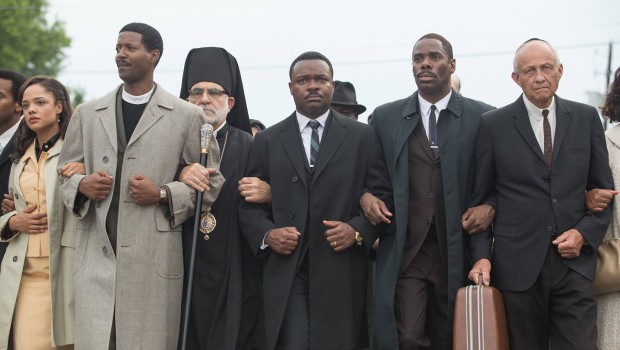 Published on February 4th, 2015 | by Damien Straker
Selma Campaign #MARCHON – New Posters
Following the continued success of the #MARCHON social media movement in the US, a campaign that began as part of the promotional campaign for Selma,  here are 4x new #MARCHON posters using imagery from the film.
The #MARCHON movement is inspiring people to march for what you believe in. As the website states; "The march started in Selma, Alabama when one man took a stand. Many joined him rallying against injustice and demanding equality. People brought together a nation and today we still march on because progress know no finish line. Why do you #MARCHON?"
The #MARCHON handle has already been tweeted by over 90,000 users and continues to grow as it probes people to answer what they march for – whether it be for civil rights, equality or against injustice.