Blu-ray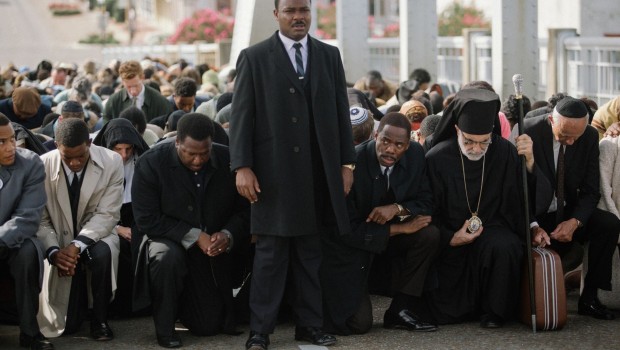 Published on May 4th, 2015 | by admin
Selma ­ June 18, 2015 (Home release on DVD & Blu-ray)
Universal Sony Pictures Home Entertainment is releasing Selma – available to own on Blu-ray™ and DVD with UltraViolet™ from June 18, 2015.
Oscar™ nominated for Best Picture, Selma is the captivating true-story of Dr. Martin Luther King Jr.'s heroic struggle to secure voting rights for African-Americans. Produced by and starring Oprah Winfrey, David Oyelowo (Interstellar), Cuba Gooding Jr. (Jerry McGuire) and Tim Roth (Pulp Fiction).
Set in the United States of America in the mid 1950's, social activist Martin Luther King Jr. has embarked on a terrifying campaign that culminated in the legendary march – from Selma to Montgomery, Alabama, changing American public opinion to ensure equal rights for all Americans.
After years of crusading, Martin Luther King Jr. was able to persuade President B. Johnson to introduce the Voting Rights Act in 1965 through the march, creating history through racial equality and closing the economic gap between black and white Americans.
Selma will take you on the brutal and historical journey of Dr Martin Luther King Jr., who risked his life for the riches of freedom and the security of justice.