Games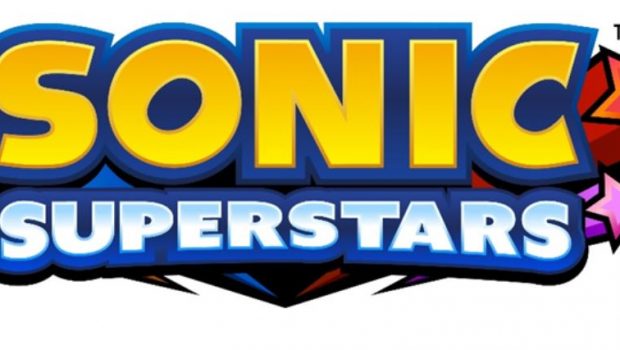 Published on October 18th, 2023 | by Adrian Gunning
SEGA's Sonic Superstars Now Available
Gotta go fast! – SEGA® has released Sonic Superstars, the highly-anticipated new take on classic 2D Sonic the Hedgehog™ high-speed action platforming, featuring Sonic, Tails, Knuckles and Amy in a never-before-seen adventure.
In Sonic Superstars, players will journey to the beautiful Northstar Islands and harness brand-new abilities known as the Emerald Powers to move and attack in dynamic ways. Swim-up waterfalls, send multiple clones of yourself towards your target and more. Sonic and friends will race to stop the evil Dr. Eggman and Sonic's longtime nemesis, Fang, from executing their diabolical plan to convert the island's giant animals into Badniks, before it's too late!
Sonic Superstars is now available on PlayStation®5, PlayStation®4, Xbox Series X, Xbox One and the Nintendo Switch™ family of systems.
Key Features:
A new Spin on a Classic

The 2D Sonic high-speed sidescrolling action platforming you know and love, reimagined with fully 3D graphics, new powers and abilities, an all-new setting, and new ways to play! You've never played classic Sonic like this before!

Play as your Favourite Characters

Choose from Sonic, Tails, Knuckles, and Amy and take advantage of their unique abilities to blaze a path across the Northstar Islands as they race to defeat Dr. Eggman, who has teamed up with an old nemesis, Fang, and a mysterious new armoured adversary.

All-New Powers and Abilities

Harness the power of the Chaos Emeralds to multiply, swim up waterfalls, slow time, uncover hidden secrets, and more!

More Friends, More Fun

For the first time ever in a Sonic game, play through the entire campaign with up to 3 other players with drop-in and drop-out 4-Player Local Co-op.

Challenge Players From Around the World

Compete locally or online with up to 8 players in the all-new Battle Mode!
To stay current on Sonic the Hedgehog news, follow Sonic on Twitter and Instagram, like him on Facebook, and subscribe to the Twitch channel and the YouTube channel. Also, don't forget to visit the SEGA e-shop at shop.sega.com to purchase products for the SEGA fan in your life.