Games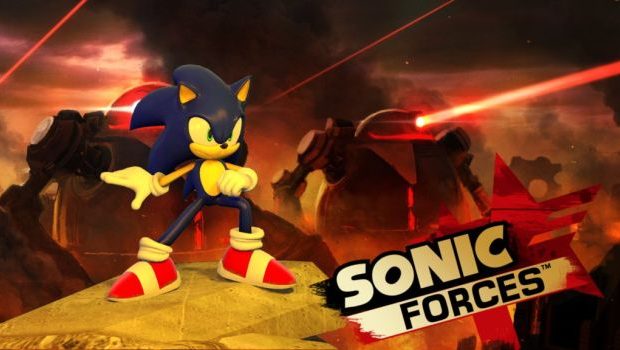 Published on July 7th, 2017 | by admin
SEGA® Unveils Sonic Forces™ Main Theme Song with Vocals Featuring Doug Robb of Hoobastank
Rock out, Sonic fans! Today, SEGA® released "Fist Bump," the vocal version of the main theme song to the upcoming game, Sonic Forces. Singer Doug Robb of the rock band Hoobastank lends his voice on this upbeat track to compliment Sonic's blistering speeds.
In Sonic Forces, players will experience fast paced action as Modern Sonic, catapult past perilous platforms as Classic Sonic, and use powerful new gadgets as their own Custom Hero Character. The game will be available for Nintendo Switch, PlayStation 4, Xbox One and PC in 2017.
To stay current on Sonic the Hedgehog news, follow Sonic on Twitter and Instagram, like him on Facebook, and subscribe to the Twitch channel and the YouTube channel.