Games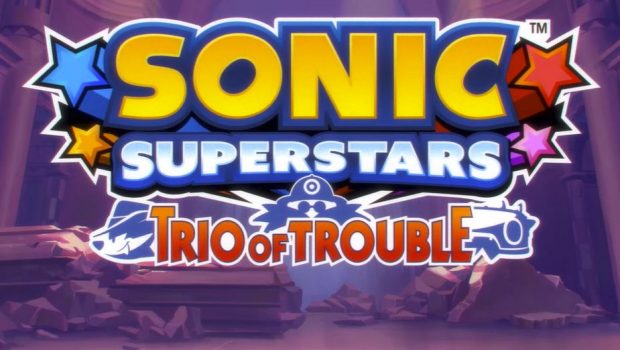 Published on September 21st, 2023 | by Adrian Gunning
SEGA Releases a New Sonic Superstars OST Video Leading Up to Launch!
Sonic Team released a new animation, Sonic Superstars: Trio of Trouble, following Dr. Eggman, Fang the Hunter and newcomer Trip in a story that predates Sonic Superstars. This prologue marks Fang's first debut in an animation.
While the trio navigates a perilous ruin, Fang the Hunter will need to muster all his cunning to overcome past mistakes and escape the coils of a fierce new enemy. Meanwhile, Eggman will discover what may be the key to his next dastardly scheme.
Also, sign up for our newsletter by the 31st of January 2024 to earn a classic, redefined skin for Amy Rose in Sonic Superstars when the game is released on the 17th of October, Please visit the Sonic Superstars official website for full terms and conditions.
To stay current on Sonic the Hedgehog™ news, follow Sonic on Twitter, Instagram, and TikTok, like him on Facebook, and subscribe to the Twitch channel and the YouTube channel.