Games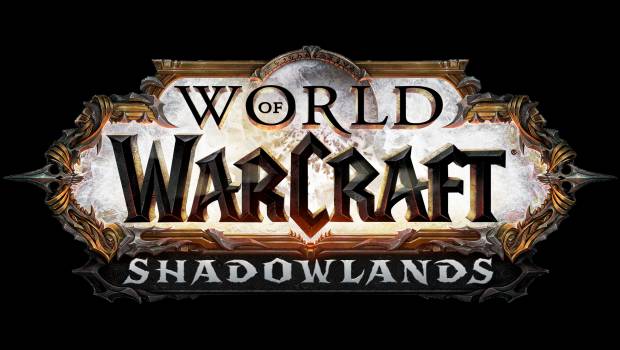 Published on August 28th, 2020 | by Adrian Gunning
Seek Your Fate in the Shadowlands—World of Warcraft's New Expansion Arrives 27 October
Beyond Azeroth's shattered sky, a realm of infinite afterlives awaits: the Shadowlands, where mortal souls go to reckon with their pasts, discover new purpose . . . or suffer an eternity of torment.
On 27 October, the heroes of the Horde and the Alliance will forge their own fate in the next world as World of Warcraft: Shadowlands, the eighth expansion for Blizzard Entertainment's acclaimed massively multiplayer online role-playing game, launches around the globe.
Players who wish to prepare for their journey into the Shadowlands today can pre-purchase the expansion now at www.worldofwarcraft.com.