Comics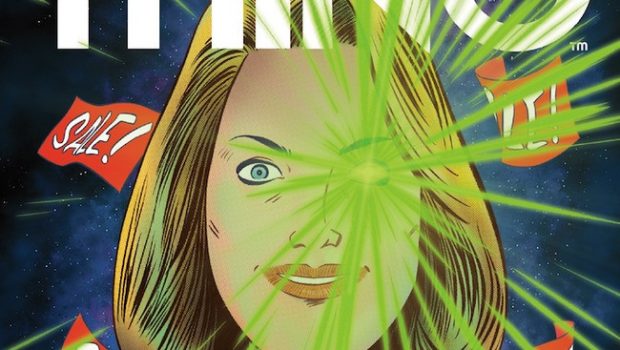 Published on June 18th, 2019 | by Admin
SEE WHAT'S IN STORE FROM BERGER BOOKS THIS FALL FROM DARK HORSE
From Christopher Cantwell, acclaimed writer of She Could Fly and co-creator of AMC's Halt and Catch Fire, and celebrated artist I.N.J. Culbard (The New Deadwardians, Brink, Brass Sun) comes a new monthly ongoing series this fall, Everything. The latest addition to Karen Berger's critically acclaimed Berger Books imprint at Dark Horse Comics, Everything is a truly bizarre story about the most horrifying pursuit of happiness you've ever read.
From wayward teens to lonely housewives and ambitious city officials, most in this otherwise-sleepy Michigan town are thrilled with the arrival of EVERYTHING, a new mega-department store, and its catalog-perfect manager, Shirley. But thrill turns to frenzy, and when bouts of mania, random hellish fires, violent explosions and unshakeable psychic disturbances start to overtake the population, a few—like depressive out-of-towner Lori and a suspicious local named Rick—begin to suspect EVERYTHING might be the cause.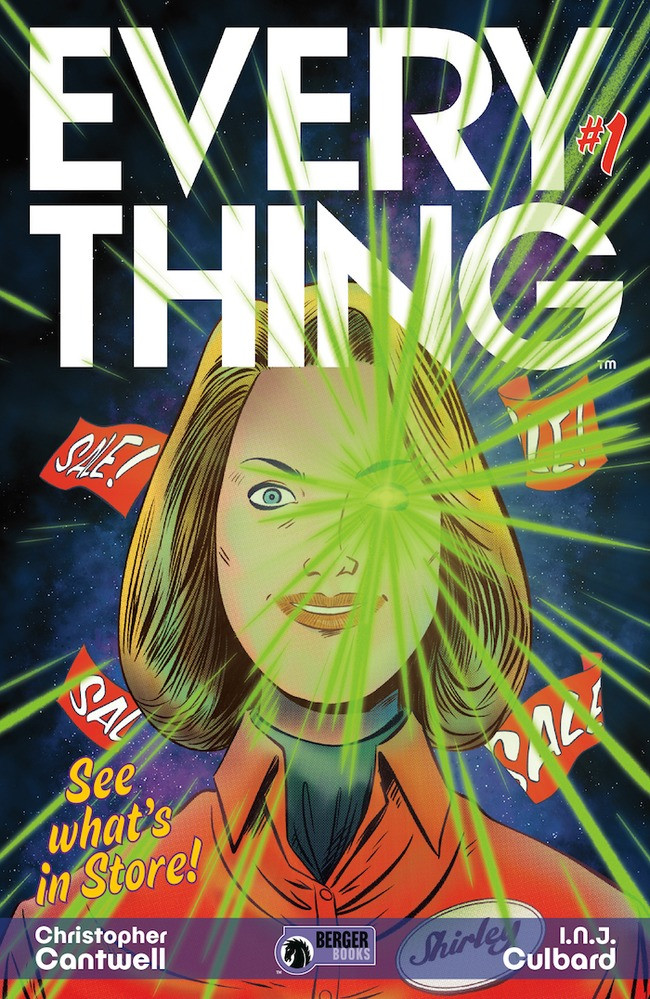 What twisted power has taken hold of Holland, Michigan and its town-folk? Who—or what—exactly is in charge here… and what insidious plans are in store?
"I love Everything!" said Karen Berger. "It's like if Twin Peaks and Stranger Things had a baby and Ray Bradbury was the godfather. It's truly one of the strangest and most surreal series I've ever published, while being incredibly moving and relatable."
The first issue of Everything goes on sale September 4, 2019, and is available for pre-order at your local comic shop.