News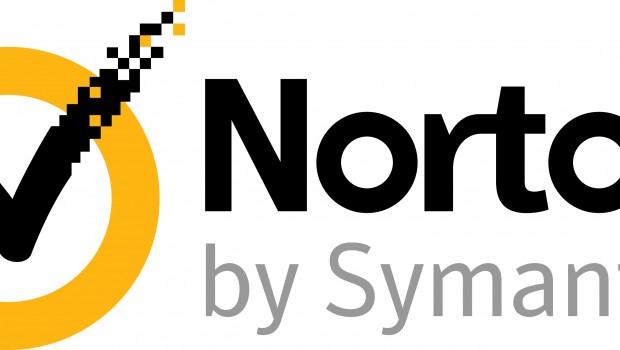 Published on October 19th, 2016 | by Admin
Security tips for safe Click Frenzy shopping tonight
Ahead of Click Frenzy's travel-specific mega sale event tonight, Norton by Symantec is advising online shoppers to stay vigilant during this high-traffic period to avoid being scammed. Here are some tips for online shopping to help keep consumers (and their finances) safe when they fire up the Internet tonight for those great bargains.

Online Shopping Security Features Consumers Should Seek
Check the security features of the online retailer by ensuring they have SSL Certification. This can be verified in a few ways:
Look for visual cues indicating security, such as a lock symbol and green color in the address bar.
To make it easy to tell the difference, Norton has created a free tool. You simply paste a URL directly into the tool and it will tell you how safe a site is.
Look for the addition of an 'S' to the 'http://' at the beginning of a vendor's URL. HTTPS stands for Hypertext Transfer Protocol Secure. The added 'S' just means that the site is making a secure connection.
Other Ways To Stay Secure:
While shopping on a website, some of these security features may not be present. Here are some other tips on how to stay protected while grabbing those travel bargains:
Don't click on unexpected emails or links to "deals" that seem too good to be true.
Use the latest, updated version of your internet browser to avoid security holes, which are other ways malware can be snuck in.
Check to ensure your purchases and transactions are taking place on a secure site using the tips mentioned above.
Use a comprehensive Internet security solution such as Norton Security and ensure that it is always up to date.
You may not know it right away if a criminal has gotten a hold of your financial information. You can be proactive by closely monitoring all of your financial accounts, and signing up for text or email alerts if the institution offers them.
Finally, it's important to never toss electronic receipts or email confirmations for your online purchases; keep a record of all your online transactions. Transaction records are a convenient way to track shipping dates and other details. They're also a key piece of evidence should a dispute arise regarding an online purchase.