Games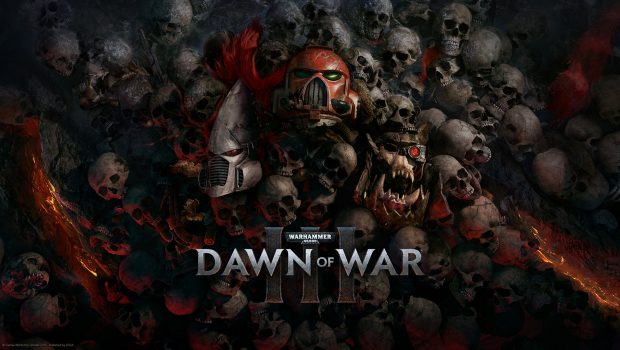 Published on May 10th, 2017 | by Admin
Secure victory with Dawn of War III's "Did You Know" video series
With three factions, over 25 Elite units, and dozens of Doctrines available to help you customise your playstyle, there's an incredible amount of depth in Dawn of War III. Using structures, line units, and Elites to their full potential takes time, so we're shining a spotlight on just a few of the tips and tricks that players may not have uncovered yet.

Check out the series here or download the first three episodes here.
Have you ever wanted to know just how versatile a teleporting Bonesinger can be? What about how to reflect the Morkanaut's rokkit fist as Gabriel Angelos? Do you know when your Waaagh! Towers are most vulnerable, and how to protect them? If you're ready to up your game, we've got you covered!
Whether you're new to Dawn of War III or already have a long list of victories under your belt, these tips might just shape your next winning strategy. Do you have your own surefire master plans that you think we should know about? Let us know on social! We'll be featuring more of our favourite strategies – and yours! – in the weeks to come.

Dawn of War III launched just over a week ago, and fans have already bloodied the battlefield, logging millions of multiplayer matches! We couldn't be more excited to watch the fans react to the most spectacular vision of war the franchise has ever seen. To learn more, and to keep up with future updates, follow us on Twitter, Facebook, and YouTube.