News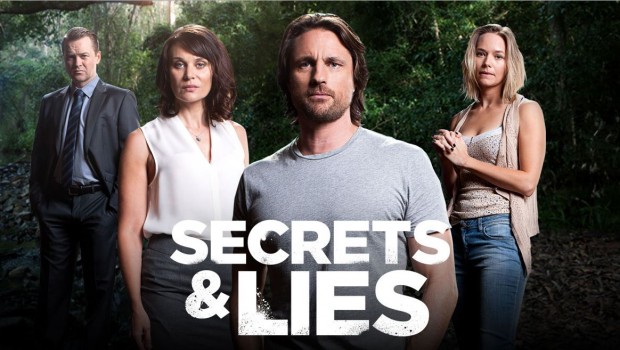 Published on March 25th, 2014 | by Admin
Secrets & Lies Available on DVD 9th of April
"This stunning six part thriller/drama set in Brisbane establishes a new standard for the genre. The calibre of the script, the cast, the audio, the cinematography – all blend together to deliver an incredibly gripping story." – Steve Molk, Molks TV Talk
Out on his morning run, Ben Gunderlach (Martin Henderson) stumbles across the dead body of his 4-year-old neighbour and quickly becomes the prime murder suspect. As his world begins to fall apart, Ben tries to uncover the real killer – a journey that will uncover the disturbing secrets and lies of a seemingly ordinary Brisbane neighbourhood.
Martin Henderson (The Ring) headlines a stellar cast including Diana Glen (The Slap), Anthony Hayes (Devil's Dust), Adrienne Pickering (Rake), Philippa Coulthard (Bikie Wars) and Damon Gameau (Puberty Blues) in this gripping thriller that will wrench you from one mystery and propel you into another.
In a twist of their own, the filmmakers have created an interactive experience where you can arm yourself with extra clues to solve the mystery, as well as behind the scenes insights from the set of Secrets & Lies, all of which unfold through an intuitive and easy to follow menu which allows you to control your viewing experience. In this DVD first, you are given unprecedented access to gather more evidence, analyse the suspects in detail and put every piece of the puzzle together. With webisodes, lie-detector videos, evolving suspect profiles, and audio & visual clues for every episode, you can unravel the truth about who killed Thom Murnane.
Secrets & Lies is a Hoodlum Production for Network Ten.