Blu-ray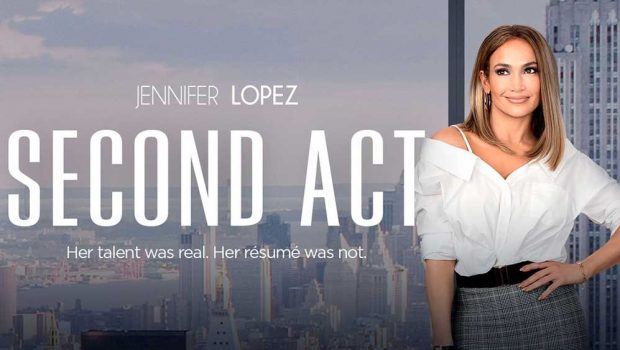 Published on April 25th, 2019 | by Tony Smith
Second Act Blu-ray Review
Summary: Second Act unfortunately skips the first act and relies far too heavily on cliches and predictability
Her talent was real. Her resume was not.
Second Act is a comedy in the vein of Working Girl and Maid In Manhattan.  Jennifer Lopez stars as Maya, a 40-year-old woman struggling with frustrations stemming from her unfulfilled dreams. Until, that is, she gets the chance to prove to Madison Avenue that street smarts are as valuable as a college degree, and that it is never too late for a Second Act. A classic film for modern audiences about second chances, perseverance and the power of believing in yourself.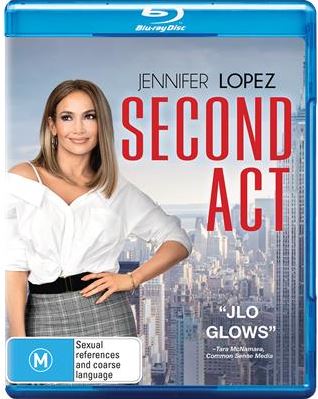 While a predictable romantic comedy drama, Second Act is still an enjoyable watch, even though it is slightly cringe worthy at times. The film also draws its inspiration from Working Girl as we follow Maya (Jennifer Lopez), a middle-age woman working in a store and courtesy of her friend's (Leah Remini) son, he dodges her resume to make her a Harvard Graduate, including a fake Facebook account where she scores a big-time job at a beauty company.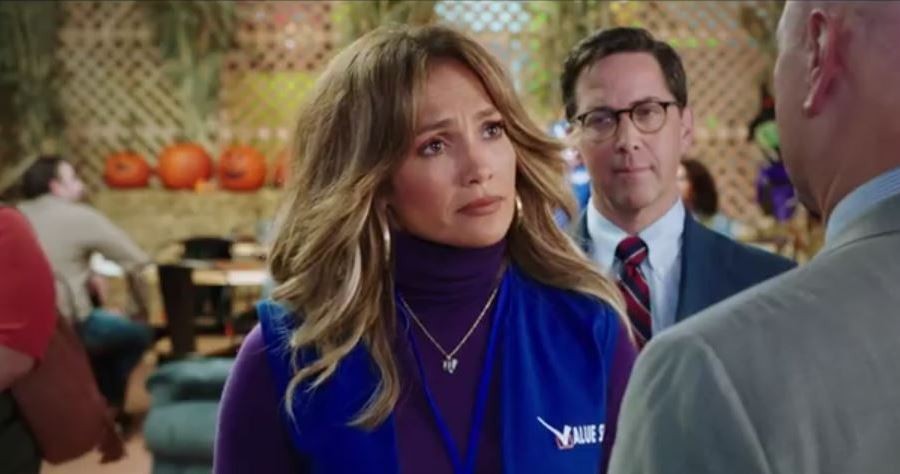 While most people in this beautiful company are accommodating and friendly towards Maya such as the CEO (Treat Williams), others such as Zoe (Vanessa Hudgens) starts a grudge against her. Maya also has some support with her boyfriend (Milo Ventimiglia) which predictably goes a little awry. As the film states in its title (Second Act), this is a second chance May who proves that she is just as capable as those other people with degrees and needless to say, things don't go according to plan for Maya, particularly with the deceit behind her.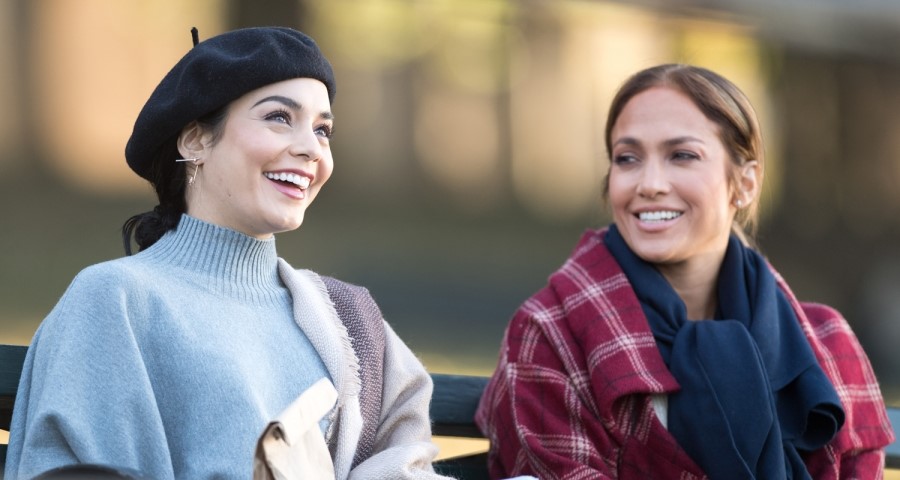 In the end, Second Act is filled with cliches and although Working Girl is still a superior film, the comedy elements in the movie thankfully work, including some truly cringe worthy moments, particularly about a certain beauty product from Japan! Most actors take to their role well but due to the forced and sometimes contrived script, it does feel a little flat a times but overall, most excel. All in all, Second Act is well presented on Blu-ray with good video and audio quality that makes for a fun night in.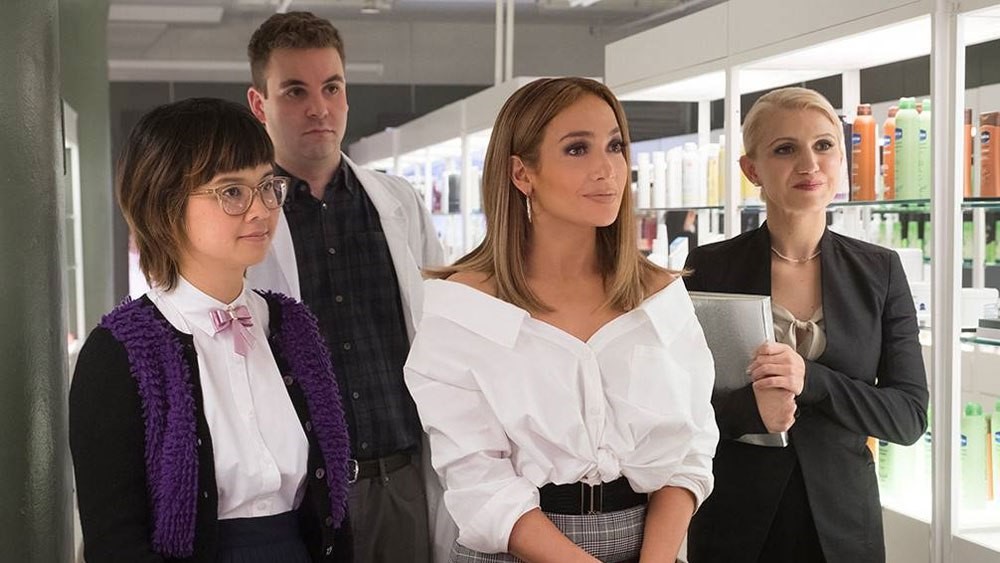 Blu-ray details
Director – Peter Segal
Actors – Jennifer Lopez, Vanessa Hudgens, Milo Ventimiglia
Film Genre – Comedy
Label – Roadshow
Audio – English (DTS-HD 5.1)
Running Time – 103
Aspect ratio – 2.40:1
Region Coding – B (Blu-Ray)
TV Standard – HD
Rating – M
Consumer Advice – Sexual references and coarse language
Year of Release – 2018
Primary Format – Movies/TV – Blu-Ray