Blu-ray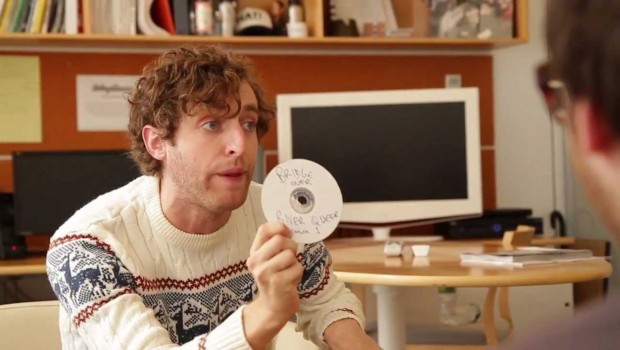 Published on May 20th, 2015 | by admin
Search Party – June 4, 2015
Universal Sony Pictures Home Entertainment is releasing Search Party on Blu-ray™, DVD & Digital with UltraViolet™ from June 4, 2015.
Twenty-four hours ago, Nardo (Thomas Middleditch) was standing at the altar next to the love of his life. Now he's shivering in a pair of gold leggings in the Mexican desert and the only men who can save him are his best friends. Writer Scot Armstrong (The Hangover: Part II, Old School, Road Trip) makes his directorial debut in the new comedy, Search Party, which follows a rescue from the guys you call when you've run out of all other options.
Silicon Valley co-stars T.J. Miller (Big Hero 6) and Thomas Middleditch (The Wolf of Wall Street) headline this laugh-out-loud comedy, alongside The Mindy Project's Adam Pally (Happy Endings), Community's Alison Brie (The Lego Movie) and Breaking Bad's Krysten Ritter (Big Eyes).
At his bachelor party, groom Nardo lets out his insecurities about getting hitched. Driven by his friend's marriage doubts, Jason (Miller) feels the need to halt the ceremony. Upset with the recent turn of events, the bride-to-be (Shannon Woodward) runs off in a huff, deciding to go on their Mexican honeymoon alone. Nardo chases after her but after being car and tuxedo-jacked is left with no option but to call his California buddies for help, stark naked from a pay phone in the middle of nowhere.