Events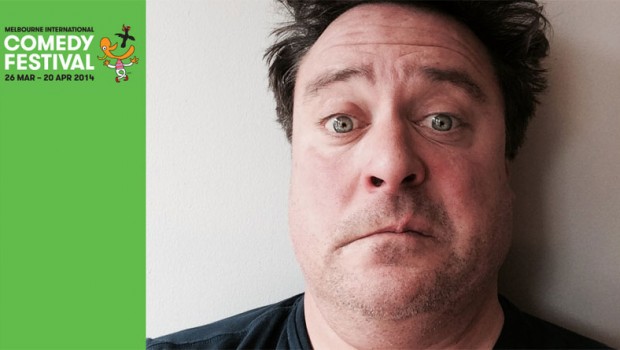 Published on March 3rd, 2014 | by Admin
Sean Cullen Interview (Melbourne Comedy Festival 2014)
Welcome to Impulse Gamer Sean … your one stop shop for online entertainment! 
Thanks
How did you become a comedian?
Canada already had a full quota of brain surgeons. 
What's the trickiest part of stand-up comedy?
Striking a conversation balance with the audience. And destroying them. 
How do you handle hecklers?
I put on oven mitts and carry them outside.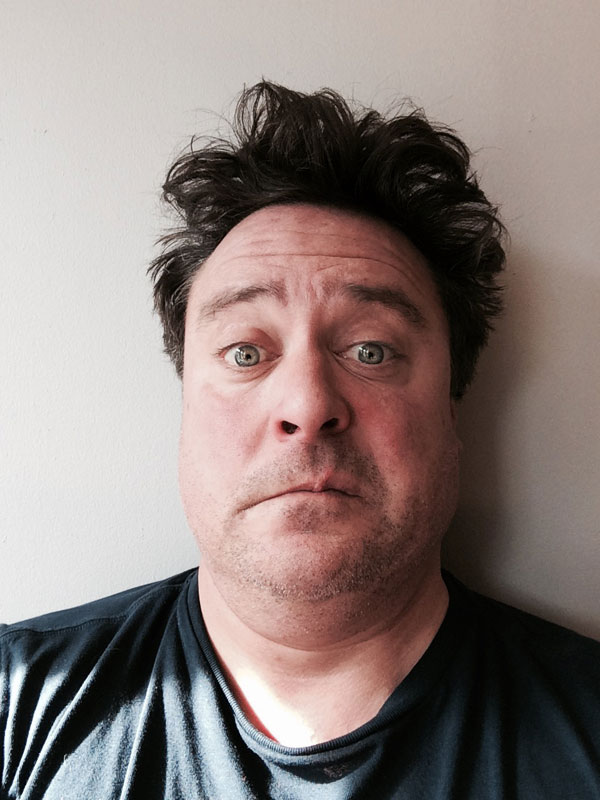 Do you have any rituals you perform before your acts?
I invoke Thor the Thunderer and smite a couple of willing dudes. 
What are you most looking forward to at the Melbourne Comedy Festival this year?
I have been hankering for a pizza at Toppo's in St. Kilda 
Are you going to see any other comedians?
I will try and see as many shows as I can. 
Can you turn this into a gag? … Arnold Schwarzenegger and President Obama walk into a bar in Melbourne…
Arnold says, "Come with me if you want to live." Barrack answers. "Too late. I've ordered a drone strike." 
As a comedian who inspires you?
Eddie Izzard. Whales and Dolphins.  
Why are Canadian comedians better than American comedians?
We don't make any money so we do it for love. 
Lastly what can we expect in your show?
Music. Violence. Tears. A ringing in the ears. Livestock. 
Thanks for your time Sean and all the best for the 2014 Melbourne Comedy Festival!
To see Sean at the Melbourne Comedy Festival, please visit – http://www.comedyfestival.com.au/2014/season/shows/i-am-a-human-man-sean-cullen