Hardware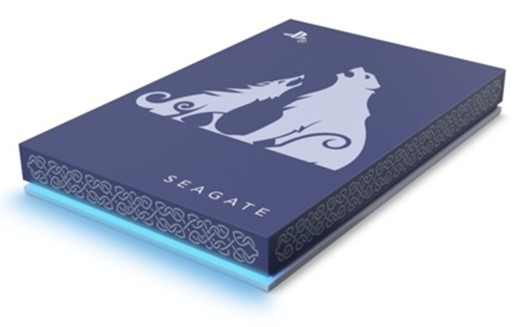 Published on November 29th, 2022 | by Adrian Gunning
Seagate has you ready for gaming this holiday season!
If you are looking for the perfect gift for the gamers on your Christmas list this year you are sure to find something they'd like from Seagate's ultimate gaming range.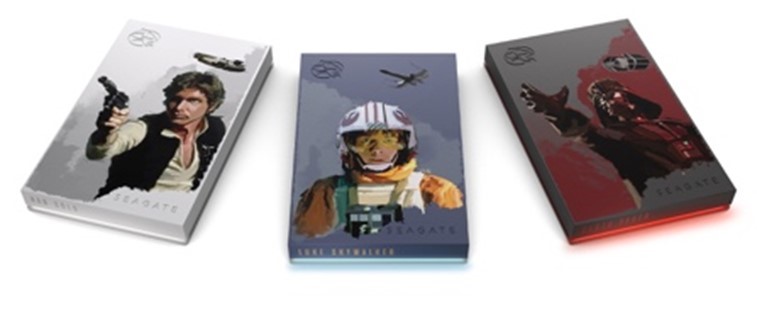 New Star Wars™ Special Editions
Fans of Star Wars now have another way to feel the power of the Force with new collectible Seagate® Hard Disk Drives (HDD) inspired by heroes and villains of the Star Wars galaxy. Joining the family of Star Wars Beskar Ingot™, The Mandalorian™, Grogu™ and Boba Fett™ Drive, the latest Star Wars drives featuring Luke Skywalker™, Darth Vader™, and Han Solo™ bring speed, capacity, and striking appearance to the battle stations of Star Wars collectors and tech enthusiasts.
Available in 2TB drive  – AU$145 /NZ$175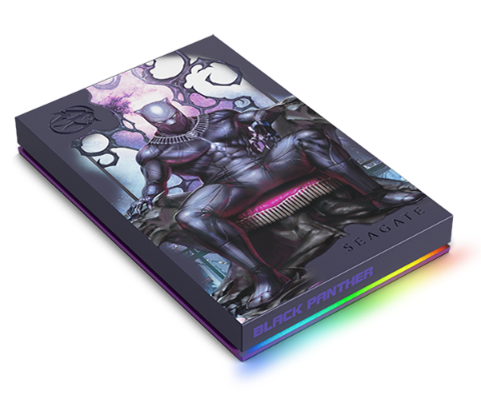 Black Panther Special Editions
Marvel fans can take their entire library on the road with the Black Panther Special Editions FireCuda External Hard Drive. Paying homage to T'Challa (aka Black Panther), Shuri,and Okoye, these external hard drives are inspired by the universe of Black Panther. Fans in Australia and New Zealand can also find an exclusive design, King of Wakanda.  Limited to selected countries in APAC., it it features a unique design of T'Challa gazing proudly upon his kingdom, along with magenta RGB LED lighting that drive owners can customize.
Available in 2TB – AU$155/ NZ$175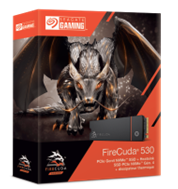 FireCuda 530 Heatsink
For gamers seeking explosive speed, bistering performance and unrivalled endurance, Seagate's FireCuda 530 Heatsink is an exceptional fit.  With transfer rates 2x faster than PCle Gen3, FireCuda 530 is built for sustained, pro-level gaming and dependable performance. Compatible with PS5 consoles, the heatsink technology keeps things cooler to maintain performance longer.
Available in 500GB – AU $169 / NZ $189; 1TB – AU$249 / NZ$279; 2TB – AU$479 / NZ$539 and 4TB – AU$11,099 /NZ$1,249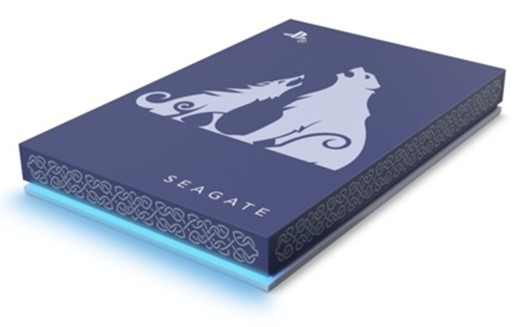 God of War Ragnarök Limited Edition Game Drive
For console gamers, Seagate has recently released an officially licensed Seagate special edition God of War Ragnarök Game Drive for PlayStation®5 (PS5™) and PlayStation®4 (PS4™) consoles.  Inspired by the nine realms of God of War Ragnarök, the drive features an ice-cold design with customisable LED RGB light. The 2TB capacity allows players to spend less time managing console storage and have more time for gaming. Specifically designed and optimised with firmware to work with PS4 and PS5 consoles, the drive is lightweight and offers plug-and-play installation in under two minutes with no tools required.
Available in 2TB – AU$139/NZ$169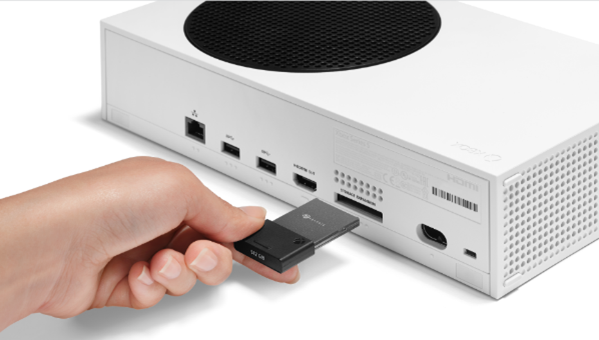 Seagate Storage Expansion Card for Xbox Series X/S
Instantly expand the peak speed capacity of Xbox's most powerful gaming experience with the Seagate Storage Expansion Card for Xbox Series X/S.  With up to 2TB capacity expansion, the card seamlessly integrates into the Xbox Velocity Architecture, ensuring virtually no lag in power or speed when gaming from the expansion card.
From 18 October to 18 December, receive an Xbox Gift Card with the purchase of an eligible Seagate Gaming drives.
Available in 1TB (AU $439/ NZ $509) and 2TB (AU $799 / NZ $899)