Hardware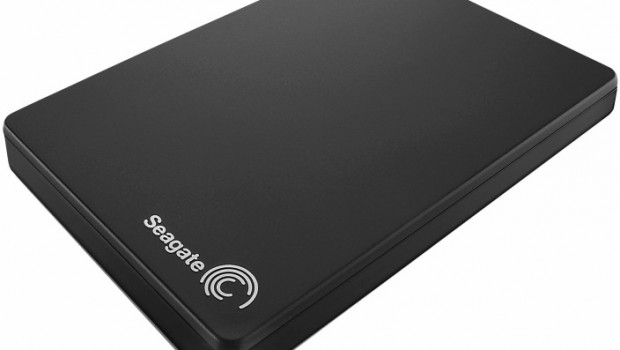 Published on June 15th, 2014 | by Admin
Seagate Backup Plus Slim HDD 2TB Review
Summary: The Seagate Backup Plus Slim HDD is an affordable drive with decent performance
Backup Plus Slim 2TB HDD
Company: Seagate
Colours: Black, Blue, Red & Silver
Size: 2TB
Product: Portable Hard Drive
Cost: $199.00AUD (June 2014)
Reviewer: James Wright
The Seagate Backup Plus Slim is a great portable solution for users wishing to either backup data or transfer information from A to B. The drive also supports USB 3.0 which boasts speeds almost four times as fast as USB 2.0 and makes copying of data a very fast prospect. In terms of design, the drive is quite Spartan and looks like a portable hard drive and boasts an LED when it is powered and data is being transferred. Thankfully the drive does not require an additional power connection as it is powered via the USB. The drive is also quite thin that measures at 76x113x12.1mm and comes in a variety of colours to help spruce up its appearance.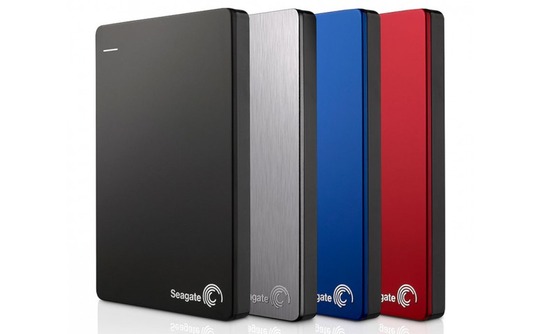 Specifications
Drive type: 2.5-inch external USB hard drive
Connector options: USB 3.0, USB 2.0-compatible
Physical: 159 grams, 113x76x12.1mm.
Warranty: 2 years
Operating Systems: Microsoft Windows (XP or later), Mac OS 10.4.6 or later
Software included:Seagate Dashboard (Mac and Windows)
No installation of the drive is required as it is preformatted with the NTFS file system so you basically just connect it to your PC or Mac. In terms of performance, the drive performed well with a Sequential Read speed of 132.0 and a Sequential Write speed of 131.0 thanks to CrystalDiskMark, a popular benchmarking tool. We also tested the drive with ATTO Disk Benchmark and the drive scored speeds of 134 Write and 130 Read which mimicked the results of CrystalDiskMark.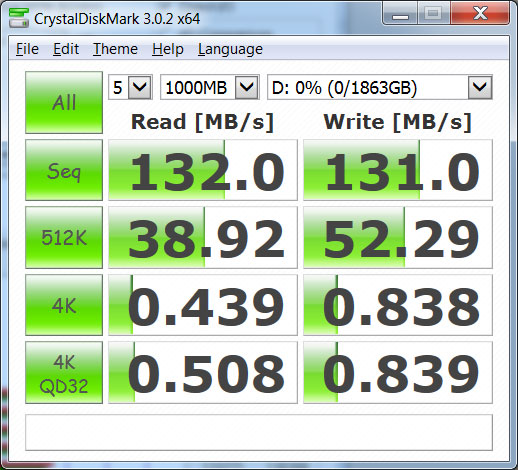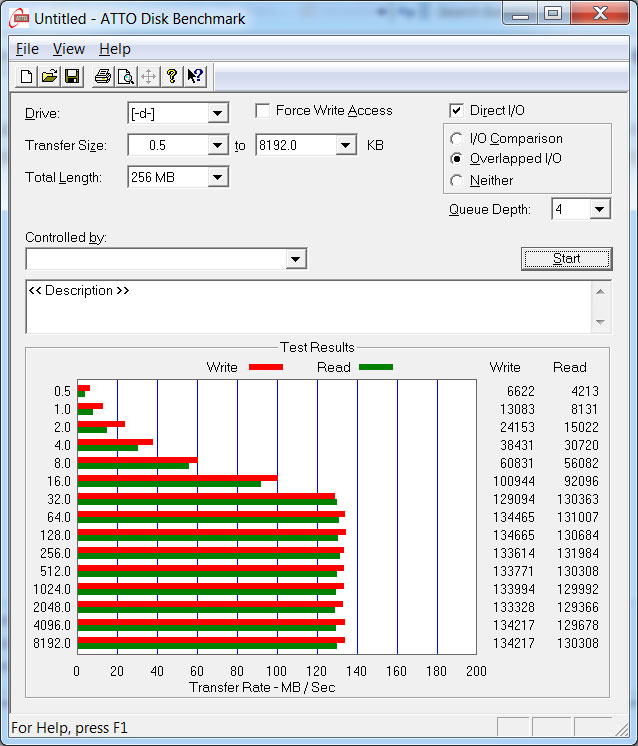 The performance does drop considerably when using USB 2.0 but this is not a product issue but rather the limitations of the USB 2.0 interface. As you can see from the results below via USB 2.0, the speed drops almost by 100 with the read speed 30.46 and write speed of 30.60 (CrystalDiskMark). ATTO Disk Benchmark had a write of 30.8 and a read of 30.5. The moral of the story? If you want great portable hard drive speeds, USB 3.0 is the only way to go!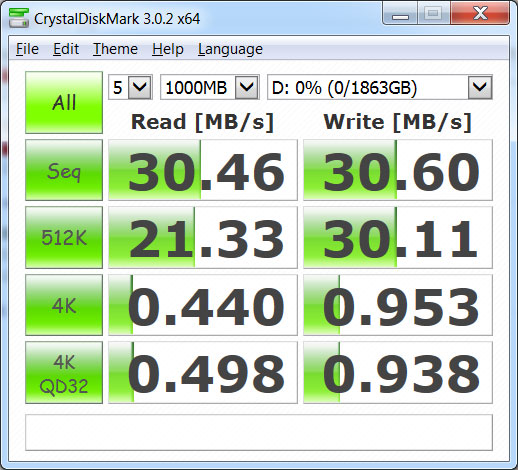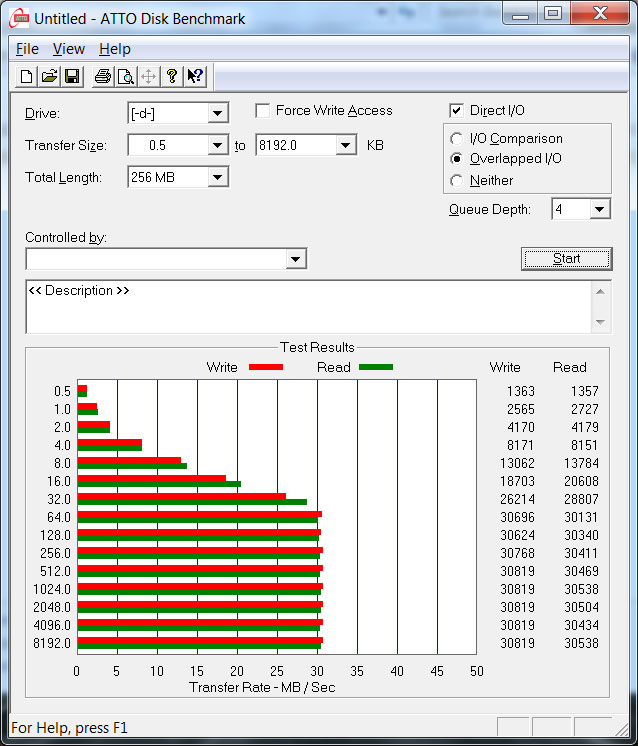 The drive also comes with an excellent backup program that allows you to easily backup via scheduling and even social media sites. This means that you can backup all your photos from sites such as Facebook and Flickr. Scheduling works like a treat as well which gives the user a tick box on what they wish to backup such as All Files, Personal, Music or Videos for example. This drive even supports the Seagate Cloud Storage as well.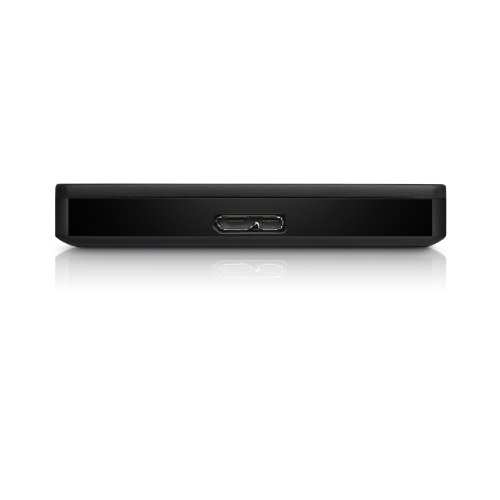 Final Thoughts?
The Seagate Backup Plus Slim 2TB HDD is a very affordable drive and although it doesn't have the performance of some other drives on the market, it is a midrange player that works extremely well for backup, especially with its easy to use software tool. Installation of the drive is basically non-existent thanks to its plug and play design and all in all, another great portable drive from Seagate!