Games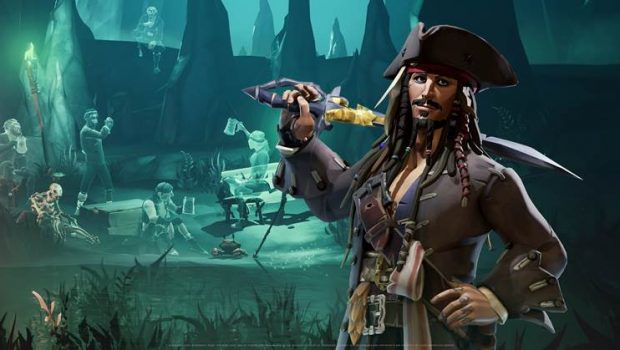 Published on June 23rd, 2021 | by Adrian Gunning
Sea of Thieves Season 3 and A Pirate's Life Available Now!
Today we're excited to celebrate the start of "Sea of Thieves" Season Three alongside our community, with the release of "A Pirate's Life" – an epic crossover with Disney's "Pirates of the Caribbean." Starting today as a free update for players across all platforms (Xbox Game Pass, Xbox Series X|S, Xbox One, Windows 10 and Steam, players will be able to join forces with Captain Jack Sparrow to save the Sea of Thieves in a thrilling original story.
"A Prate's Life" is a collection of five carefully crafted Tall Tales forming an original story where Jack Sparrow stars alongside "Sea of Thieves" pirate crews. Players will journey to strange, ethereal realms and dive deep below the waves on their quest to defeat the nefarious Davy Jones.
For more info:
·       Initial announcement made at the Xbox & Bethesda Games Showcase here (Blog post, YouTube video)
·       Gameplay trailer shown at Xbox Games Showcase: Extended here
·       "A Pirate's Life" assets here