Games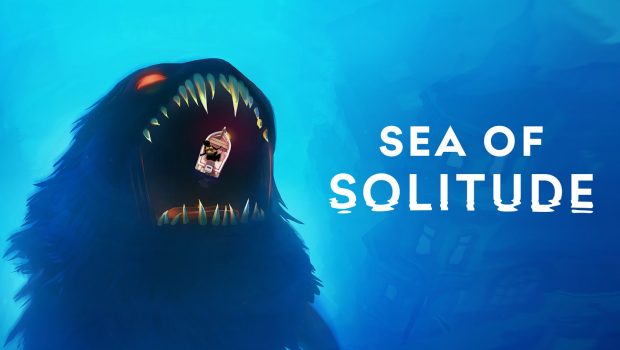 Published on July 6th, 2019 | by Admin
SEA OF SOLITUDE – AVAILABLE NOW ON PS4, XBOX ONE AND PC!
This world is full of unique and terrifying monsters, each with their own story to tell. Kay must learn these stories and more about herself to rid the world of its tainted memories. Dynamic in-game environments, conveyed through a striking visual style, reflect the characters' emotions –  through her journey, Kay progressively brings sunny weather back to the dark, stormy, metaphorical world around her.
Sea of Solitude is another innovative addition to the EA Originals program developed by Jo-Mei Games, a 12-strong, independent studio in Berlin, Germany. The empowering narrative of this story-driven adventure makes it an unforgettable gaming experience inspired by the team's personal encounters with loneliness.
Sea of Solitude is rated M for Mature Themes and is available now for $29.95 on PlayStation®4 computer entertainment system, Xbox One all-in-one games and entertainment system from Microsoft and PC via Origin™. The full game is also now available to download for Origin Access Premier subscribers.
For more information on Sea of Solitude, head to www.seaofsolitude.com  and join the conversation on Twitter, Instagram, and Facebook. Visit www.ea.com/ea-originals for information and to stay up to date on EA Originals.