Events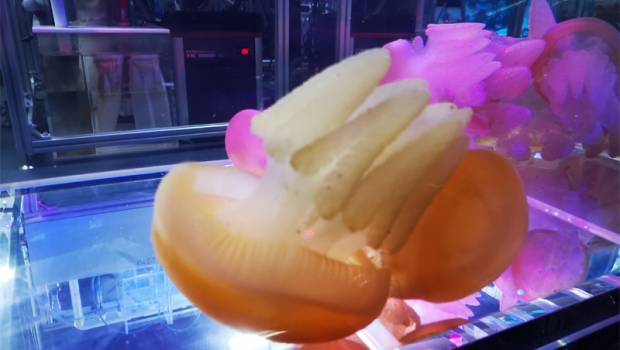 Published on January 20th, 2020 | by Andrew Bistak
SEA LIFE Melbourne Aquarium (Ocean Invaders Review)
SEA LIFE Melbourne Aquarium is a must visit tourist destination for both locals and those abroad which boasts a variety of amazing exhibits and showcases some of the worlds equally amazing creatures who call the water home. This includes the colourful and bright Clown Fish (aka Nemo) to sharks, turtles and even one of the world's largest crocodiles, Pinjarra. Needless to say, there's a wealth of exhibits to see, including an interactive experience and more fish species then you could possible remember.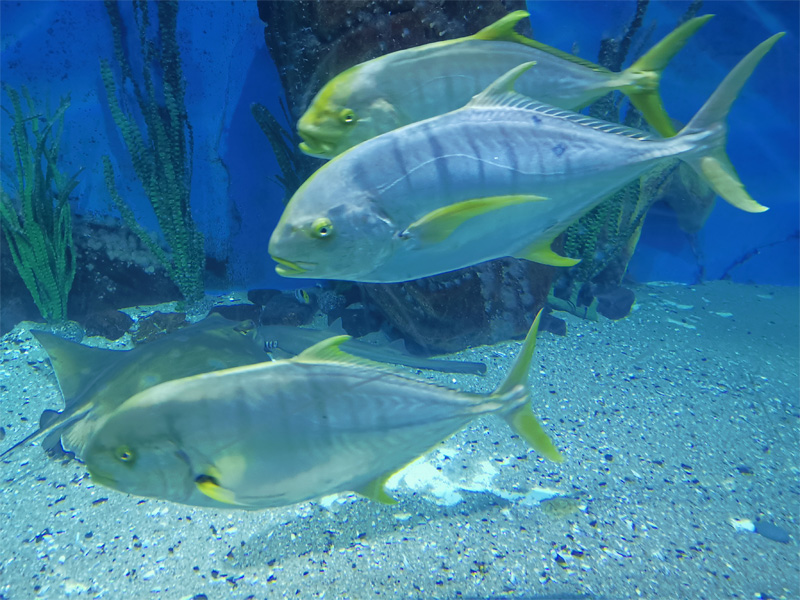 This experience is also about conservation and what better way to get this message out to the world by edutainment and SEA LIFE successfully achieves this and more importantly, they do it well. However 2019 brought something very different to this aquarium and this was their spectacular new jellyfish exhibit called OCEAN INVADERS that was launched in December and was just in time for the summer school holidays.
Needless to say this new exhibit has brought something very unique to this aquarium that allows you to literally get up close and personal to a wide assortment of jellyfish. This includes the Jelly Lab where you can see species such as the lion's mane, blue blubber and moon jellyfish which are quite graceful and mesmerizing creatures.
Descend into the mysteriously fascinating world of jellyfish at SEA LIFE Melbourne with the opening of Ocean Invaders, which will feature three interactive zones pulsing with multiple species of stunning jellyfish.
These also enough information included in this 300 square metre exhibit to give you a good understanding of these jellyfish and adding to the interactivity of SEA LIFE is a children's area that has games, interactive screens plus a cylindrical object filled with jellyfish that allows you to crawl through and all in all, these exhibits almost makes you feel like you are actually underwater.
Sea Nettles – Chrysaora Fuscescens or Sea Nettles eat young pollock, larval fishes, zooplankton and even other jellies. Their bell can grow to around 45cm! They have 12 'mouth arms' that can grow over 4m long!
Final Thoughts?
If you're looking for an amazing underwater experience without getting wet, SEA LIFE Melbourne Aquarium is that place and it's new exhibition, OCEAN INVADERS is a spectacular one that I highly recommend!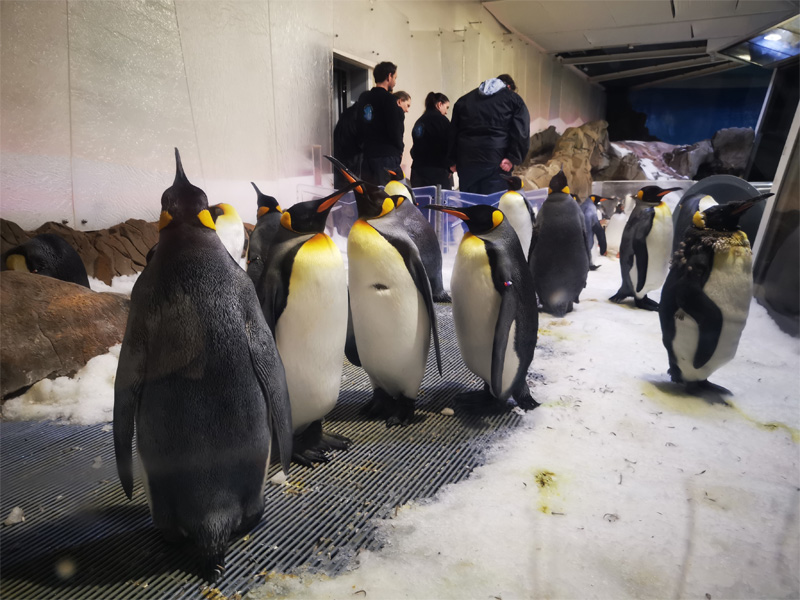 Tiger Sea Nettle – Chrysaora is a genus of jellyfish in the family Pelagiidae. The origin of the genus name Chrysaora lies in Greek mythology with Chrysaor, brother of Pegasus and son of Poseidon and Medusa. Translated, Chrysaor means "he who has a golden armament."
For more information, please visit https://www.melbourneaquarium.com.au/ocean-invaders/
Ocean Invaders is a permanent exhibit at SEA LIFE Melbourne Aquarium and is included in the admission price. To book tickets, visit: https://www.melbourneaquarium.com.au/ocean-invaders/