Comics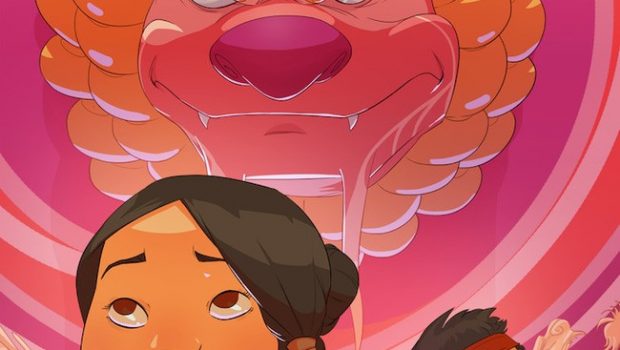 Published on July 2nd, 2019 | by Admin
SDCC 2019: NEW YEAR, SAME OLD MONSTER
In honor of our partnership with Vanguard Visionary Associates, Dark Horse Comics is proud to present Jia and the Nian Monster. Based on an ancient Chinese legend, Jia and the Nian Monster blends fantasy, fable, and the invention of gunpowder into a tale of courage and friendship. Written by Dark Horse Comics President and Founder Mike Richardson (47 Ronin, Father's Day, and The Atomic Legion), and illustrated by artist Megan Huang (Princeless, Double Jumpers), Jia and the Nian Monster could be a new children's classic!
"I'm pleased to work with artist Megan Huang to bring this Chinese legend to life for readers of all ages," said writer Mike Richardson. "I've always been interested in Chinese lore and hope to impart that interest on a new generation of readers."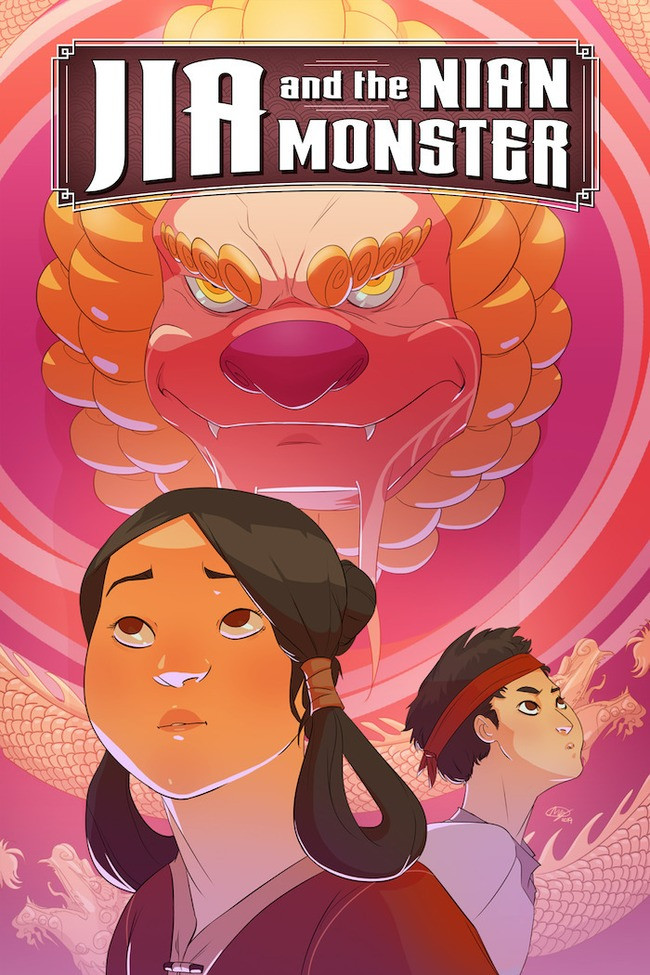 In Jia and the Nian Monster, each new year is marked by a monster's attack on their mountain village. This year, young Jia and her friend Deshi have decided to fight back. For Deshi, it is the grand adventure he has always dreamed of taking part in. For Jia, it is revenge for the loss of her mother—who was taken by the monster five years before. But it will take more than mere pluck and courage to best the beast of the mountain, which is where the mysterious stranger who has befriended Jia and Deshi comes in …
"Jia and the Nian Monster has been a pleasure to work on," said artist Megan Huang. "With this being my first original graphic novel, the pressure was on, but everyone involved has been so lovely and helpful. I've really pushed myself throughout the past few months to do Mike's script justice and make the team proud. The honor really has been all mine, and I hope readers can see the passion that we all put into it."
Jia and the Nian Monster goes on sale in comic shops on March 18, 2020, and in bookstores on March 31, 2020. This 80-page original graphic novel retails for $12.99 and is available for pre-order through Amazon and at local comic shops.