Comics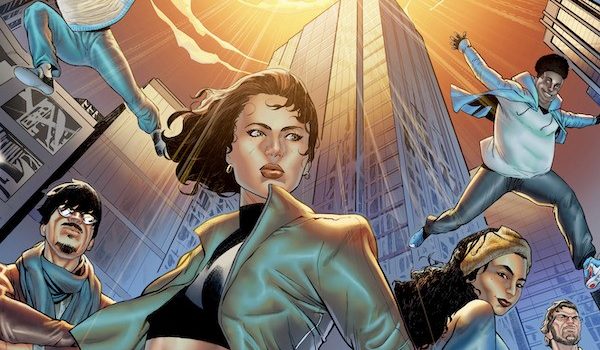 Published on April 7th, 2023 | by Admin
SCREENWRITER DAVE COLLARD DEBUTS HIS FIRST GRAPHIC NOVEL, "TRANSPLANTS"
Dark Horse Books presents Transplants, a thought-provoking science fiction/superhero graphic novel written by Dave Collard (Family Guy, Chickenhare and the Hamster of Darkness) in his comics debut. Domenico Carbone joins as the penciller and inker along with colorist Josh Rodriguez and letterer Frank Cvetkovic.
When Jess finally receives the long-awaited organ transplant that she desperately needs to live, she believes all her troubles are behind her. That is until she starts developing some interesting side effects from the transplant—a newfound set of fantastical abilities and superpowers. When she discovers that everyone else who received organs from this donor is also experiencing the same thing, they must all figure out who this donor was, and decide what to do with the powers—use them for good, evil, or simply ignore them altogether.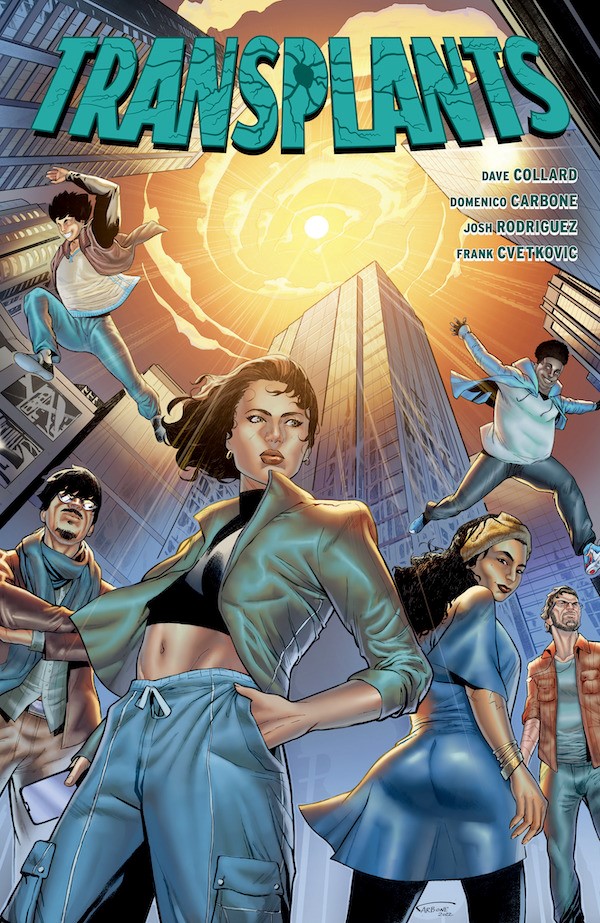 "The idea for this graphic novel came, like all great ideas, while I was standing in line at the DMV," said Collard. "When I checked the box on my license renewal, consenting to be an organ donor, I thought, 'I feel bad for the poor sap who gets my very near-sighted eyes.' And that led (naturally) to the questions, 'Hey, what if Superman was an organ donor? And what if this square-jawed white dude had his powers transferred to a group of people who traditionally haven't had power?' All of a sudden, I finally had my way into telling a superhero story. With TRANSPLANTS, I'm trying to deconstruct the superhero genre a little while placing it in the ongoing national debate about power and privilege. I hope you like it. But if you don't, blame the Department of Motor Vehicles."
Transplants TPB lands in bookstores November 21, 2023 and in comic shops November 22, 2023. This paperback volume includes 88 pages and measures (6.625 x 10.1875". It is now available to pre-order for $19.99 at Amazon, Barnes & Noble and at your local comic shop and indie bookstore.