Games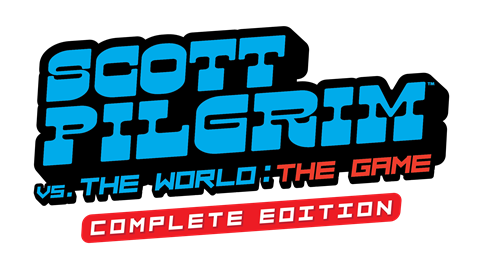 Published on December 8th, 2020 | by Alex Novus
SCOTT PILGRIM VS. THE WORLD: THE GAME – COMPLETE EDITION WILL BE AVAILABLE JANUARY 14, 2021
Today, Ubisoft, in collaboration with Universal Games and Digital Platforms, announced that Scott Pilgrim vs. The World: The Game – Complete Edition, will launch on January 14, 2021 for AU$22.95 on PlayStation® 4, the Xbox One family of devices, Nintendo Switch™ system, Stadia, Windows PC and Ubisoft+, the Ubisoft subscription service.* The game will also be playable on PlayStation® 5 and Xbox Series X | S through backward compatibility. Scott Pilgrim vs. The World: The Game – Complete Edition will return in celebration of its 10-year anniversary and will include the original Knives Chau and Wallace Wells downloadable content.
In this unique blend of style, humor and classic gameplay, players will help Scott Pilgrim take on enemies, including the League of Seven Evil Exes, to fight for love. They will rediscover the beloved 2D arcade-style beat 'em up game, inspired by the iconic graphic novel series and 2010 Universal Pictures film. Fans will fall in love all over again with the 8-bit animation by Paul Robertson, the critically acclaimed soundtrack from Anamanaguchi, and original cut-scenes from Bryan Lee O'Malley, creator of the Scott Pilgrim vs. The World graphic novel series.
Additionally, players will have the opportunity to team up with up to three friends locally or online to defeat foes, share health and coins, and revive each other. Friends can also compete in subspace mini-games, frantic dodgeball or challenge each other to epic battle royale matches or cooperate in the Boss Rush and Survival Horror modes.
For the latest news on all of Ubisoft's games, please visit: news.ubisoft.com