Events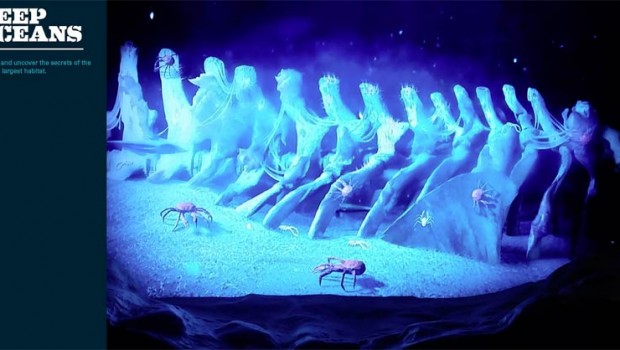 Published on January 7th, 2015 | by admin
Science Works Deep Oceans Exhibition Review
Summary: Deep Oceans at Scienceworks is another must-see exhibition!
4.5
Edutainment at its best!
Scienceworks continues to offer some amazing exhibitions to visitors and Impulse Gamer visited this interactive museum yesterday to uncover two of their latest displays entitled Deep Oceans and Science Fiction, Science Future.
Their main drawcard at the moment is the Deep Oceans exhibition which takes visitors on a deep sea journey that is filled with both informative and interactive displays about some of the creatures living in our vast oceans, the technology used by man to visit these inhospitable places and how we can save these precious underwater habitats.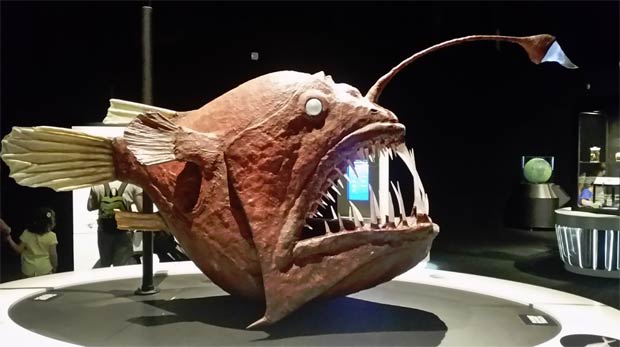 Another interesting element of Deep Oceans is that its curators have also used actual footage from Port Phillip Bay in order to highlight the diverse creatures that live in our "backyard" and one such exhibit is the dome video protection system which showcases the marine life in our area.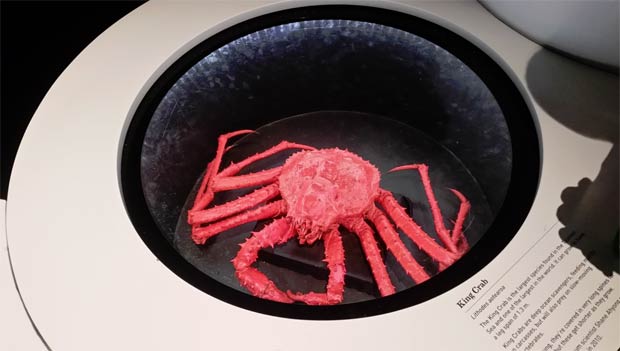 Other strange and interesting creatures include the Vampire Squid and the Squat Lobster which both live almost 4 kilometres beneath the surface with pressures that could crush metal. There's also a large display of the Anglerfish which not only looks both fearsome and fascinating as the visitor is given some great information about this strange looking fish which uses this antenna-like light to attract prey in the darkness of our deep oceans.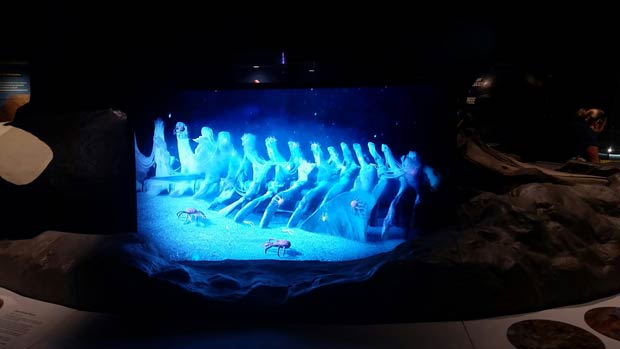 The exhibition also goes into some detail about the technology used by man to visit the lowest point of our oceans with a spectacular infographic about divers, submarines and even how far the Titanic is. Last but not least, this exhibition touches upon the "monsters" of the deep oceans and how the unexplainable led to fact and of course those classic B-grade horror movies of these majestic yet relatively peaceful creatures. All in all, Deep Oceans is a thoroughly informative and enjoyable exhibition that we could happily recommend to children of all ages, including adults.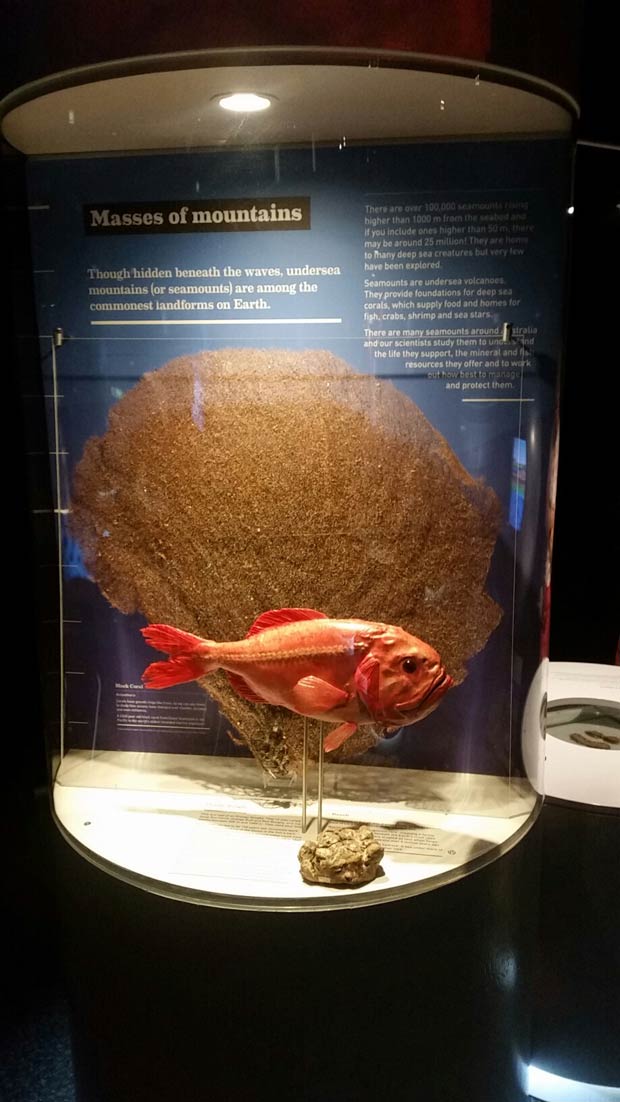 However Scienceworks has a considerable amount of more activities to indulge budding young scientists such as the lightning room to the pumping station plus the planetarium and their new exhibition entitled Science Fiction, Science Future. Science Fiction, Science Future is about the future and how science fiction has played a large part of dictating new technologies.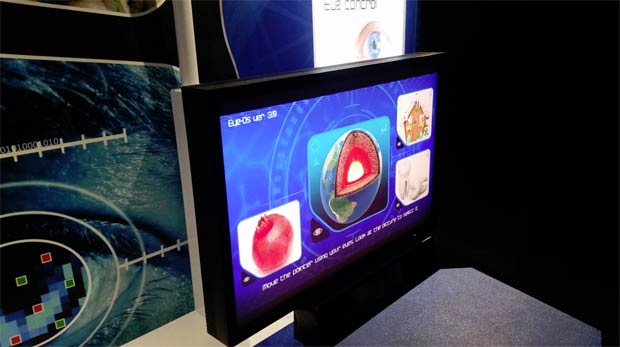 This exhibitions allows visitors to create their own virtual cities, move balls with just their minds and some thoroughly entertaining augmented reality applications that allows people to see their skeletons or become hybrid cyborgs. Once again interaction is the key here!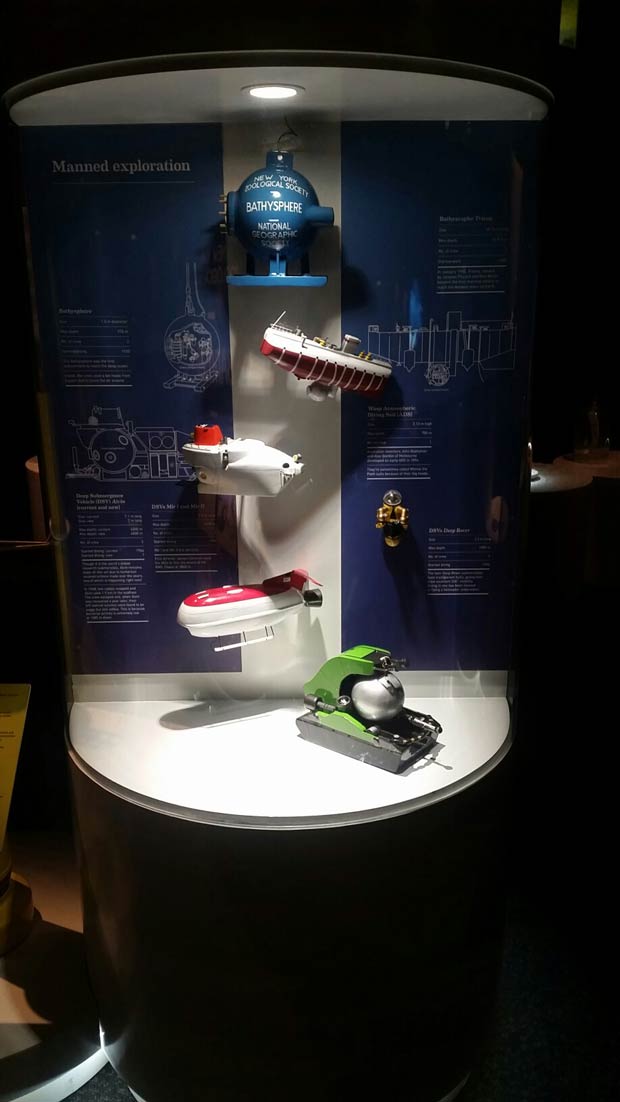 Final Thoughts?
Just like Deep Oceans, Science Fiction, Science Future is a very interactive exhibition that is not only filled with entertaining information but more importantly makes the visitor think about the past, now and future. From teleportation technologies to interactive interviews, Science Fiction, Science Future is another award winning exhibition at Scienceworks that when matched with the other areas of this museum, you could easily spend the entire day exploring the wondrous world of technology and how it has impacted our lives.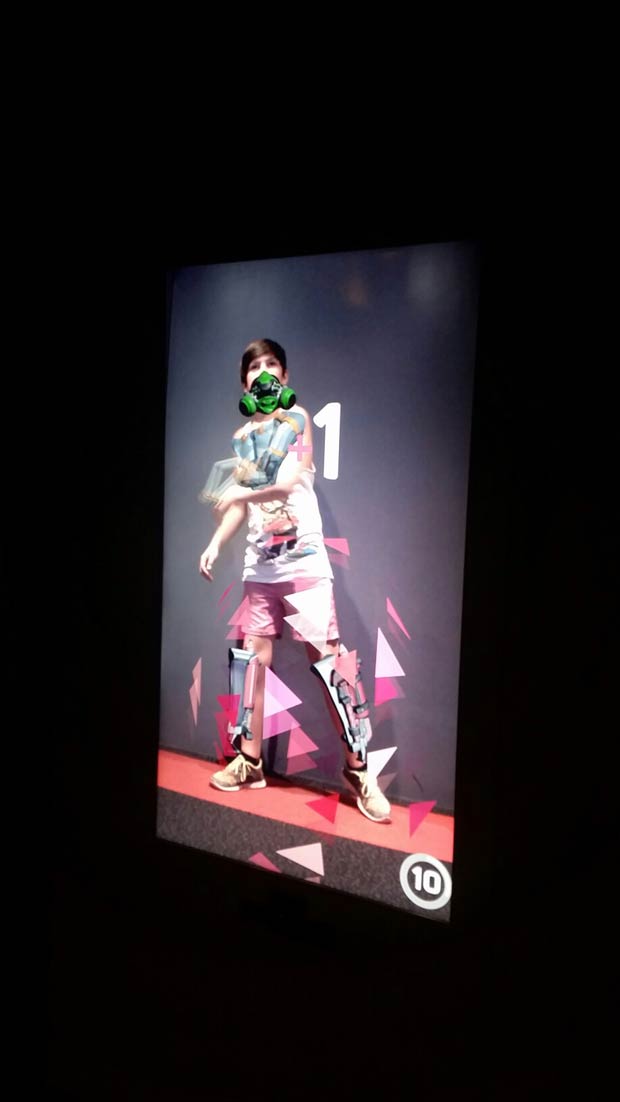 The Deep Oceans exhibition is on until April 12 and is open 10am to 4.30pm daily. Entry cost $6 for adults, $5 concessions and $4.50 for children, plus museum entry.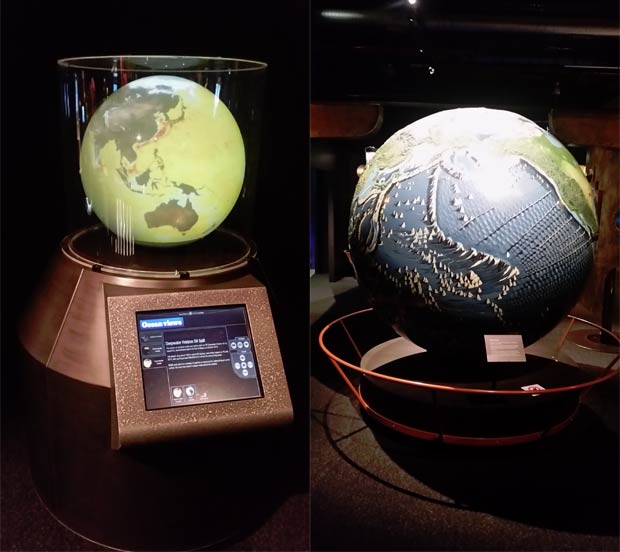 For more information, please visit: museumvictoria.com.au/scienceworks/whatson/deep-oceans