Games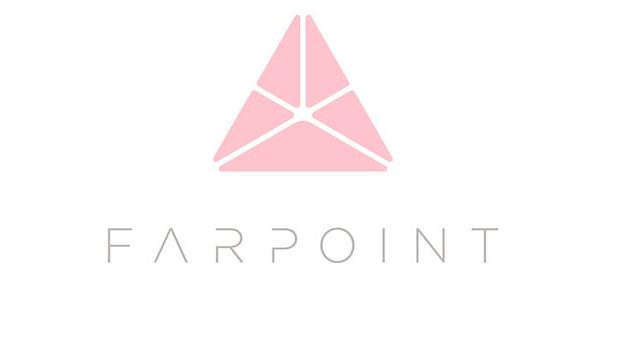 Published on March 9th, 2017 | by Admin
Sci-fi shooter Farpoint hits PlayStation VR on 17th May, with new PS VR Aim controller
Sony Interactive Entertainment Australia announced today that virtual-reality sci-fi shooter, Farpoint, developed exclusively for PlayStation VR on PS4, will launch in Australia on 17th May, 2017.
Farpoint transports you to a distant alien world where you'll need to contend with hostile lifeforms and hazardous environments as you explore your surroundings, piece together what happened and search for a way home.
One of the unique twists for developer Impulse Gear's debut title is the new PlayStation VR Aim controller, which puts the game's high-concept weaponry directly into your hands and allows you to aim via the weapon's virtual scope for first-person precision. The controller's built-in motion sensors and sphere work with the PlayStation Camera to track your movements, offering pin-point accuracy as you take on the planet's hostile inhabitants. On top of this, built-in rumble features, will deliver immersive real-time feedback every time you squeeze the trigger.
The development team at Impulse Gear is also excited to announce that Farpoint will feature online co-op play at launch. This extra mode will allow you and a friend to buddy up and enter previously completed levels to tackle enemy hoards side-by-side, racking up points for kills and accuracy as you go.
Farpoint launches on 17th May and will be available at retail as a standalone game for AUD $89.95 RRP or bundled along with the PS VR aim controller for that extra level of immersion for a recommended retail price of AUD $129.95. Alternatively, the standalone game will also be available to purchase digitally via PlayStation Store.