Games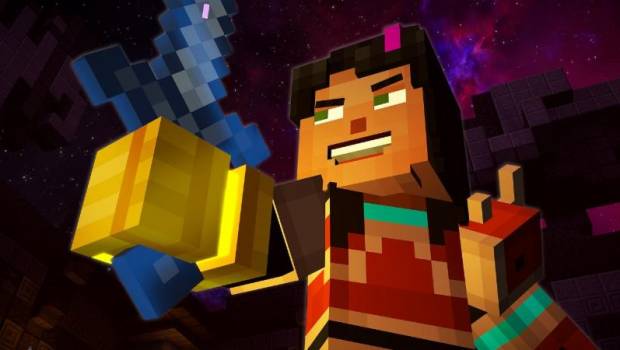 Published on September 13th, 2019 | by Admin
School holiday ideas: Fun filled entertainment for the whole family
Stuck with school holiday ideas to keep the kids entertained and spend quality time together?
We've got you covered! Here are five family-friendly games on XGP that are perfect to keep the whole crew occupied during the school holidays:
The caped crusader joins forces with the super heroes of the DC Comics universe and blasts off to outer space to stop the evil Brainiac from destroying Earth.
It's never too late to start building in this cult-classic game, it's a sure fire hit with every member of the family as they create everything from the simplest of homes to the grandest of castles.
Rocket League is a high-powered hybrid of arcade-style soccer and vehicular mayhem, with easy-to-understand controls and fluid, physics-driven competition – perfect for any budding gamer.
Gather, mine, and craft in this award-winning world builder as you restore you Pa's neglected workshop to its former glory, befriend the quirky inhabitants of this charming post-apocalyptic land and uncover the secrets locked deep away beneath!
Is your kid constantly lost in space? Let them explore and reshape distant worlds in this 25th century Intergalactic Age of Discovery, where Astroneers explore the frontiers of outer space. Players work together to build customer bases (above or below ground), create vehicles for vast solar system exploration, and use the terrain to explore anything they can imagine.
Grab yourself a treasure trove of family-friendly entertainment for $2 thanks to Xbox Game Pass. Whether it's proving themselves of the battlefield, joining a co-op adventure or building imaginative worlds, the Game Pass library has games over 100 high-quality games suitable for all ages and skill levels, so it's easy for everyone to join in and have fun.