Games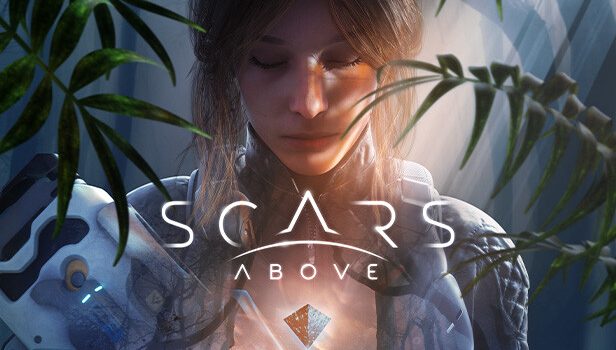 Published on January 25th, 2023 | by Adrian Gunning
SCARS ABOVE'S FIRST 'MAKING OF' VIDEO SHOWCASES THE CREATIVE PROCESS AND ART
With only five weeks to go before Scars Above hits the stores, Serbian developer Mad Head Games has lifted the lid on the creative process behind the title, with the first 'Making Of' video – going live today – examining the design process.
Watch the 'Making Of' video here
Key members of the development team run through the thinking, mechanics and execution of the art, design and environment in Scars Above.
The challenging sci-fi third-person action adventure shooter combines the best elements of combat, a compelling and intricate storyline and exploration of a mysterious alien world.
The game puts players in the space-boots of Dr Kate Ward, an astronaut and scientist, sent to explore a colossal and enigmatic alien structure – The Metahedron – that appears in Earth's orbit.
Things don't go as planned and the Metahedron hauls Kate and her team across space onto a mysterious extrasolar planet where she wakes up alone on a strange and hostile world; determined to survive,  she sets out to find your crew and unravel the mystery behind what's happened.
Players need to examine their surroundings, scan and analyse alien fauna and flora of the dangerous extrasolar planet, then use the gained knowledge to create various elemental weapons, gadgets, and consumables.
They will also need to rely on offensive and tactical devices, use the environment to their advantage and exploit weaknesses of monstrous creatures to survive against the odds; all the while trying to unlock the mystery of an ancient alien civilisation and uncover the truth about what happened to Kate and her team.
Scars Above releases 28 February 2023 on PC, Gen 8 and Gen 9 consoles.