News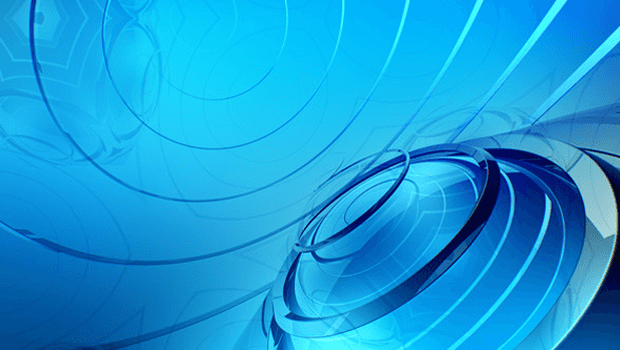 Published on December 11th, 2013 | by admin
Scammers Exploit Death of Paul Walker to Target Facebook Users
Sydney, 11 December, 2013– Scammers have exploited the death of Paul Walker on Facebook only a couple of days after the Fast & Furious actor died in a car accident, spreading fake videos allegedly showing his death.
In exchange for "free" membership at one of the illegitimate movie websites promoted by the scammers, Facebook users are requested to share confidential banking data such as Card Verification Values (CVV). Users are encouraged to post the message to their timeline in order to view the video.  In the end, users never get to see footage of Paul Walker's car accident, but end up with their money and personal details lost.
Messages circulating on the social network read: "[Full Video] Paul Walker Car Crash Video" and "[SHOCKING VIDEO] Watch Paul Walker Horrific Car Crash Caught On Camera!!!!!!!"
After clicking on the car crash videos, Facebook users are brought to dubious websites that redirect them to rogue movie downloads or malicious browser extensions.
Bitdefender security specialist Bianca Stanescu says this is not the first time cyber-criminals have abused the death of a celebrity by fabricating stories and rumors.
"Two years ago, a Facebook scam claimed Michael Jackson faked his death on June 25, 2009. A click on the fake video led users to fraudulent applications designed to steal sensitive information," said Ms Stanescu.
"Scammers may also go so far as to fake a celebrity's death however, these death-related scams sometimes do fall flat for the scammer. One example is the Will Smith death hoax from October this year."
"To avoid falling victim to these scams, users must keep their operating system, antivirus and other software updated to prevent exploits on their machines. Users may also install the Bitdefender free application Safego that will protect them from the latest e-troubles including scams, spam, malware and private data exposure," said Ms Stanescu.
All product and company names mentioned herein are for identification purposes only and are the property of, and may be trademarks of, their respective owners.