News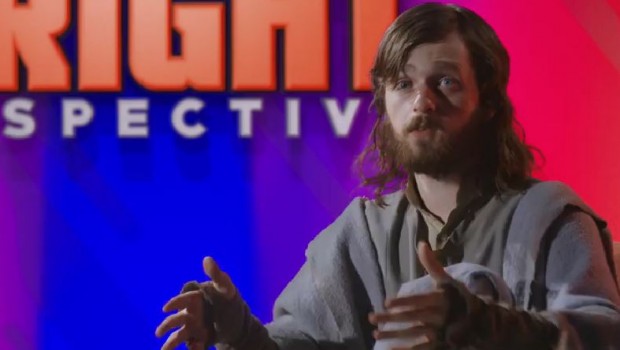 Published on January 6th, 2016 | by Admin
SBS 2 brings original Australian comedy series The Wizards of Aus
From the warped comedic mind of writer/director/actor Michael Shanks (curator of popular You Tube channel Timtimfed), comes a brand new three-part Australian commissioned comedy series, The Wizards of Aus produced by LateNite Films.
The series will air on SBS 2 over three nights starting Tuesday January 19, and follows Jack the Wizard (Shanks) as he becomes fed up with the Magical Realm's obsession with large-scale fantasy warfare and decides to migrate to the sanest place he can think of – Melbourne's Western suburbs.
After accidentally causing a magical catastrophe, Jack's existence (and that of his fellow magical immigrants) is revealed to the Australian public.
Fearing a backlash against himself and his kind, Jack swears off using magic in a bid to better assimilate into human life. But fitting in is never going to be easy when people tend to get a bit 'explode-y' whenever you sneeze.
With dazzling visual effects and memorable guest appearances from Australian heavyweights including Guy Pearce, Bruce Spence, Mark Mitchell and Samuel Johnson (as the voice of Terry the Shark), The Wizards of Aus is an innovative twist on the fantasy genre that is both side-splittingly funny and a poignant metaphor for Australia's current socio-political landscape.
To satiate those eager to see all of program in one sitting, the entire series will be available via SBS On Demand immediately following its premiere.
The innovative new Australian comedy The Wizards of Aus will air over three nights from Tuesday January 19 – Thursday 21 January 2016 at 8.30pm on SBS 2. The entire series will also be available early on SBS On Demand straight after the first episode airs.