Interviews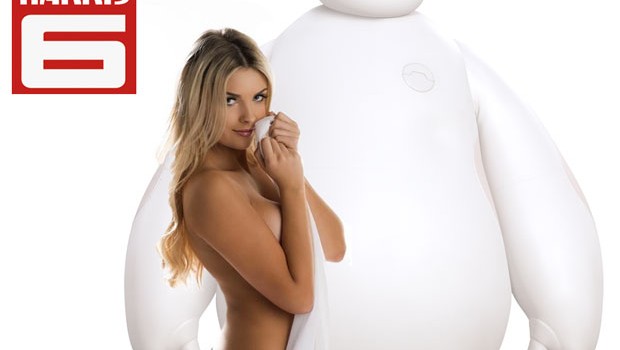 Published on February 26th, 2015 | by admin
Sarah Louise Harris Interview … from Supergirl to Baymax!
Welcome to Impulse Gamer Sarah, can you tell us a little about yourself?
I'm 21, originally from a small farming community in New Zealand and my personality definitely makes me 'me.' My friends call me weird, however I prefer the term quirky and I make everyone I meet laugh! (Whether that's a good thing or not I'll never know)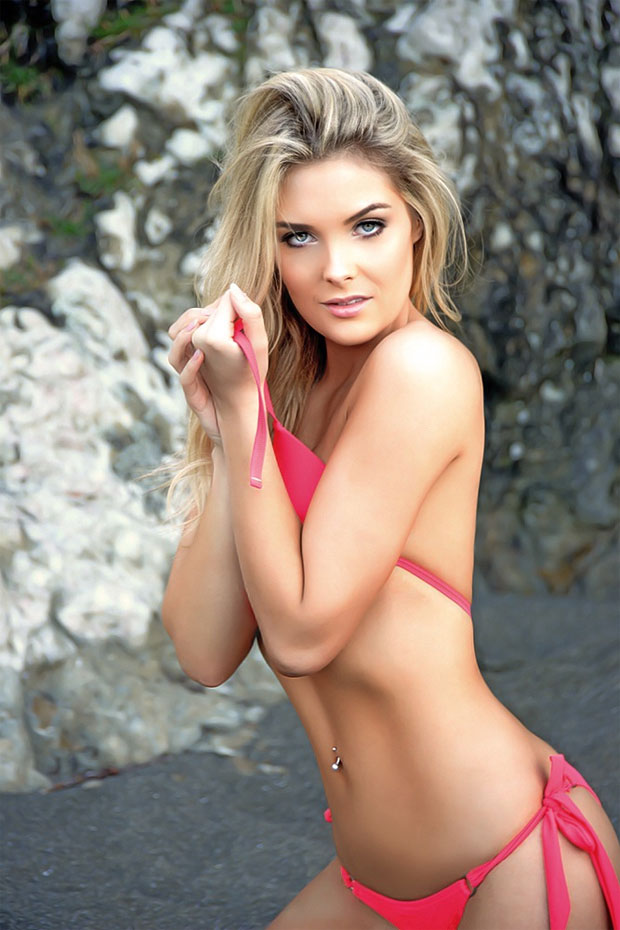 You're from New Zealand but living in Australia… do you consider yourself an "Aussie" now? :)
Uhhhh. I love Australia, ALOT. However I'll always be a kiwi at heart! Fish and chups for sure.
So how did you become involved in modelling?
I actually started modeling at 16, my first campaign was for Billabong! My family and I agreed on focusing on school, which I'm grateful for as I gained a scholarship to uni and was head girl of my college. This wouldn't have happened if I had focused on modelling and now I'm out of school though and it's all on!
Growing up, which models inspired you and why?

Originally my main inspiration was Heidi Klum and Adriana Lima, they're both absolutely stunning and intelligent. I always strived to be as successful as them! As I got older Kate Upton grabbed my attention as she's more curvy and I loved how confident she was with her body etc., yet still so successful in the industry.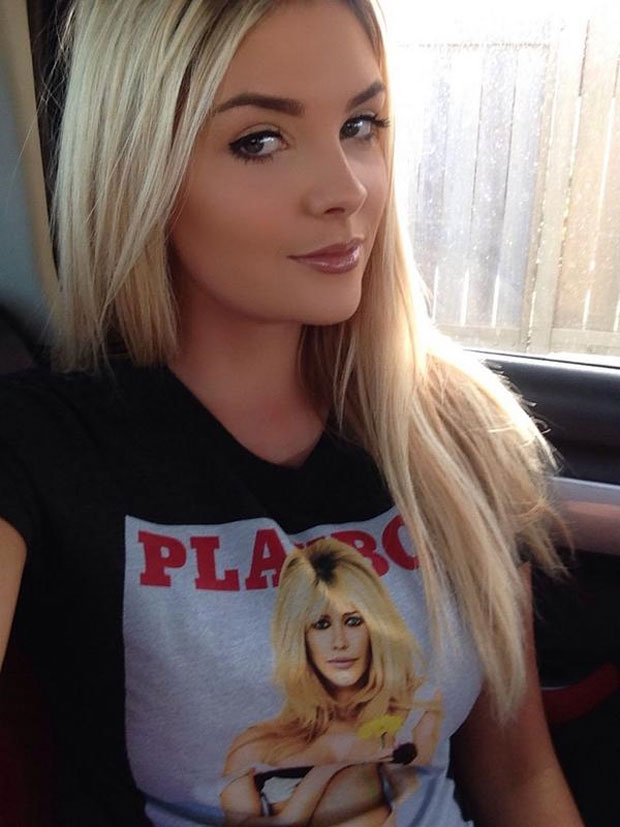 You've modelled for some prestigous magazines like Playboy, Maxim and FHM … which has been your favourite photoshoot and why?
I really can't pin point a favourite. Each of the three companies are so different, they were all my favourite. My Playboy set that's about to come out will be my favourite though I would say, don't want to give away too much but it's definitely glamourous and features one of my favourite aussie swimwear companies!
Can you describe your dream photoshoot?

My dream photoshoot would be with an exotic cat in an amazing location.
iPhone or Android, which do you like?
Sorry to everyone that likes android… but iPhone hands down and I have a little apple family going! The green, orange and red is child proof which is good for me as I'm absolutely useless with technology.
What's your favourite game and why?

Hahah, PlayStation 1, Crash Bandicoot and Croc. Yup, I'm going way back! I have some awesome Sunday toasted sandwich childhood memories of those games. They'll always be my favourite even considering how much graphics have improved over the years. They're my classics!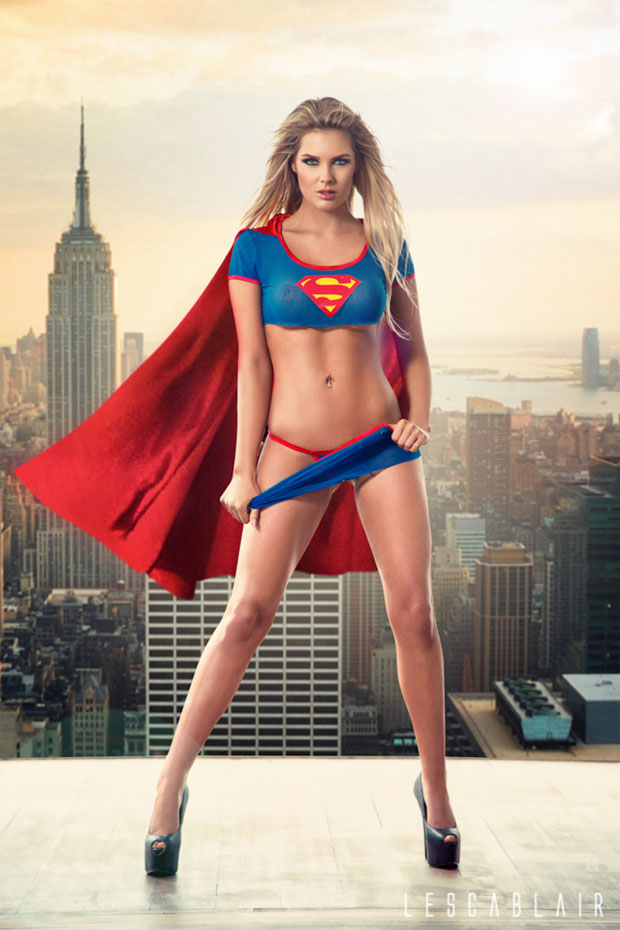 Tell us a little about your famous Supergirl photoshoot? What did you like about this shoot and why do you think it became so popular?
Initially it was something I had always wanted to do as Supergirl is one of my favourites! It was a lot of fun and if you had of seen behind the scenes like the leaf blower and all… I would doubt it would have been as popular haha.
What's the geekiest thing that you own?
Probably all my uni books. I have numerous amounts of applied science and psychology books. Although I wouldn't really refer to them as 'geeky' though… maybe when I wear my glasses? Yup I wear glasses.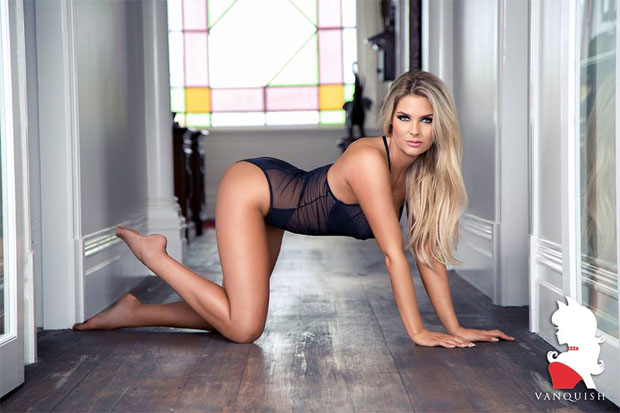 Describe the perfect date to us?
Chicken and buns, with wine on a hill with a beautiful view. Simple things in life always make the best memories, plus if you have the right company you don't need fancy restaurants and food neither of you like but pretend you do.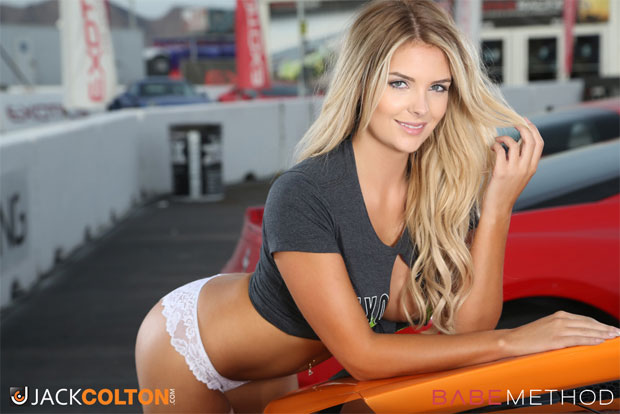 What's something that noone (until now) knows about you?
I'm a pretty open person, people close to me know a lot. However one thing most people don't know about me is growing up I was better friends with animals than people and I still am. Despite people presuming I was popular and a 'bitch' at school, I was far from that. Usually you'd find me alone in the bio lab or in the art room. My dogs literally my best friend and that will never change!
Have you seen any good movies so far in 2015 and if you have, what's been your favourite?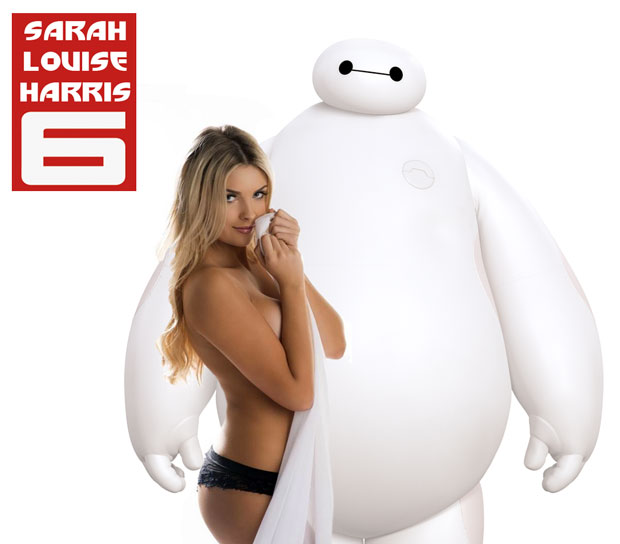 God, I watch so many films! I would say Horrible Bosses 2 but I was expecting it to be funny so it wasn't as good as the first one. Let's Be Cops was hilarious though, definitely a must see! (Yes I know it come out last year but I've only just got around to seeing it) Oh! Almost forgot… Don't judge but I may or may not have seen Big Hero 6 more times than I can count on my hands.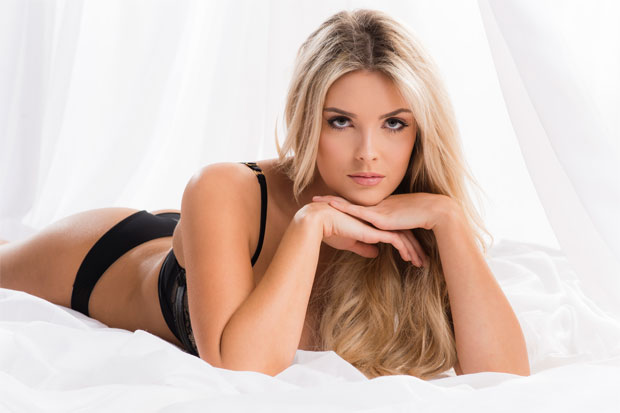 Which is your favourite social media and why?

I would say Facebook but the videos on my newsfeed seem to play without any notice, they're pointless and waste my data. So I'm going for Insta… Easy, no drama!
What do you have planned for the rest of 2015?
At this stage it looks like I'll be spending a lot of my year in the states. That's all I can say right now :)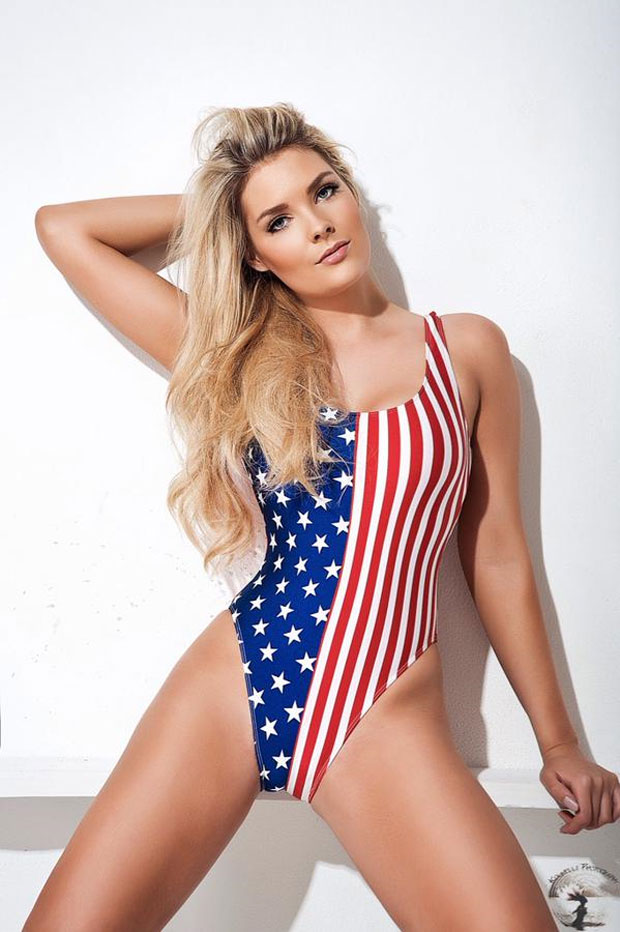 Where can fans see more of you?

If you're not following me on social media then you'll have to wait till my websites sorted. I just changed my model name for some upcoming work (out within the next month) so I've had to change my website. Bare with me!
facebook.com/sezzlouiseharris
Insta @misssarahlouisex
Twitter @sez_louise
Thanks again Sarah and have an awesome 2015!