Events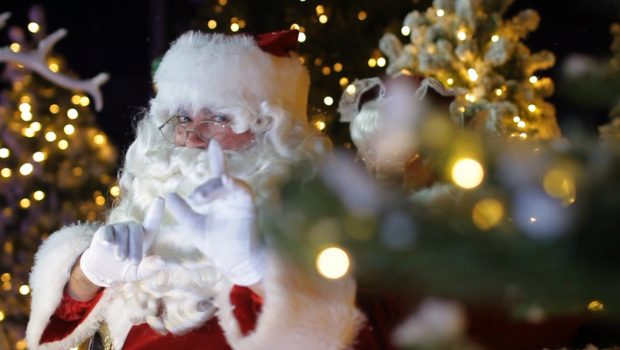 Published on November 19th, 2017 | by Admin
Santa's Magical Kingdom Review (2017)
Once a year, Santa visits us for Christmas and just like clockwork for Melbourne, Santa's Magical Kingdom returns for another year as the show is accompanied by the man in red himself, his wife Mrs Claus and a colourful assortment of characters of magic who are brought to life. Add in artificial snow, fairy floss and a photo with Santa and Santa's Magical Kingdom has something for everyone no matter what your age.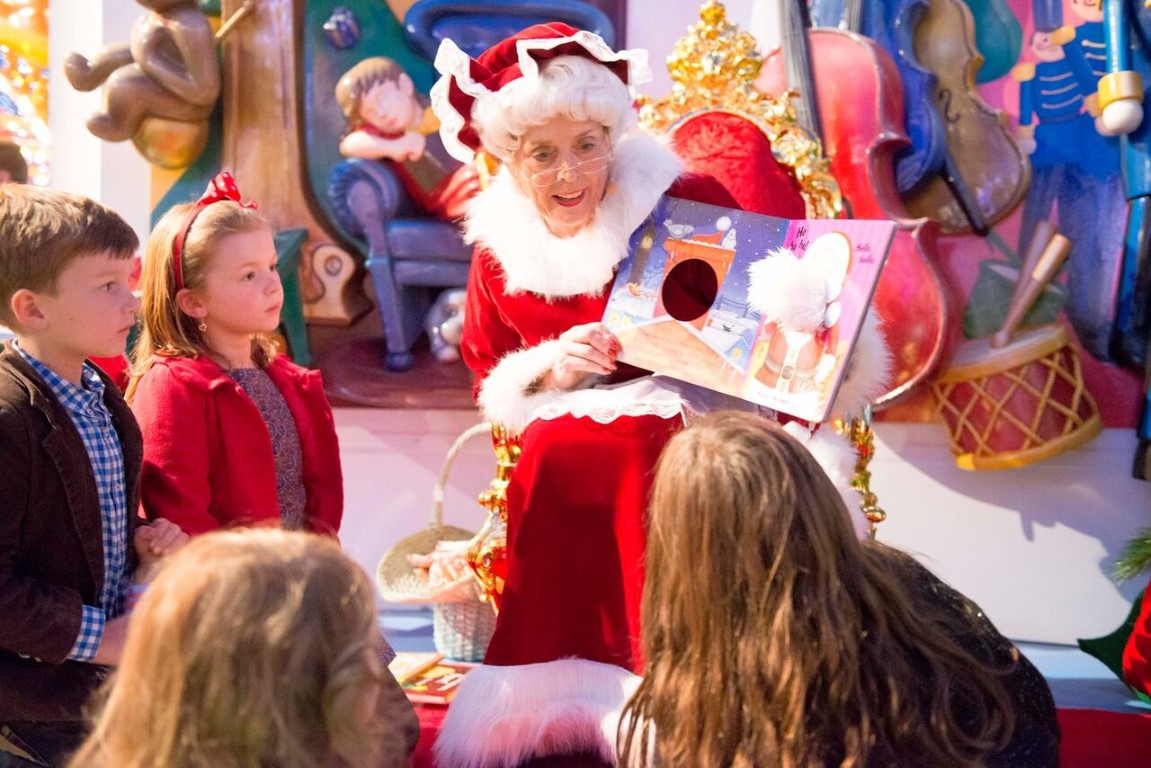 At its core, Santa's Magical Kingdom feels like a condensed version of The Melbourne Show but with a Christmas twist which children will thoroughly enjoy, especially the younger ones. Although there was quite a line to get into the event before it started, the lines for activities and rides were quite reasonable with just a small wait at most.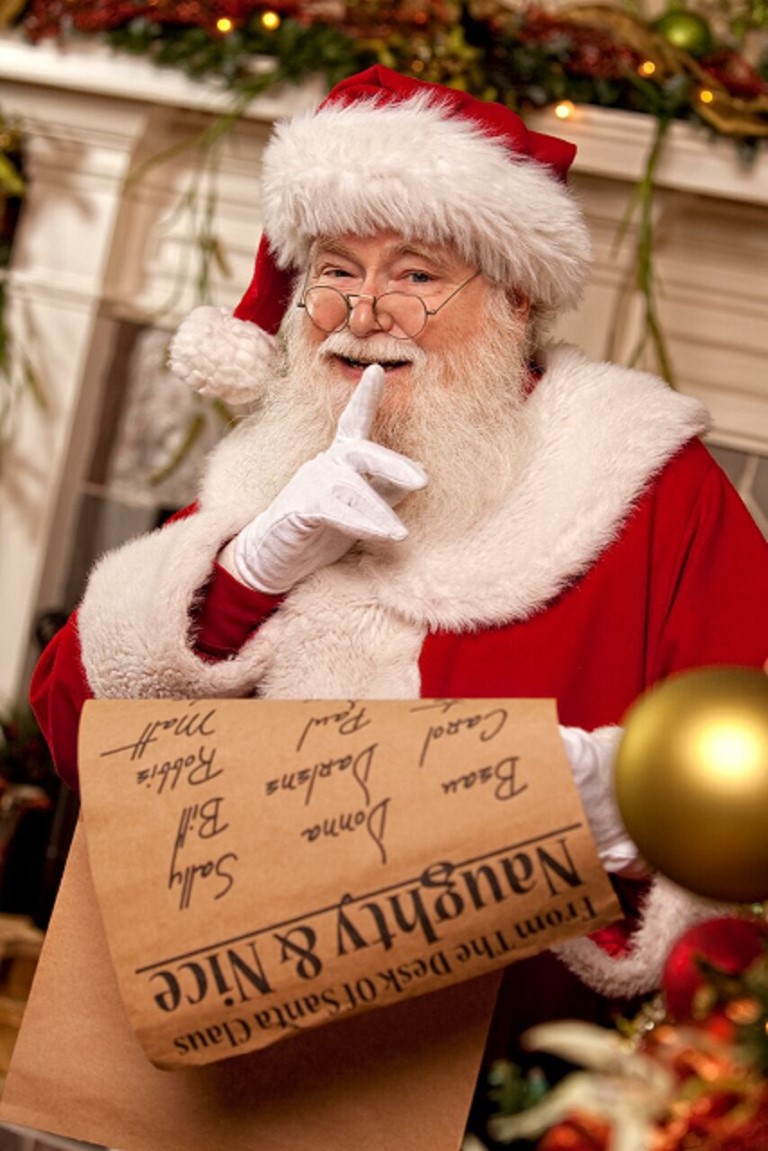 Hosted at the Caulfield Racecourse, this family event successfully channels the spirit of Christmas, including characters from popular franchises such as the 2016 film Trolls plus classics such as Tinkerbell and Peter Pan, including a giant pirate ship courtesy of Captain Hook. As mentioned, there's plenty of interactivity such as crafts like the candy making and rides for children like Santa's Sleigh Ride to the almost vertigo-inspired super slide.
Also complementing Santa's Magical Kingdom is Silver's Circus that gives those attending the main event, a 35-minute circus extravaganza which also channels its inner Christmas. Furthermore it's a well presented and acted event, especially the staff who worked there who were not only very friendly but very helpful.
Final Thoughts?
All in all, Santa's Magical Kingdom is another fun destination for children of all ages as they experience the wonders of Christmas within the beautiful confides of the Caulfield Racecourse.
Santa's Magical Kingdom is currently showing at Caulfield's Racecourse from 17 November to 23 December.
For more information and to book your tickets please visit www.santasmagicalkingdom.com.au