News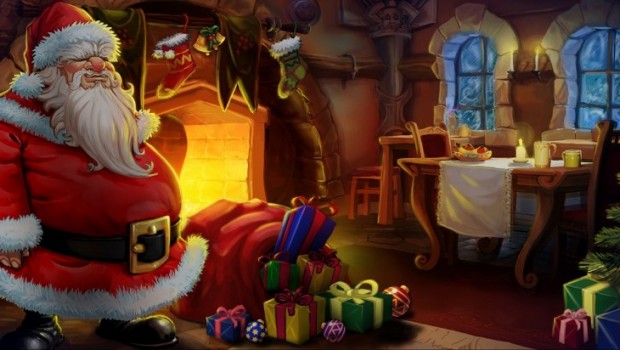 Published on December 13th, 2013 | by Admin
SANTA CLAUS LANDS ON THE SETTLERS® ONLINE ISLANDS
With his bag full of presents for well-behaved players! 
December 13th, 2013 – Ubisoft® and Blue Byte® are launching a special Christmas event for The Settlers® Online. Starting today, players will discover their islands covered with snow and presents fallen from Santa's sled.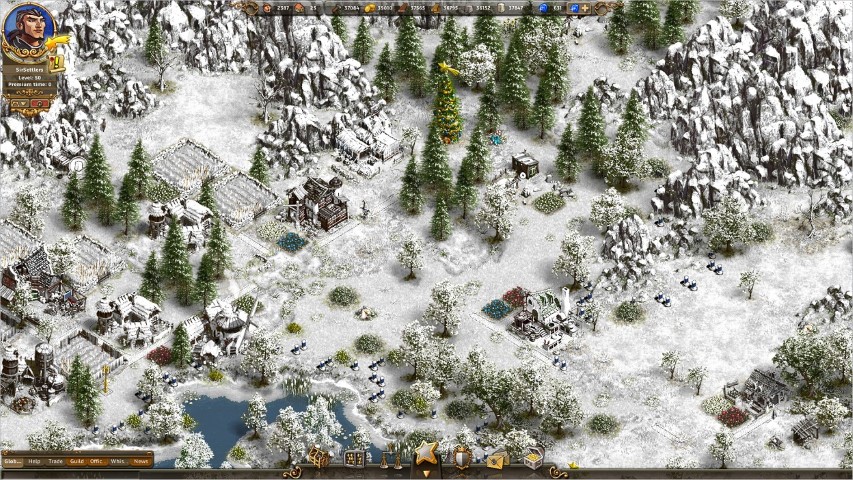 Players will be able to gather presents in several ways and these presents will be tradable in exchange for special Christmas items. Santa himself will lead you through a main quest containing 8 festive sub quests. Lollies will spawn all over the islands and there will also be daily quests.
For the first time, players can discover an exclusive Christmas Surprise accessible via a button beside the avatar image. It will offer users the option of opening a door each day to receive a special reward. And the cherry on top will be a new Provision House, providing new buffs and re-fillers.
Join the fun and start playing The Settlers Online for free now at http://www.thesettlersonline.com/en