Games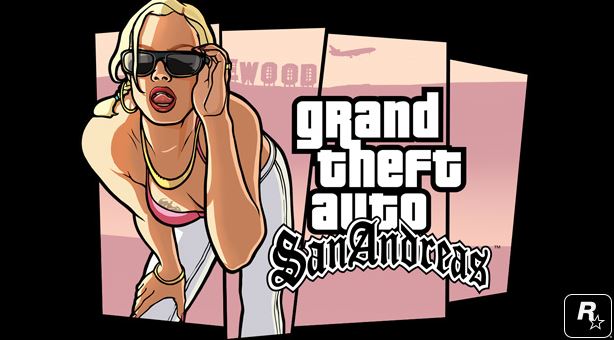 Published on June 1st, 2018 | by Admin
San Andreas, Midnight Club: LA and Table Tennis Coming to Xbox One Backward Compatibility 3 Classic Rockstar Titles Available on June 7th
Grand Theft Auto: San Andreas
After escaping the pressures of life in Los Santos, Carl Johnson returns home after his mom's murder to find his family falling apart, his childhood friends all heading towards disaster, and corrupt neighborhood cops framing him for homicide. CJ is forced on a journey that takes him across the entire state of San Andreas, to save his family and to take control of the streets.
Both the original Xbox release and the Xbox 360 version of San Andreas will be backward compatible. Save games from the original Xbox version will not transfer, however owners of that version will get the upgraded Xbox 360 version of the game, featuring higher resolution, enhanced draw distances, and Achievements.
Midnight Club: Los Angeles
Race at breakneck speeds through the streets of Los Angeles in a collection of real-world tuners, muscle cars, exotics and superbikes. Customize your vehicle with the best after-market performance parts and custom kits.
Both the original version and Midnight Club: Los Angeles Complete Edition – which adds the iconic South Central area along with new vehicles, aftermarket parts, music and races – will be compatible on Xbox One.
Rockstar Games presents: Table Tennis
Experience the unmatched intensity of real-world competitive table tennis with an authentic physics engine and intuitive gameplay that mimics the exhilarating experience found in true international competition.
Choose from 11 distinct characters, each with their own style of play, and guide them to ultimate victory by mastering all the shots and techniques, including power shots, heavy spin and precision accuracy.
On Thursday, digital game owners will have instant access to the games on Xbox One, so they can download them from the "Ready to Install" section of their Xbox One and play at will. Physical game owners can just pop the Xbox 360 game disc (or Xbox game disc as well for San Andreas) into their Xbox One and download the game.