Games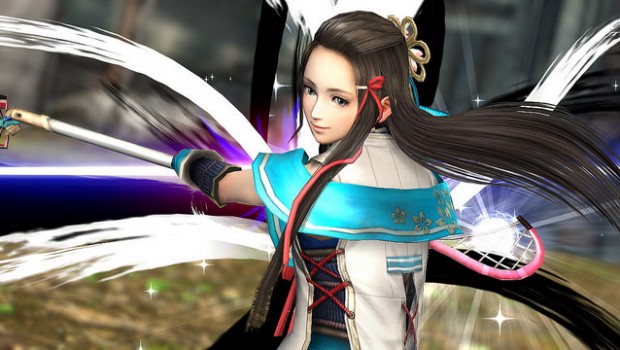 Published on July 29th, 2014 | by admin
Samurai Warriors 4 – Special Anime pack and preorder incentives for Australia & New Zealand
KOEI TECMO Europe today unveiled the SAMURAI WARRIORS 4: Special Anime Pack, celebrating a decade of the tactical action series exclusively in-store for the PlayStation®4 computer entertainment system, and online on PlayStation®3 and PS®Vita handheld system. It is scheduled for release on 23 October 2014.
Conceived with the intention to honour dedicated players of the series, fans can look forward to a treasure trove of "must-have" SAMURAI WARRIORS content in the SAMURAI WARRIORS 4: Special Anime Pack including:
"Special Anime Pack" 10th anniversary Collectors Edition packaging
SAMURAI WARRIORS: Legend of the Sanada anime (Blu-ray Disc)
SAMURAI WARRIORS 4 game (PlayStation 4)
SAMURAI WARRIORS 4 Official Soundtrack (CD)
Special Costume Pack 4: Garcia, Ina, Nene and Oichi (DLC)
Old Costume Pack 1: Yukimura, Mitsuhide, Nobunaga, Noh, Oichi, and Ranmaru (DLC)
Edit Parts Pack 1 which allows facial and Western themed armor customization (DLC)
The company also revealed pre-order incentives for SAMURAI WARRIORS 4:
Scenario Pack 1: New stages "Sinister Beauties" and "Men of Charm and Courage", new items "Gold Lacquered Box" and "Lion Censer".
Special Costumes for: Mitsunari Ishida and Toyohisa Shimazu.
Weapon Pack 1: New weapons for over 25 characters.
Old Costume Pack 2: Costumes inspired by the original SAMURAI WARRIORS for Keiji Maeda, Kenshin Uesugi, Kunoichi and Shingen Takeda.