Xbox Series X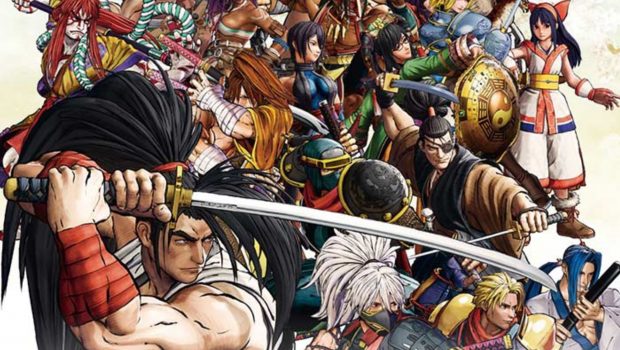 Published on April 9th, 2021 | by Adrian Gunning
Samurai Shodown Xbox Series X Review #XSX
Summary: Get your shodown on!
SAMURAI SHODOWN has enjoyed worldwide success as a blade-wielding fighting game series since its first release in 1993. Faithfully reproducing the game mechanics and atmosphere that contributed to the success of the series, SAMURAI SHODOWN includes a revolutionary feature that learns players' game actions and patterns in order to create CPU-controlled "ghost" characters. With its story set one year before the very first instalment, warriors and combatants from various backgrounds and with their own goals are about to battle to fulfil their destinies!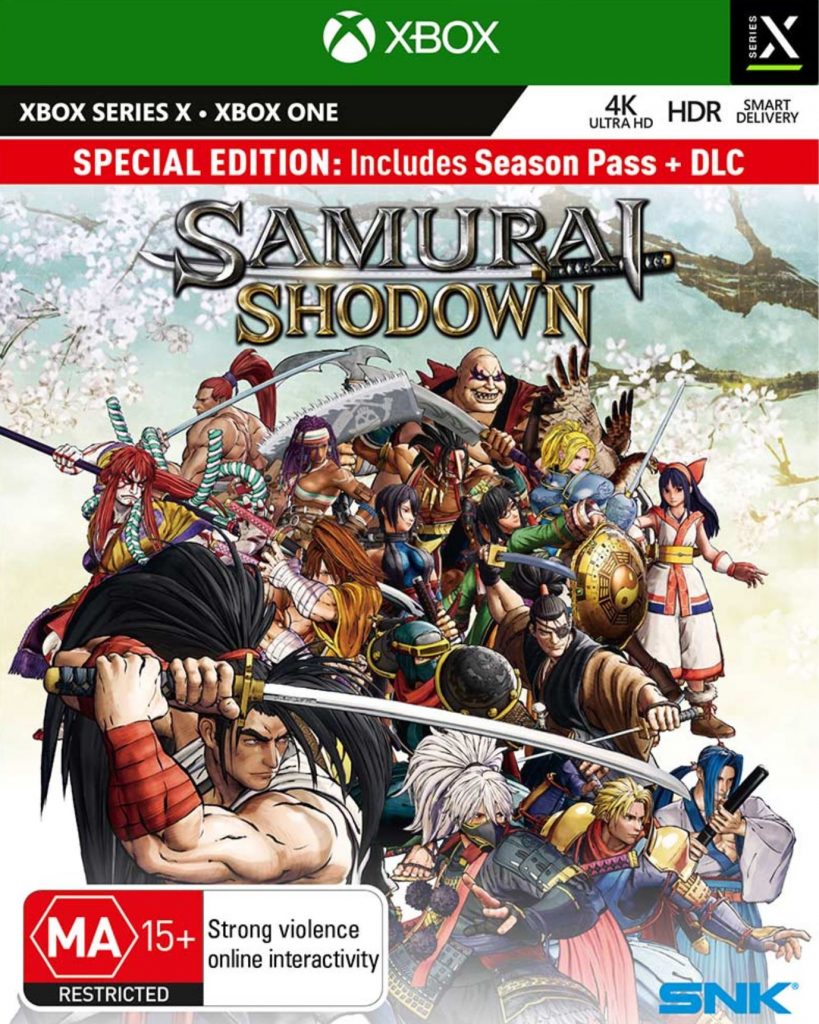 The classic arcade fighter, Samurai Shodown arrives on the Xbox Series X and while it pays homage to the original series, it adds a touch of next-gen magic to make the gameplay faster. When the game was originally released in 1993, this fighting style was quite popular such as that of The King of Fighters and needless to say, this genre took the world of gaming by storm!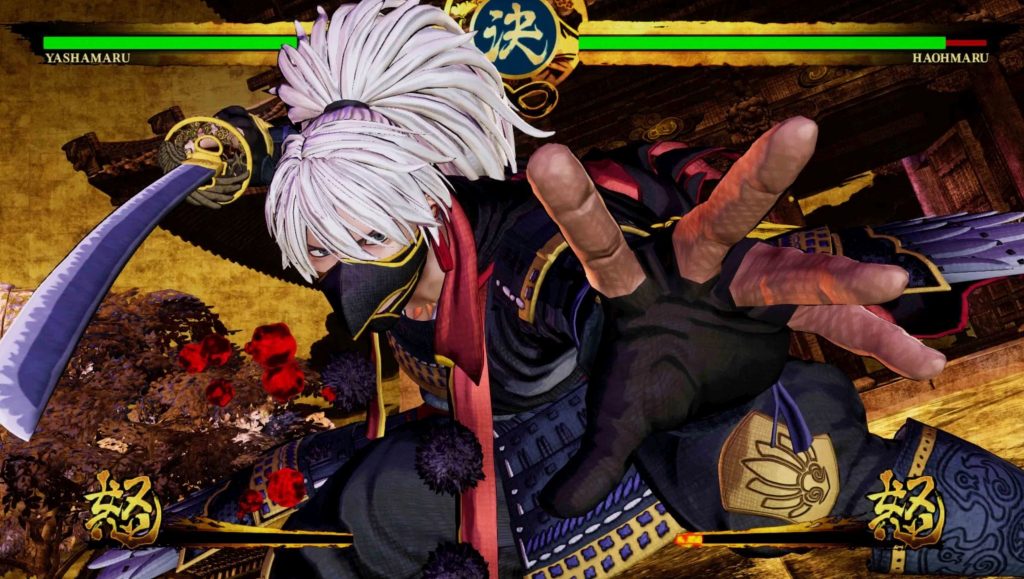 Given that, fans of fighting games were spoiled for choice and what better way to revisit the Samurai Showdown franchise, then on the Xbox Series X for a super-charged next-gen fighting experience.
Revisiting the retro-inspired visuals from its in-game graphics to cutscenes, over the top voice acting really took me down memory (or fighting) lane as I reminiscence about a simpler time of gaming. In terms of price, Samurai Shodown retails for $89AUD (March 2021) and given the insanely large roster plus wide gamut of gaming modes, it definitely delivers bang for you buck.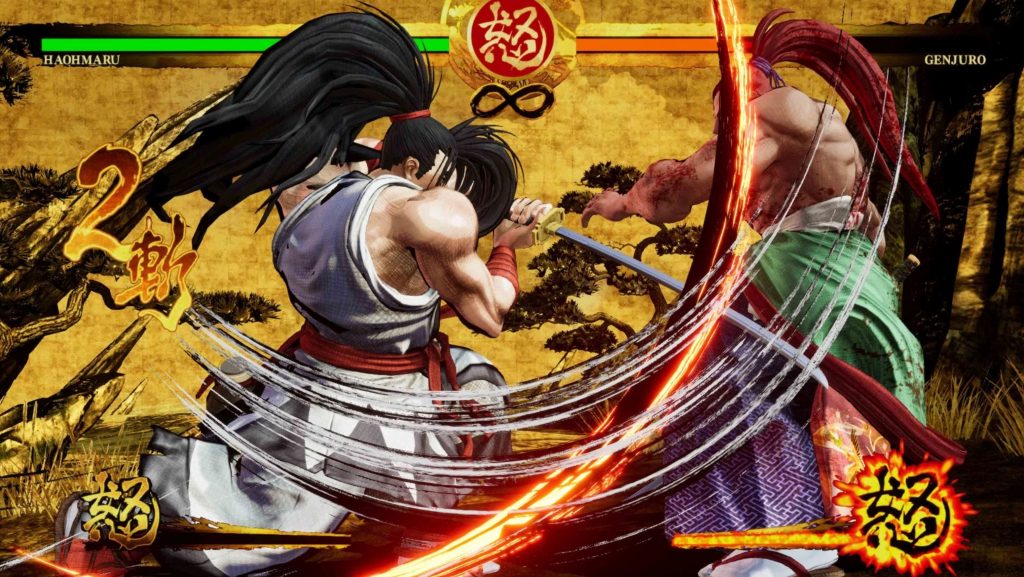 At its core, Samurai Shodown feels like an advanced game of rock, paper scissors but with the strategies of chess thrown into the mix as the goal is to defeat your enemies with a variety of clever combat moves plus deadly special moves. While it may seem like a button masher to some, Samurai Shodown is actually a strategic fighter as you attempt to attack, defend and finally defeat your enemy.
Still a little lost? Check out the trailer below…
When it comes to gameplay modes, Samurai Shodown boasts;
Story – Take on CPU opponents and learn about them in story mode
Dojo – Asynchronous online battle mode
Battle – Offline battle mode
Online – Online battle mode
Practice – Tutorials and training modes
There's also a database to check various player information that has been saved (e.g. records, statistics) and a Gallery where you can check out videos, artwork and BGMs.
For new comers, I would recommend the practice and story modes which introduces the various characters and if you get to the end, you take on the big bad boss! Best of all, each character plays differently and while some are similar, their personalised moves help distinguish them even further.
Speaking of specials, once your rage meter is ready, you can unleash a devastating special move or increase your damage to hopefully either defeat your opponent or get their health to something more manageable. However just be warned because all those fighting mechanics can be throw right back at the player. Thankfully the controls are well mapped on the XSX controller and all in all, the varied gameplay delivers an enjoyable experience on this next-gen console.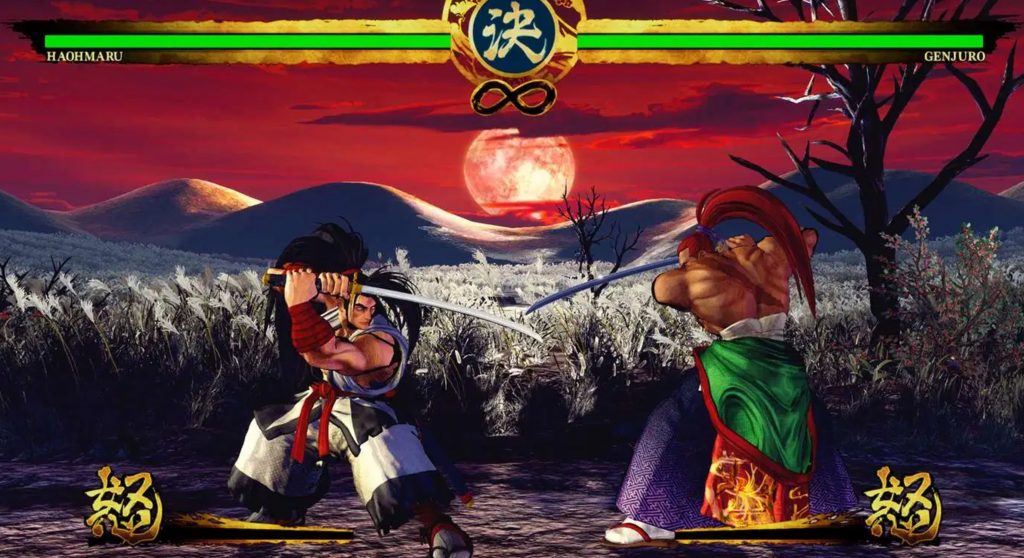 Graphics & Audio

Graphically this faux 2D fighter looks great on the Xbox Series X and while it cannot be compared to the fighters of today, the gameplay really makes up for the lack of visuals. However if you're one of the lucky few to own a monitor or TV that supports 120 frames per second, you will be transported into a game that is silky smooth on this console.
Also on the XSX, the load times are almost non-existent as you plow your way through the colourful assorted of enemies. While a little lacking, the audio also harkens back to a simpler time of gaming and almost has this 16-bit quality to it with its sharp sounds and over the top voice acting. Oh.. with the 'gore' turned on, Samurai Shodown becomes a Quentin Tarantino bloodfest!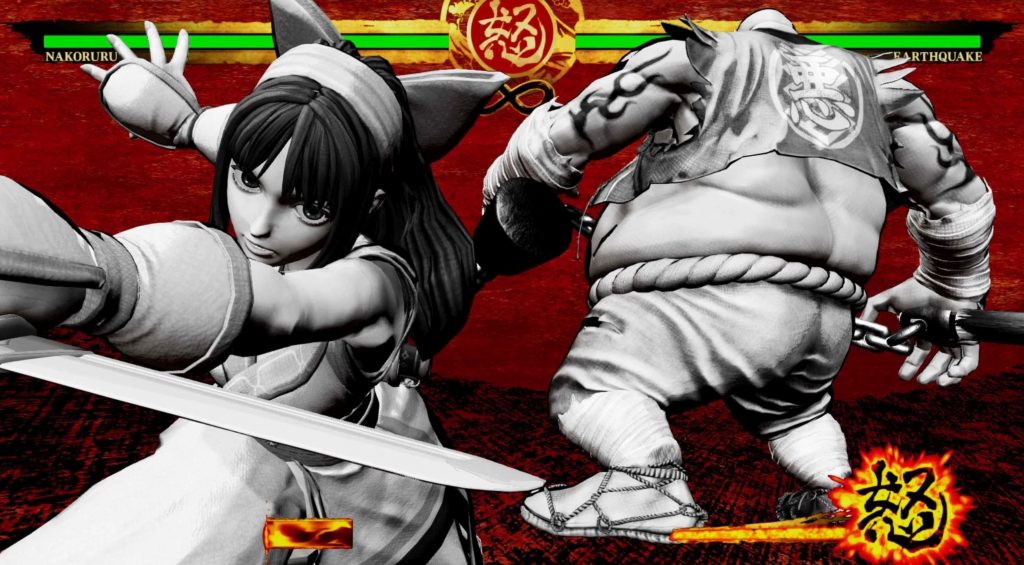 Final Thoughts?
Samurai Shodown on Xbox Series X is one for the fans or for those who enjoy games such as The King of Fighters or Metal Slug. While it doesn't offer next-gen glory on the XSX (e.g. all those bells and whistles of next-gen gaming), it does offer speed and gameplay that runs as 120 FPS that enhances the gameplay of this classic. For newcomers, controls are easy, however the gameplay might be a little tougher to master but nonetheless, it's a fun game and one that I'm sure fans will revisit many times.